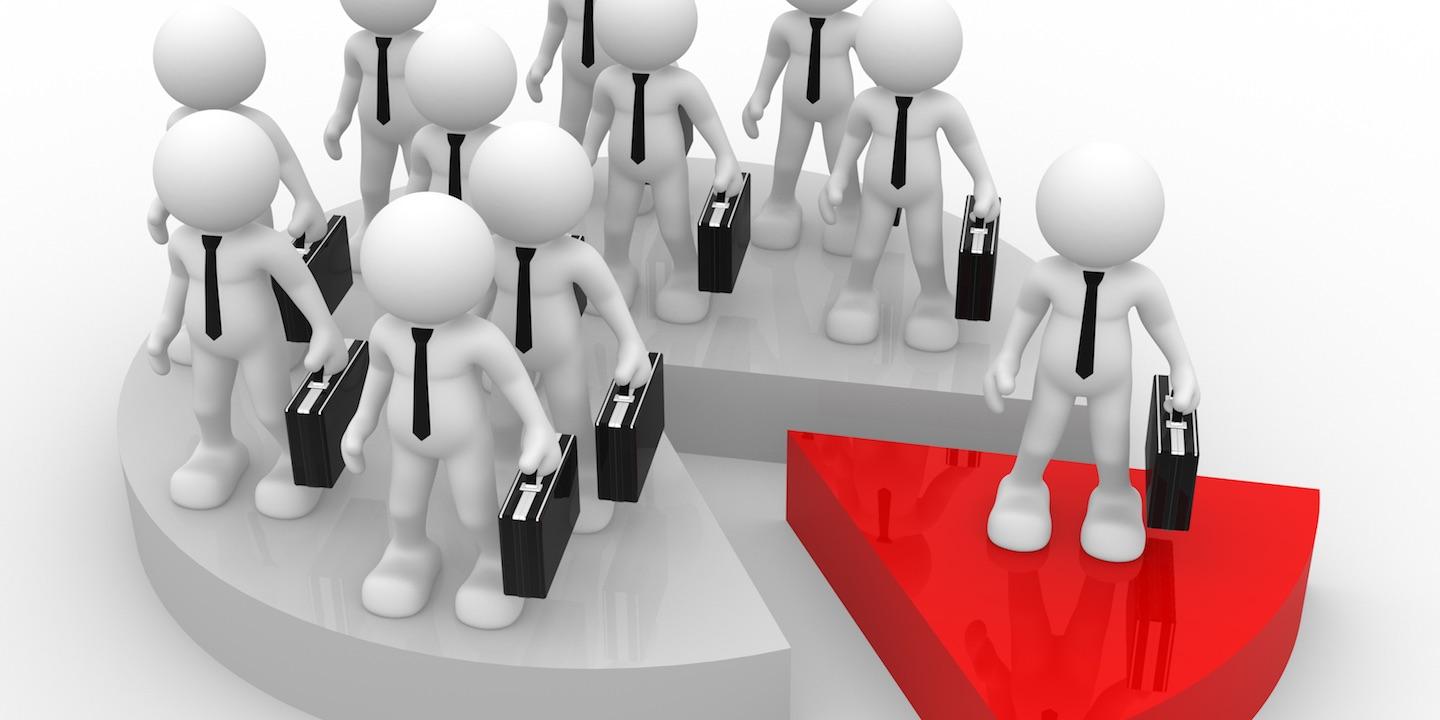 ATLANTA (Legal Newsline) – The city of Tuscaloosa, Alabama, has lost its appeal against a former police officer who claimed she was discriminated against because of her pregnancy.
The city had sought a motion for a new trial and alleged that the trial jury was given erroneous instructions. The U.S. Court of Appeals for the 11th Circuit disagreed Sept. 7.
"After a careful review of the record and the parties briefs, and with the benefit of oral argument, we find no reversible error on any issue; we affirm," the court's opinion stated.
According to the opinion, Stephanie Hicks worked for the city's police department as a patrol officer as well as a member of the narcotics task force. She became pregnant in 2012 and was permitted by the captain to avoid weekend and evening work.
The court's opinion states that Hicks' supervisor, Lt. Teena Richardson, "admitted that it bothered her" that Hicks was permitted to avoid "on call" duty.
The court's opinion states Richardson believed Hicks was only allowed six weeks of maternity leave; Hicks took 12 weeks of leave.
Hicks allegedly was told that she would need to work with five-to-seven informants. However, in its case the city claimed she only met with one. It also alleged that she did not want to work evenings, would not meet with an informant after hours because she had to collect her baby from daycare and also declined to participate in a drug bust because it was held on a weekend.
The opinion states Hicks was reassigned to the patrol division eight days after she returned from her leave. She took some time off for postpartum depression.
During that time, the police department was notified, in a letter from her physician, that it was recommended she not be assigned patrol duty as the ballistic vest required could hinder her ability to breast-feed.
When her request for a desk job was denied, Hicks resigned.
She sued the city and won on three claims: pregnancy discrimination, constructive discharge and Family and Medical Leave Act (FMLA) retaliation. The courts granted favor to the city on the fourth count of FMLA interference.
She was awarded $374,000 by the jury, which was reduced to $161,319.92 plus costs and attorneys fees by the magistrate judge.
Upon appeal by the city, the 11th Circuit upheld the decision.
"A jury decided that Stephanie Hicks suffered discrimination in violation of the PDA (Pregnancy and Discrimination Act), and retaliation, in violation of FMLA, when she was reassigned only eight days after returning from FMLA leave following childbirth," the court decision stated.
"The jury also found that the city's failure to accommodate Hicks's accommodation requests, when it allowed accommodations to others similarly situated, constituted discriminatory constructive discharge, in violation of the PDA. We find that a plain reading of the PDA covers discrimination against breast-feeding mothers.
"This holding is consistent with the purpose of PDA and will help guarantee women the right to be free from discrimination in the workplace based on gender-specific physiological occurrences."