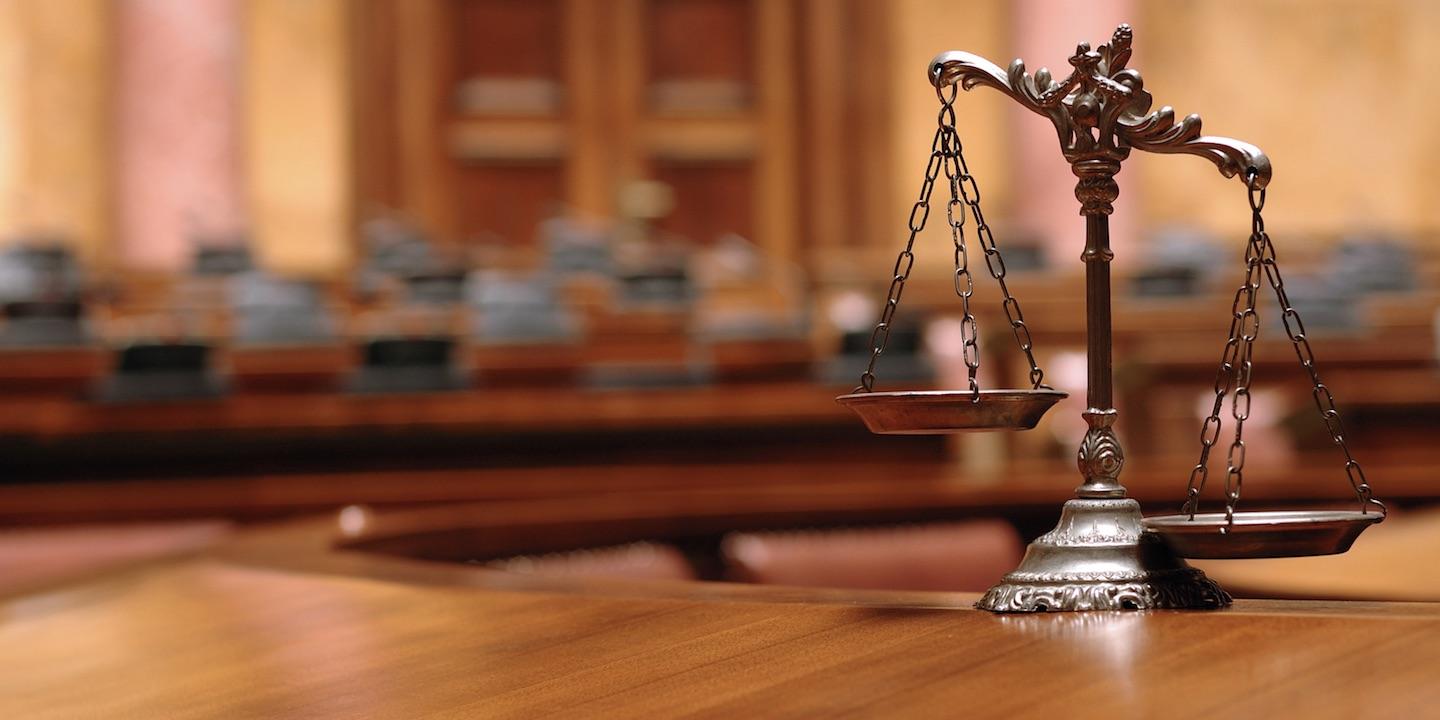 SIOUX FALLS, S.D. (Legal Newsline) – The Supreme Court of the State of South Dakota ruled in favor of a newspaper in its case against the city of Sioux Falls on Sept. 20.
Argus Leader Media was appealing a lower court ruling against it after bringing a lawsuit under the state's Public Records Act. On Sept. 20, the Supreme Court found Sioux Falls was wrong to deny access to the terms of a settlement agreement.
"While we don't appear to have any particular corruption going on here or fraudulent embezzlement... it's certain what was not known to the public should've been known, and there were things that were presented disingenuously to make us feel better about a document that we couldn't see," Argus Leader attorney Jon Arneson told Legal Newsline.
On Dec. 1, 2015, Argus Leader Media filed a complaint against Lorie Hogstad, Sioux Falls city clerk; Tracy Turbak, Sioux Falls finance officer; and the city of Sioux Falls after they denied the paper access to a settlement agreement from a lawsuit the city was involved in.
Both parties filed for a summary judgment, and the circuit court granted the city's motion.
Argus filed an appeal, claiming the circuit court erred in interpreting the South Dakota Public Records Act. The section specifically in question was SDCL 1-27-1.5(20), which exempts, "Any document declared closed or confidential by court order, contract, or stipulation of the parties to any civil or criminal action or proceeding."
Argus argued the modifier "of the parties to any civil or criminal action or proceeding" modifies "contract," and not just "stipulation." The city argued it only modified "stipulation," so the settlement agreement was not subject to the Public Records Act.
When asked if the city has a history of denying records request, Arneson said: "The philosophy has generally been defensive but that's not only true of them. That's true of a lot of political subdivisions of the state. For years, and years and years, forever until 2009, there was a presumption in the state that records were not open unless there was a specific state law that said that they were open."
The state Supreme Court ruled in favor of Argus stating, "Punctuation may be a useful tool to interpret statutes, but is not necessarily determinative."
Arneson was pleased with the outcome of this case.
"I was very satisfied with it and as I told my client, I gave the court a lot of credit for coming to the conclusion that the body of the law and the chapter on open records as a whole was more important than a misplaced comma that would have completely altered the purpose of the open records act that was passed in 2009," Arneson said.
Justice Steven Zinter gave the only dissent, stating, "The Argus Leader's request to change the punctuation and text of the statute should be made to the Legislature, not the courts."