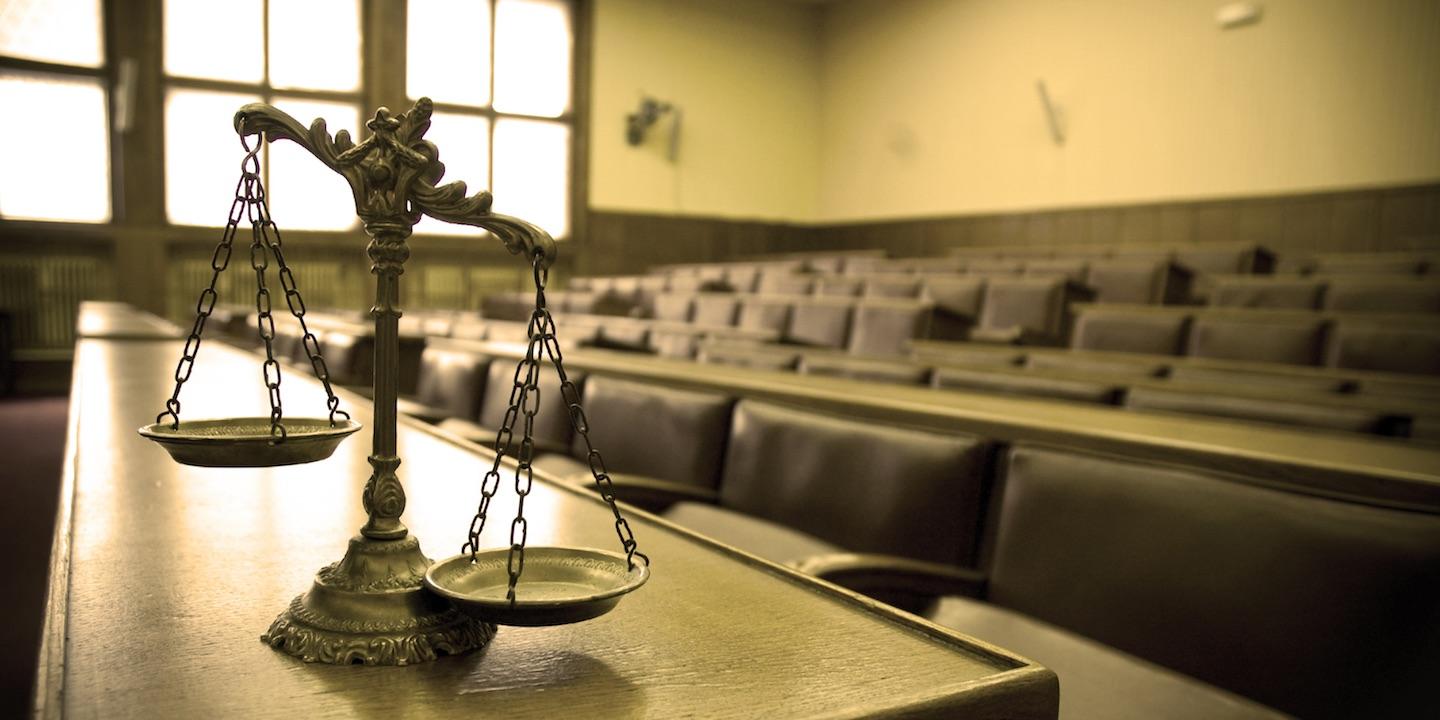 WASHINGTON - Oral arguments were held Friday at the U.S. Court of Federal Claims (COFC) in a case brought by DynCorp International against AAR Airlift Group over alleged misappropriation of trade secrets involving a high stakes government contract worth $10 billion.
DynCorp has alleged that while the companies were making competing proposals for the U.S. State Department's Worldwide Aviation Support Services (WASS), three of its former employees who had gone to work for AAR shared trade secrets. The contract involves maintenance, operations and support for the State Department's International Narcotics and Law Enforcement Office of Aviation (INL/A).
The lawsuit had been dismissed at the Middle District of Florida in January 2016, but the 11th Circuit Court of Appeals reversed the finding for AAR in November 2016, allowing DynCorp to proceed at district court with claims under the Florida Uniform Trade Secret Act.
In June, the district court granted AAR's motion to stay the legal proceedings until Nov. 1 or until the COFC rules on DynCorp's protest of the INL/A contract to AAR. The COFC decision is expected on or before Oct. 31.
Dyncorp, which had been under contract with WASS since 1992, originally filed its suit that also named the U.S. government in September 2015. The INL/A contract was awarded to AAR a year later in September 2016.
A spokesperson for AAR said that DynCorp has engaged in a strategy of dragging out the process to "keep taxpayer dollars to them, despite losing this contract."
Tracy Schmaler said that since DynCorp began protesting its loss of contract, it has received more than $33 million per month or more than a total of $1 billion in bridge contracts.
She said that prompted the taxpayer watchdog group Council for Citizens Against Government Waste to send a letter to the House Foreign Affairs and Oversight & Government Reform Committee leadership asking that the situation be resolved before State issues another sole-source bridge contract.
"We also encourage the committee to determine whether and how the contracting process may have been abused in this instance, and what reforms might be necessary to prevent any such practices from occurring in the future," the letter states.