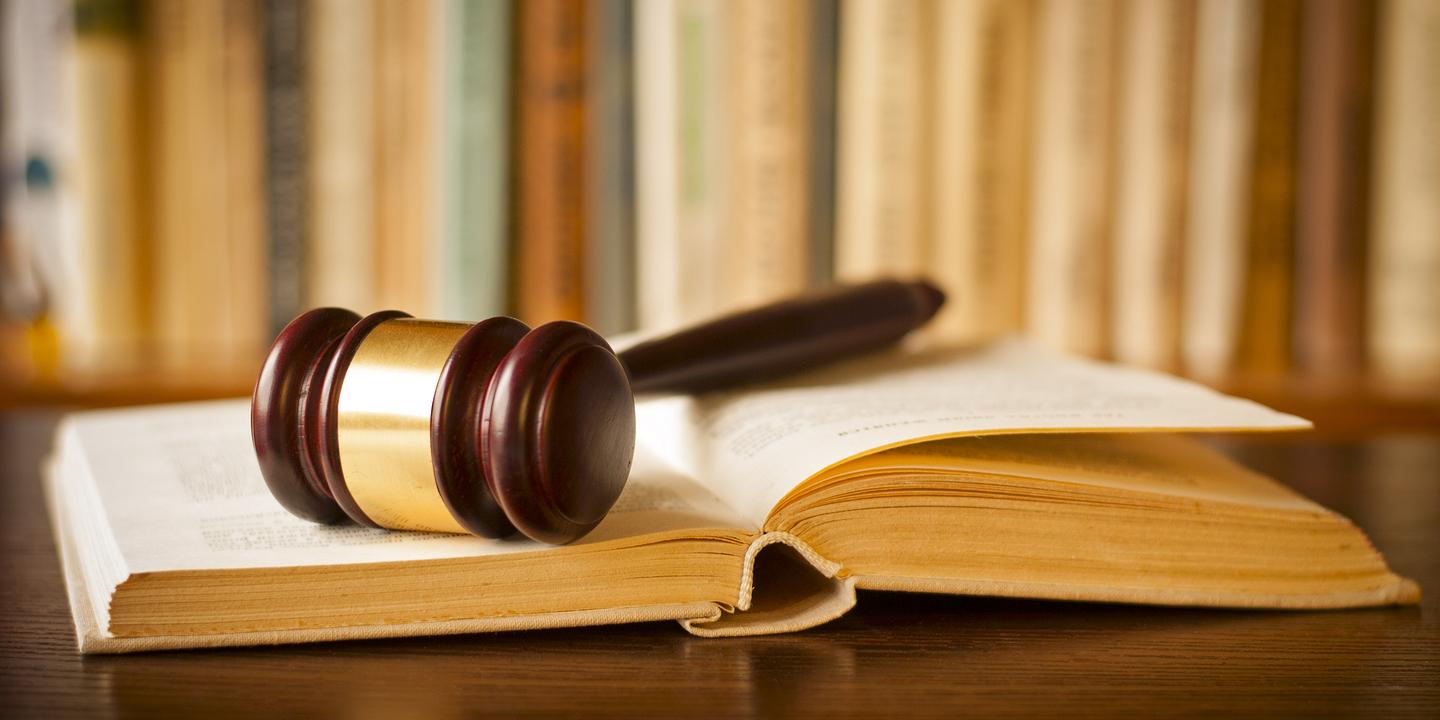 WASHINGTON (Legal Newsline) - Two motions have been filed with the U.S. District Court for the District of Columbia in a matter between the Food and Drug Administration (FDA) and two independent science groups over the alleged lack of enforcement in providing consumers with nutritional facts at food establishments.
The FDA, as well as its commissioner Scott Gottlieb and former Secretary of the Department of Health and Human Services Tom Price, are faced with litigation over the Nutrition Labeling Rule's continued delay.
In a Sept. 15 motion filed by plaintiffs Center for Science in the Public Interest and the National Consumers League, the agencies agree to stay the litigation until May 7, 2018, which is the current FDA compliance date. However, if the FDA fails to issue by document the deadline for compliance, fails to issue a reminder on or before Dec. 31 or fails to publish at least a draft on the guidelines by the same December deadline, the plaintiffs move to have the stay lifted.
As of December 2015, restaurants were to be required to list nutritional facts on their menus and other areas to protect consumers. According to the complaint filed jointly by the National Consumers League and Center for Science in the Public Interest, this requirement has been continuously delayed.
Following the June 7 complaint filed by the plaintiffs, the defendants filed a memorandum in support of motion to dismiss in August.
The plaintiffs allege in their complaint that consumers "vastly underestimate" the caloric content of their food, and without the proper information being provided, the consequences often lead to overweight and obese individuals.
In response, the defendants filed their motion to dismiss, which highlighted the various challenges implementation of the rule on the various types of establishments affected, including amusement park vendors, delivery services and small businesses.
The defendants' motion to dismiss goes on to state the three extensions given to the rule were to help address issues raised by businesses as well as to provide guidance to those affected. The defendants further contend the plaintiffs are unable to satisfy their standing burden as they cannot identify individual members within the FDA to sue for damages.
The plaintiffs are represented by Peter Lehner, Seth L. Johnson and Alexis Andiman of Earthjustice.
The defendants are represented by the acting assistant attorney general and other attorneys with the U.S. Department of Justice's Consumer Protection Branch in Washington, D.C.