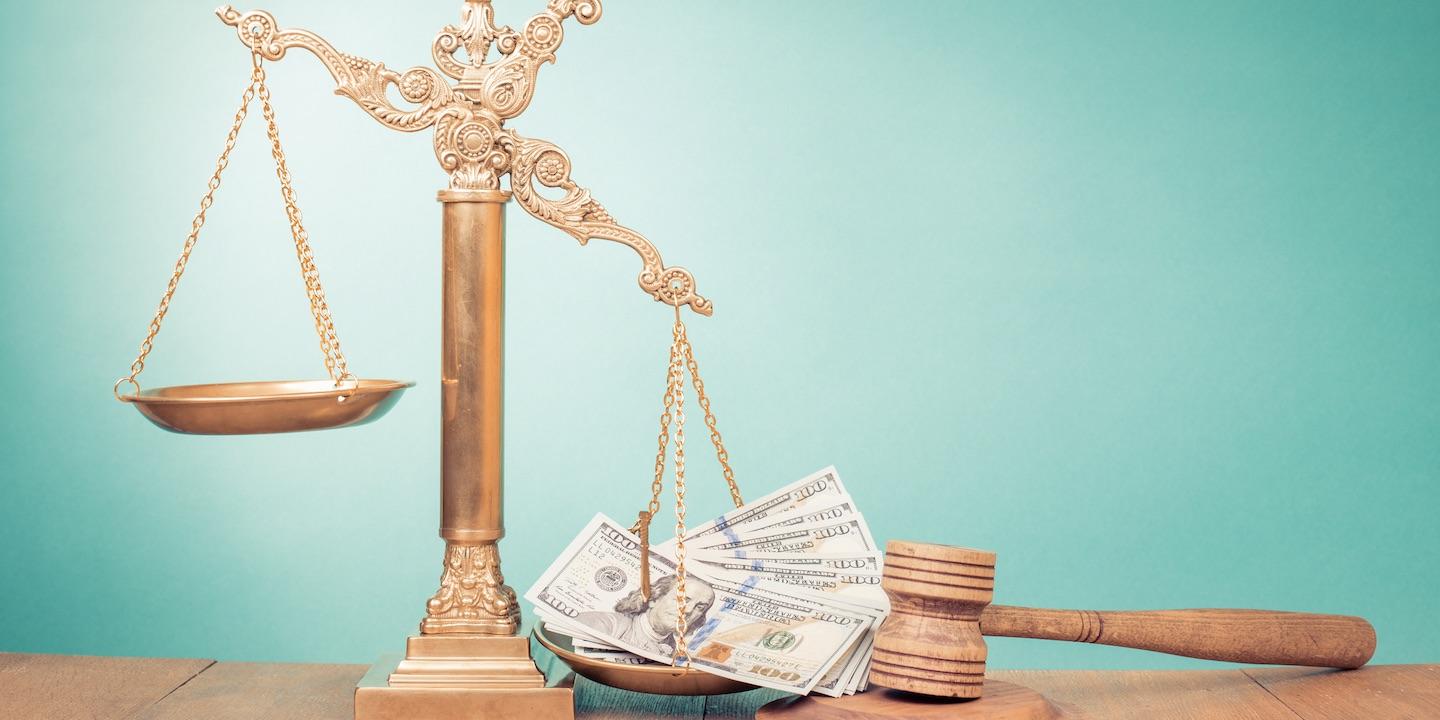 WASHINGTON (Legal Newsline) — The U.S. Department of Justice announced Sept. 27 that Westlake Services LLC and subsidiary Wilshire Consumer Capital LLC will pay $760,788 after allegations of illegally repossessing 70 vehicles owned by service personnel in violation of the Servicemembers Civil Relief Act (SCRA).
"The members of our armed forces should be able to devote their full attention to their duties without having to worry about whether their legal rights will be violated by creditors," said acting assistant attorney general John M. Gore.
"We honor all service members for their sacrifice and service to our nation, and this settlement signals our ongoing commitment to protecting the rights of our men and women in uniform."
The SCRA protects service members by requiring companies to obtain court orders before repossessing servicemember-owned vehicles. Westlake and Wilshire allegedly failed to ensure their business practices complied with the SCRA.
"The women and men who serve in the armed forces protect our country from danger every day," said acting U.S. attorney Sandra R. Brown of the Central District of California.
"Given the enormous sacrifice they make for all of us, we have a responsibility to ensure that their rights are protected. Westlake and Wilshire did not live up to this responsibility."