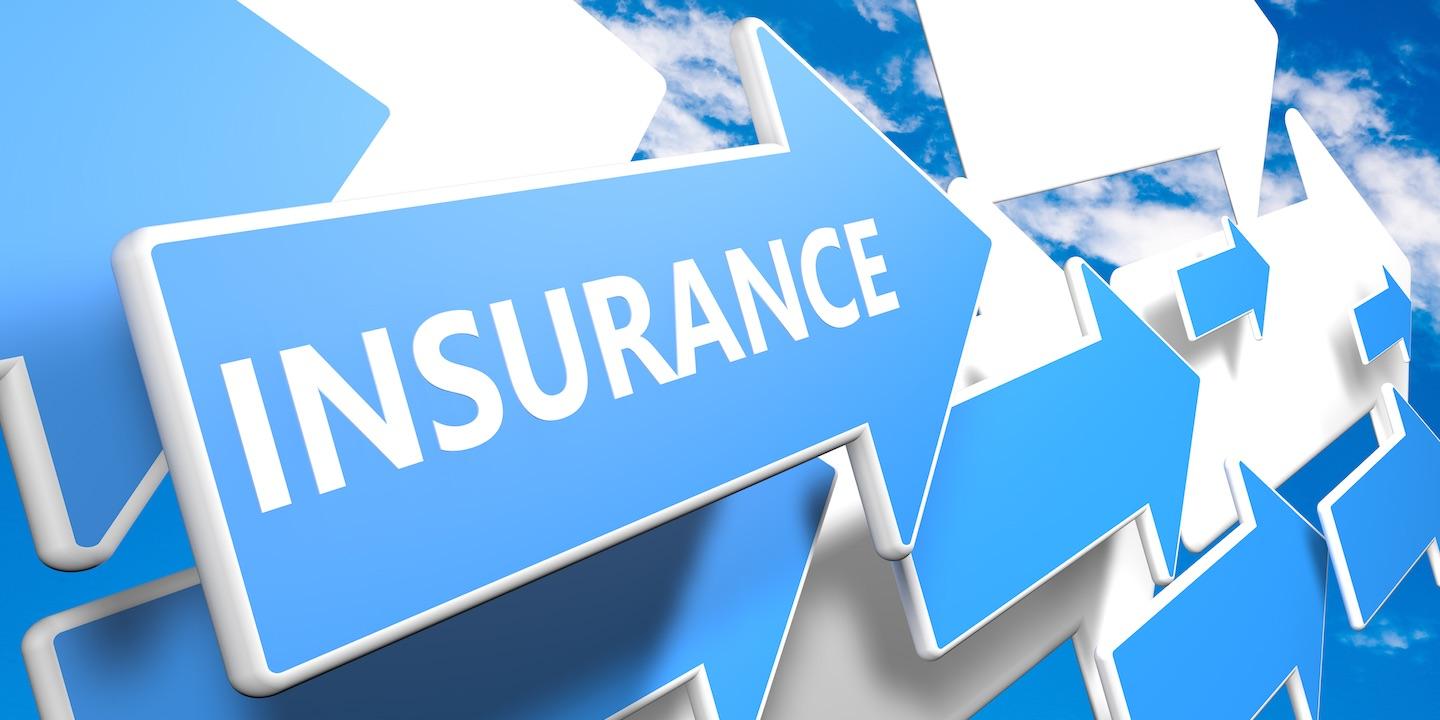 LOS ANGELES (Legal Newsline) - A California appeals court says a chemical manufacturer, who was sued over the environmental effects of a banned "wonder pesticide," cannot "electively stack" excess insurance policies.
But the California Court of Appeal, Second Appellate District, Division 3, in its Sept. 8 opinion, disagreed with a trial court's more "expansive" decision holding that policies must be horizontally exhausted at each coverage level and for each year before higher-level policies may be accessed.
"Instead, we conclude that the sequence in which policies may be accessed must be decided on a policy-by-policy basis, taking into account the relevant provisions of each policy," Presiding Justice Lee Smalley Edmon wrote for a three-judge panel that also included Associate Justice Luis A. Lavin and retired Associate Justice Richard Dennis Aldrich, who used to serve on the second district's third division.
The court's order slightly modified an opinion it filed Aug. 31, but did not change its judgment.
The petitioner, Montrose Chemical Corporation of California, for many years manufactured the "wonder pesticide" dichlorodiphenyltrichlorethane, also known as DDT.
The colorless, tasteless and almost odorless chemical was used in the second half of World War II to control malaria and typhus among civilians and troops. Later, it was used as an agricultural and household pesticide.
However, following a public outcry about its environmental and health effects, DDT was banned from agricultural use in the U.S. in 1972 and later worldwide.
In 1990, the federal government and the State of California filed lawsuits against Montrose and nine other facilities near the Palos Verdes peninsula, citing damages to the nearby marine environment.
At issue before the appeals court is the sequence in which Montrose may access its excess comprehensive general liability, or CGL, policies to cover its liability for the environmental injuries caused by the chemical.
The respondent in the case is the Los Angeles County Superior Court; the real parties in interest are insurers that issued excess CGL policies to Montrose in relevant years.
Montrose purchased "layers" of CGL policies from various insurance carriers to cover its operations at a Torrance, California, facility from 1960 to 1986.
There are two levels of insurance coverage, primary and excess. Primary coverage is insurance coverage whereby, under the terms of the policy, liability attaches immediately upon the happening of the occurrence that gives rise to liability. "Excess" or secondary coverage is coverage whereby, under the terms of the policy, liability attaches only after a predetermined amount of primary coverage has been exhausted.
In each of the relevant years, Montrose purchased a layer of "primary" CGL insurance policies that required the insurers to defend and indemnify Montrose for covered losses up to the policy limits.
Above the "primary" insurance policies were multiple layers of "excess" CGL coverage, which provided additional coverage.
Through a motion for summary adjudication -- a court order ruling that certain factual issues are already determined prior to trial -- Montrose sought a declaratory judgment that it may "electively stack" excess policies.
All of the excess insurers opposed Montrose's motion for summary adjudication; many of them also sought, through a cross-motion for summary adjudication, a ruling that no insurer had a duty to pay a covered claim until Montrose had "horizontally exhausted" its lower-lying excess policies in all triggered policy years.
The trial court rejected "elective stacking" in favor of "horizontal exhaustion," ordering that higher-level excess policies could not be accessed until lower-level policies had been exhausted for all policy years.
It denied Montrose's motion for summary adjudication and granted the excess insurers' cross-motion for summary adjudication.
Montrose filed a petition for writ of mandate challenging the trial court's summary adjudication order. Specifically, it sought an order directing the trial court to grant its motion for summary adjudication and deny the insurers' cross-motion for summary adjudication.
The appeals court summarily denied the petition. Montrose filed a petition for review. The state Supreme Court granted review and transferred the matter to the appeals court with directions to issue an order to show cause why the relief sought in the petition should not be granted.
In its order, the appeals court said the trial court properly denied Montrose's motion for summary adjudication.
"We agree with the trial court that 'elective stacking' is inconsistent with the policy language of at least some of the more than 115 excess policies at issue and is not compelled by California Supreme Court authority," Edmon wrote, adding that Montrose is not entitled to a declaration that it may access any of the more than 115 excess policies at issue so long as its liabilities are "sufficient to exhaust" the underlying policies for the same policy year.
However, the appeals court reversed in part the trial court's grant of the insurers' motion for summary adjudication.
"Because there is tremendous variation among the policies at issue, we decline to adopt a single exhaustion scheme that applies to Montrose's entire coverage portfolio, and instead direct that each policy be interpreted according to its terms," Edmon wrote.
From Legal Newsline: Reach Jessica Karmasek by email at jessica@legalnewsline.com.