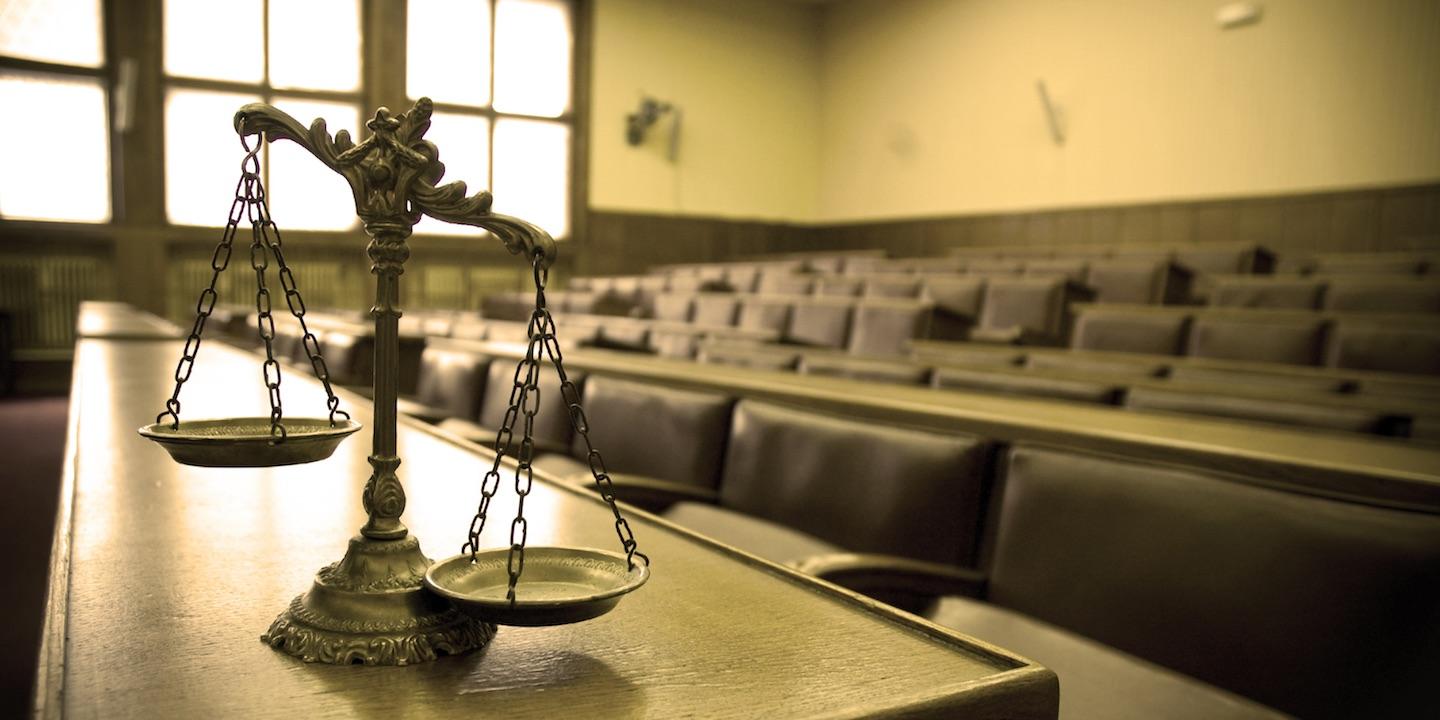 FRANKFORT, Ky. (Legal Newsline) – A landmark ruling by the Kentucky Supreme Court on Aug. 24 allowing class action lawsuits at the state level in cases involving wage and hour disputes could cause a spike in the number of such lawsuits.
"I would think so," Wendy Miller told Legal Newsline when asked if more class actions will result. Miller is an attorney with Ogletree, Deakins, Nash, Smoak & Stewart PC in Nashville, Tenn., who also is admitted to practice in Kentucky.
"It is a significant development. It's not that class actions haven't been tried here in Kentucky before at the state level, it's that for the first time the issue has been made clear that you can do a class action."
The ruling is virtually certain to open the door to more liability for employers in the future.
A state Court of Appeals ruling in 2013 stated that a plaintiff could not bring a class action claim for unpaid wages, wage theft and unpaid overtime. That ruling and continuing controversy prompted the state Supreme Court in 2015 to take up the issue of whether the Kentucky Wages and Hours Act permitted class actions.
On Aug. 24, the high court overruled the appellate decision in a case called McCann v. Sullivan University and decided employees could bring class action suits in state courts for wage and overtime-pay violations.
Prior to the decision, employees could file class action suits through the federal Fair Labor Standards Act.
The Kentucky Wages and Hours Act and state laws previously had not been explicit in stating whether class actions were authorized.
"Before the Supreme Court ruling it was in limbo - it was unclear if an employee in Kentucky could bring a class action lawsuit for unpaid wages," Miller said.
The high court's ruling said such lawsuits are allowed by state law, and the state's rules of civil procedure authorize class actions.
In a class action suit against an employer, the plaintiff must provide proof they are not employed in an administrative, supervisory or outside sales capacity.
Miller said the state Legislature is set to do a review of state laws regarding hours and wages.
"However, they were going to do that before the Supreme Court decision," she said. "They want to make the laws more consistent."
It remains unclear if the state Legislature will challenge the Supreme Court decision.
"But it did kind of put it out there for them to look at," Miller said.
Miller advised Kentucky employers to review their existing policies and procedures to avoid undiscovered problems turning into litigation.