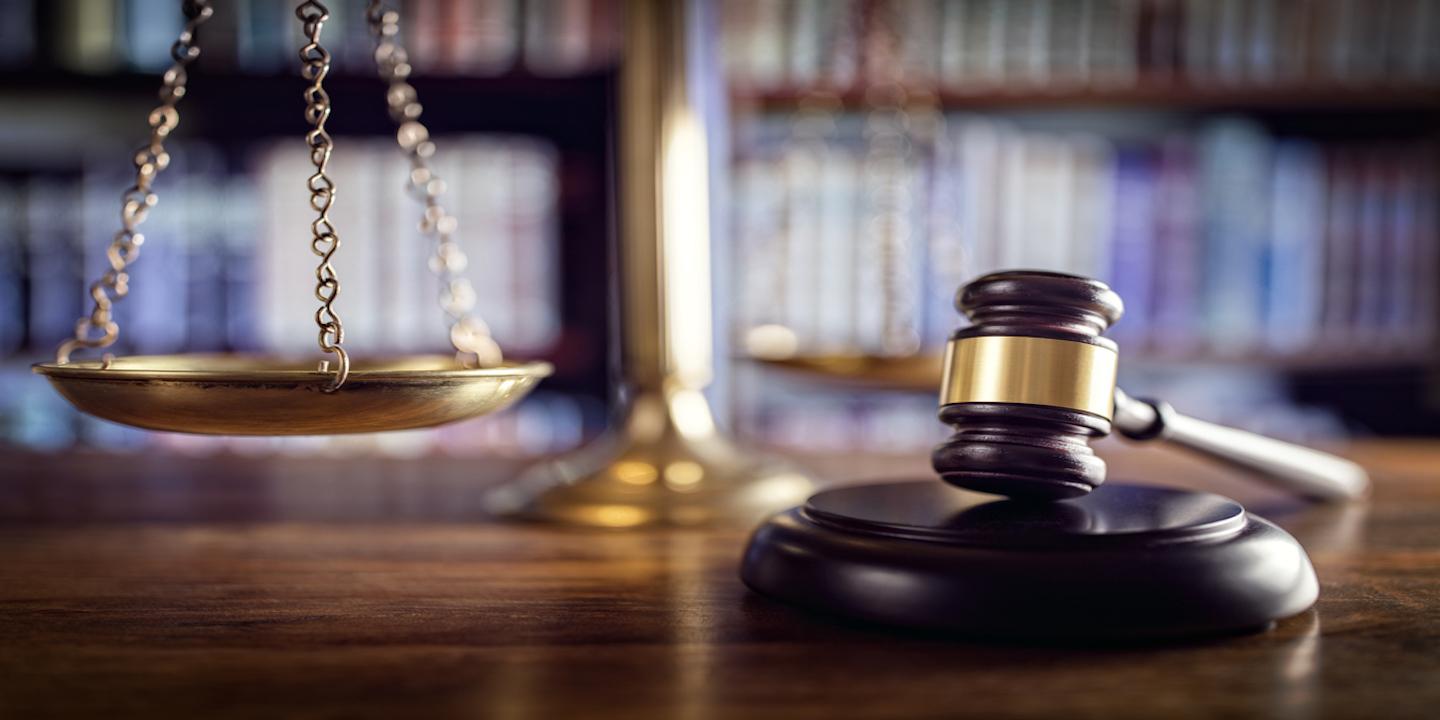 LANSING, Mich. (Legal Newsline) - Michigan Attorney General Bill Schuette announced Sept. 19 he is moving forward with a coalition of 41 attorneys general looking into the manufacturers and distributors of prescription opioid drugs.
According to Schuette's office, the attorneys general are crossing party lines and pooling resources in the case so as to properly address what they believe is the most pressing public health issue in the United States.
"Highly addictive opioid drugs have destroyed families, robbed children of parents and robbed parents of children," Schuette said. "I will be working with attorneys general from across the country, pooling our resources and digging into the marketing, distribution and sale of opioids. Once the information has been provided and reviewed, we will take further coordinated legal action as appropriate."
In Michigan alone, 1,981 people died from drug overdose in 2015. This figure represents a 13.5 percent increase from 2014. Additionally, Michigan opioid-related deaths have quadrupled since 1999.­­
The pharmaceutical manufacturers involved are Endo International PLC, Janssen Pharmaceuticals, Teva Pharmaceutical Industries Ltd./Cephalon Inc., Allergan Inc. and Purdue Pharma. The distributors involved are AmerisourceBergen, Cardinal Health and McKesson.