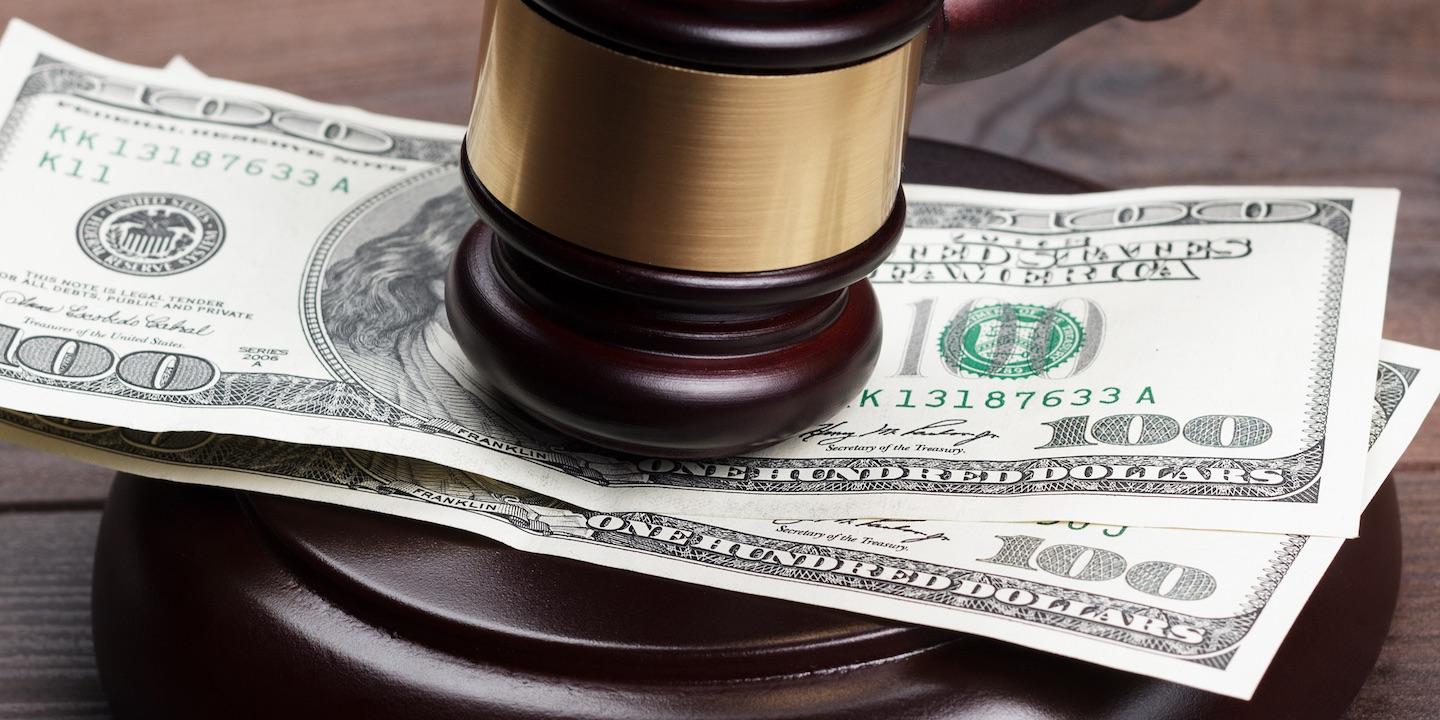 KANSAS CITY, Mo. (Legal Newsline) - The Coca-Cola Co. has filed a motion of reconsideration after the U.S. District Court for the Western District of Missouri court granted a motion of class certification in a lawsuit over allegedly added flavors in orange juice.
In the motion filed Aug. 17, Coca-Cola alleged the court incorrectly certified classes on whether the products are lawfully labeled and that many class members lack Article III standing.
Coca-Cola had previously alleged the juices do not use "add backs" all year, so "tens of thousands of consumers suffered no injury and lack Article III standing," the July 24 court order, granting the class certification in part, states.
"Even if consumers purchased Simply or MMPS (Minute Maid Pure Squeezed) based upon a belief that it contains no added flavors, class members who received orange juice that did not contain the disputed add-backs suffered no injury...," according to the August motion of reconsideration.
The plaintiffs in the case alleged Coca-Cola's Simply Orange, Minute Maid Pure Squeezed and Minute Maid Pure Premium had failed to disclose to the public that the orange juice products have added favors in the products.
They alleged that because the federal labeling regulations requires this of food and beverage companies, Coca-Cola is at fault for not warning of the added flavoring. Because of this, the plaintiffs allege Coca-Cola is deceiving consumers into the premium price tag.
Coca-Cola Co. has denied the allegations, claiming it does not add flavoring that must be disclosed under federal regulations. It alleged it uses 100 percent made-from-orange products.
The July 24 order states Coca-Cola argued there is no evidence of any of its consumers having an injury and that only one of every 25 consumers actually care about the add-backs, according to a survey expert for the company.
The plaintiffs in the original case are from seven states, including Alabama, California, Florida, Illinois, Missouri, New Jersey and New York. They all claim they have purchased at least one of the named products in the lawsuit between 2006 and the present.
The motion filed by the plaintiffs seeks Rule 23 certification of the three classes, which are purchases of the Minute Maid products in all seven states listed in the lawsuit.
"Pursuant to Fed. R. Civ. P. 23(g), the court appoints Norman E. Siegel as Liaison Class Counsel and Stephen A. Weiss, James E. Cecchi, and Kim Richman as Class Counsel under Rule 23(g). Paul Wieczorek, Cheryl D'Aloia, John Albert Veal, Jr., Randall Davis, Kirk Yee, Jeremy M. Dasaro and Carole Sovocool, are appointed class representatives," the July 24 order states.