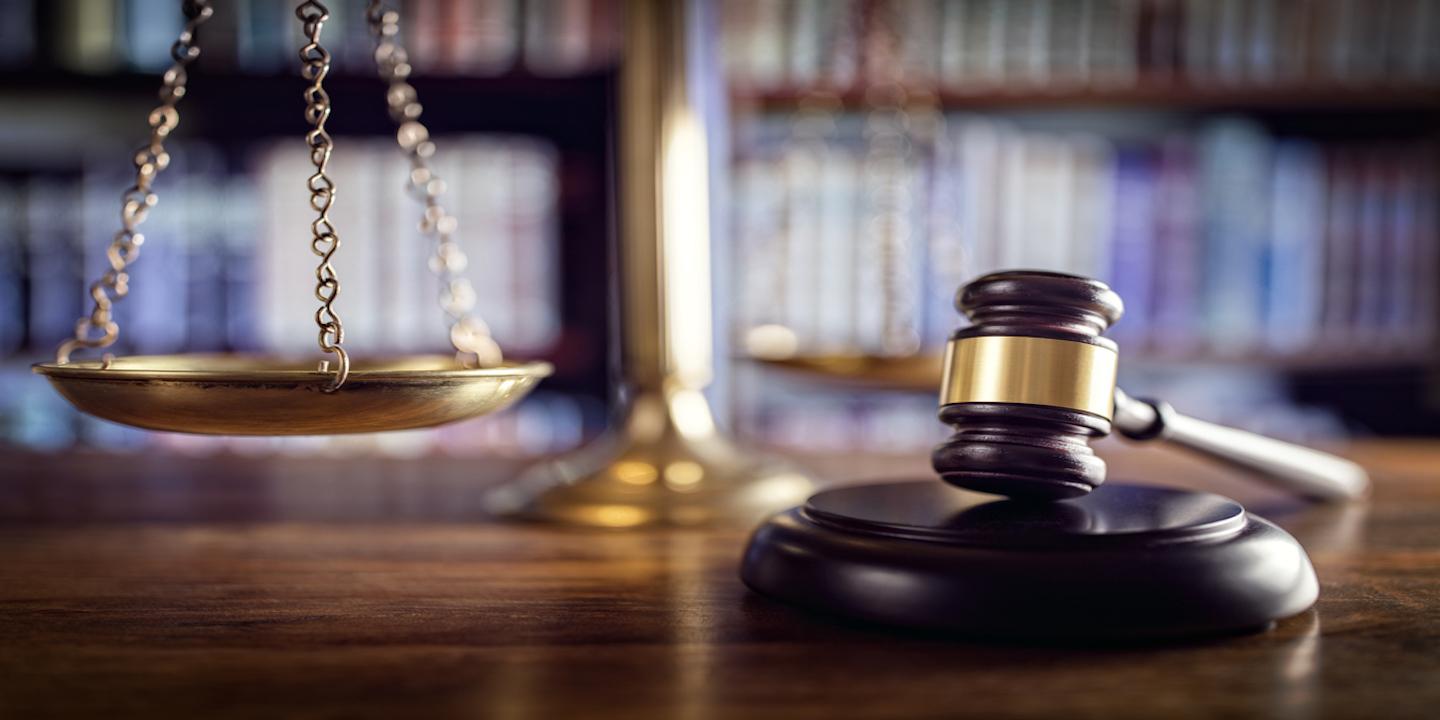 BRIDGEPORT, Conn. (Legal Newsline) - A Connecticut college student has filed a lawsuit against Snapchat, the popular mobile app, and a daily newspaper for taking photos of her without her consent and then using them in a series of articles depicting her as an alcoholic, drug addict and sexually promiscuous.
Plaintiff Olivia Freiler filed her six-page complaint in the U.S. District Court for the District of Connecticut Sept. 14.
The named defendants include Snapchat Inc. and Associated Newspapers of North America, doing business as the Daily Mail. According to Freiler's complaint, Associated Newspapers North America Inc. manages, maintains and operates a website for the publication of news media at www.dailymail.co.uk.
Snapchat is a mobile app that allows users to send and receive "self-destructing" photos and videos. Those photos and videos taken with the app are called "snaps."
The company recently entered into a partnership with the Daily Mail with respect to its new feature called "Snapchat Discover."
The feature, according to Snapchat's website, allows users to keep up-to-date on breaking news, game scores or celebrities. The company formally announced the new feature in January 2015.
According to Freiler's complaint, Snapchat "curates, directs and lends its own in-house editorial team to generate content with its media partners" and shares in advertising revenue based on advertisements displayed within the content of Snapchat Discover.
"The information published and/or disseminated by the Defendants is highly offensive and embarrassing to a reasonable person of ordinary sensibilities," according to Freiler's complaint.
In March, Freiler traveled to Miami, Florida, for her spring break.
While on Miami Beach, Freiler said she was approached by a Daily Mail photographer, who then took pictures of her on the beach.
Freiler said while the photographer properly identified himself, she never consented to her picture being "disseminated for public consumption."
However, soon after the pictures were taken, she said she was alerted to the fact they were being circulated on the defendants' websites.
"Not only were Ms. Freiler's images displayed all over the internet but they were included on Snapchat's 'like profile picture' for the weekend of March 18, 2017 under the headline 'Sex, Drugs and Spring Break -- College Students Descend on Miami to Party in Oceans of Booze and Haze of Pot Smoke,'" according to Freiler's complaint.
"Moreover, a simple Google search under Ms. Freiler's name yields a result for an article from The Daily Mail entitled 'EXCLUSIVE "We've been Drinking Vodka and Smoking Joints. It's Really Cool." A Haze of Weed, Booze on the Beach, Twerking and Sex in the Open, Welcome to Spring Break -- Miami Style.' Ms. Freiler's name is included in the articles."
Freiler said she "certainly never consented to, or signed a waiver," to be depicted as an alcoholic, drug addict or sexually promiscuous.
"The Defendants made false statements about Ms. Freiler to the public through their respective internet platforms by suggesting that the Ms. Freiler was a drug user and engaged in sexual acts. Said statements were injurious to Ms. Freiler's reputation," she wrote.
She contends the defendants published and/or disseminated the false information with "reckless disregard as to the offensiveness" of the contents of the articles.
Freiler asked the federal court for compensatory damages, pre-judgment interest, post-judgment interest and punitive damages.
Fairfield, Connecticut, law firm Peterson Zamat LLC is representing Freiler.
Judge Warren W. Eginton has been assigned the case.
According to an order on pretrial deadlines filed last week, motions to dismiss are due by Dec. 14; amended pleadings are due by Nov. 13.
Snapchat could not immediately be reached for comment on the lawsuit's allegations.
From Legal Newsline: Reach Jessica Karmasek by email at jessica@legalnewsline.com.