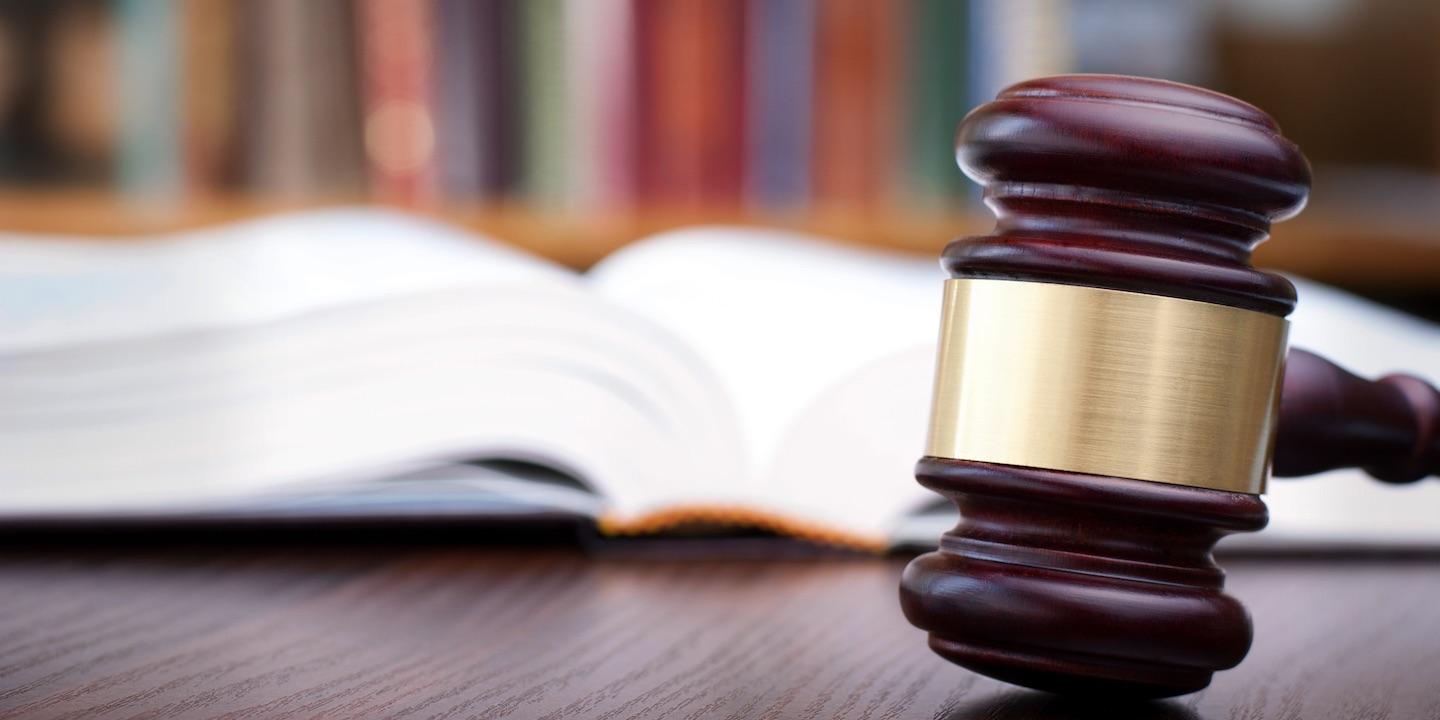 LOS ANGELES (Legal Newsline) – Consumers have filed a class action lawsuit against a manufacturer of refrigerators and cooling units over allegations that defects in the products create a serious risk of fire and other bodily harm from inhalation.
James Zimmer, Melvin Rich, Ernie Arnold, Sandra Greene, et al., individually and as representative of a class similarly situated, filed a complaint on Sept. 19 in the U.S. District Court for the Central District of California against Dometic Corp. alleging violation of the California Legal Remedies Act and other counts.
According to the complaint, the plaintiffs allege that at least 10 models of the defendant's gas absorption refrigerators and cooling units were placed into the stream of commerce that are prone to premature corrosion, stress fatigue and develop microscopic cracks, causing noxious and flammable chemicals and gases inside the sealed boiler tubes to leak.
The plaintiffs hold Dometic Corp. responsible because the defendant allegedly failed to disclose material facts regarding the ongoing dangers of the products and prevented consumers from being able to discover the truth about the dangerous products, despite reasonable diligence, and to take further steps to protect themselves, their property, and to assert their rights.
The plaintiffs request a trial by jury and seek to award of all damages and relief, along with all costs and disbursements, attorneys' fees, and all other relief that the court deems just and equitable. They are represented by Caleb Marker of Zimmerman Reed LLP in Manhattan Beach, California.
U.S. District Court for the Central District of California case number 2:17-cv-06913-ODW-MRW