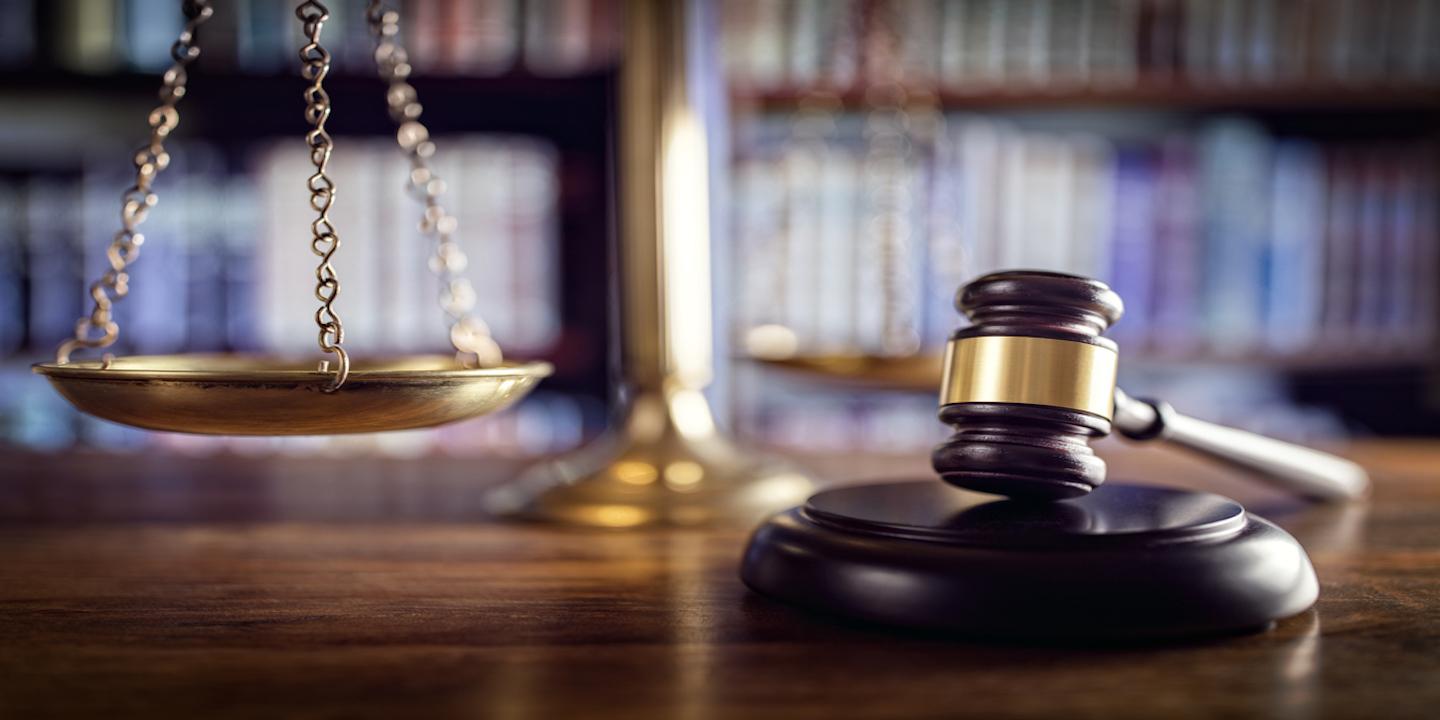 NASHVILLE, Tenn. (Legal Newsline) – A nonprofit group in Tennessee is seeking to declare that a state code regarding campaign donations is unconstitutional.
Tennesseans for Sensible Election Laws filed a complaint on Sept. 18 in the U.S. District Court for the Middle District of Tennessee against Tennessee Bureau of Ethics and Campaign Finance, Registry of Election Finance and Davidson County District Attorney General alleging violation of the First and 14th Amendments.
According to the complaint, a Tennessee code states that. "No multi-candidate political campaign committee other than a committee controlled by a political party on the national, state, or local level or by a caucus of such political party established by members of either house of the general assembly shall make a contribution to any candidate after the 10th day before an election until the day of the election."
The plaintiff alleges that it wishes to make several campaign contributions, but cannot do so because of the code's restrictions since it is not controlled by a political party. It alleges that if it makes a $25 donation to a particular candidate's campaign, "then it will be subject to criminal prosecution carrying a sentence of up to 30 days in jail, and could also face an additional civil penalty of up to $10,000," the suit states.
Because of this rule, the plaintiff alleges that the state code is unconstitutional "because it grants a waiver to favored speakers while discriminating against disfavored speakers based on their identity," the suit states.
The plaintiff seeks injunction against the defendants, all legal fees and any other relief as the court deems just. It is represented by Daniel A. Horwitz of Daniel A. Horwitz in Nashville, Tennessee.
U.S. District Court for the Middle District of Tennessee case number 3:17-cv-01266