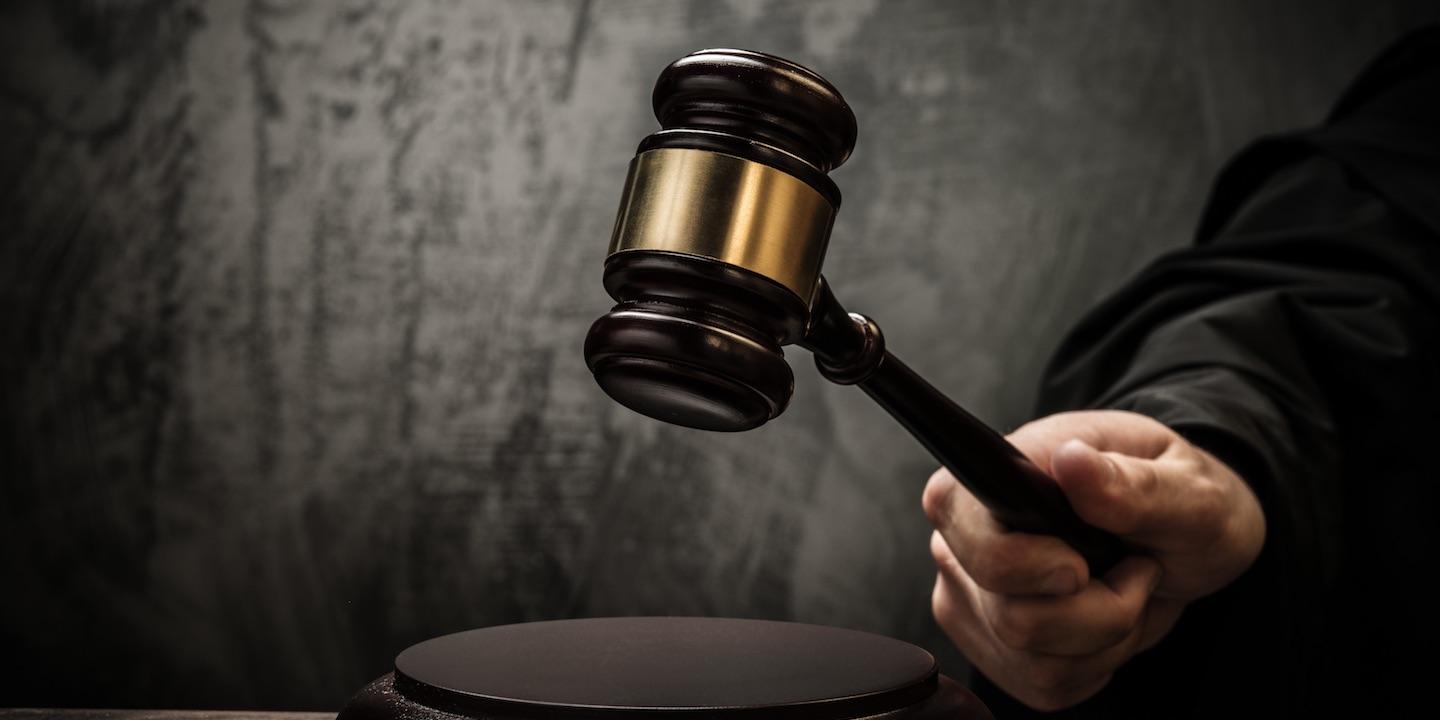 PORTLAND, Ore. (Legal Newsline) – An Oregon consumer and a California consumer allege that a brand of canned tuna contains less that what is listed on the label.
Donald Puckett and Melanie Axe filed an amended complaint on Sept. 13 in the U.S. District Court for the District of Oregon against Starkist Co. alleging fraud, unjust enrichment and other counts.
According to the complaint, the plaintiffs allege that the defendant underfills its cans of tuna and that the cans contain less that what is stated on the label.
The plaintiffs seek to enjoin the defendant and certify the case as a class action. They are represented by Rick Klingbeil in Portland, Oregon.
U.S. District Court for the District of Oregon case number 3:17-cv-01416-HZ