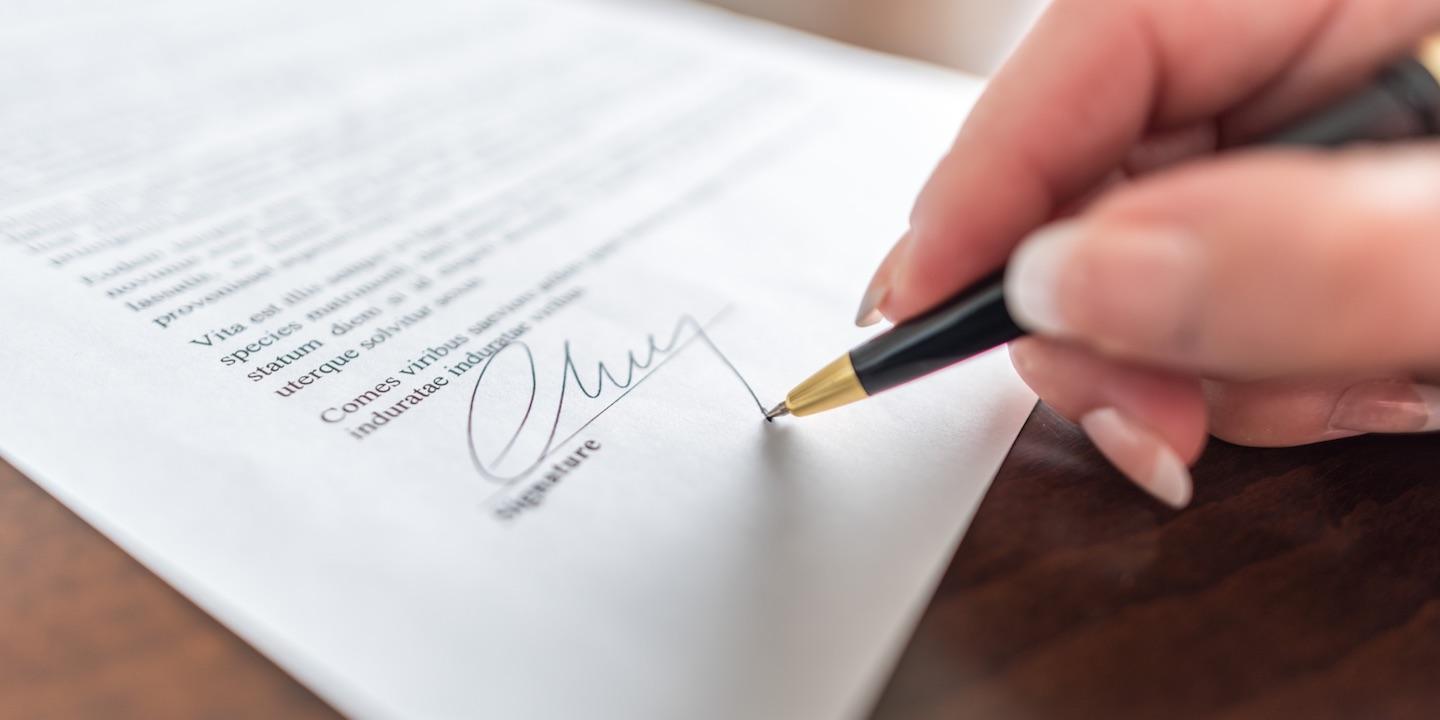 MIAMI (Legal Newsline) – Insel Air International and Insel Air Aruba N.C., defendants in a class action lawsuit brought by Hector G. Saade, filed a motion to dismiss with the U.S. District Court for the Southern District of Florida on July 24.
Listed among the reasons the defendants claim dismissal is warranted are forum non conveniens and lack of personal jurisdiction. Additionally, the motion states the complaint fails to state a claim upon which relief can be granted and fails to include an indispensable party.
The airline companies were named in a breach of contract suit filed May 30 for charging an exit tax of $80 on Saade's flight from Miami to Venezuela allegedly without informing the plaintiff.
Saade's complaint sought for a trial by jury to award $80 in damages and court costs.
Within the factual background of the motion, the defendants argued that Saade did not purchase his airline ticket through either airline but rather through a third-party booking company, Cheapoair.
The third party was not listed in the complaint as a defendant, and the motion illuminates that Saafe accepted Cheapoair's terms and conditions when purchasing the ticket through it.
The Cheapoair terms and conditions state that any dispute would need to be handled by New York state law through arbitration, negating Florida's jurisdiction over the matter, the defendants argue.
Additionally, the defendants claim Saade's filing failed to be done within the statute of limitations for breach of contract as his date of travel was in 2015. Furthermore, the airlines argue that the plaintiff cannot state a proper claim as he cannot prove a contractual agreement between himself and the companies currently named as defendants.
The defendants are represented by attorneys at Berens, Fernandez & Associates law firm in Coral Gables. Saade's counsel includes attorneys with the Crabtree and Auslander firm in Key Biscayne, Florida.