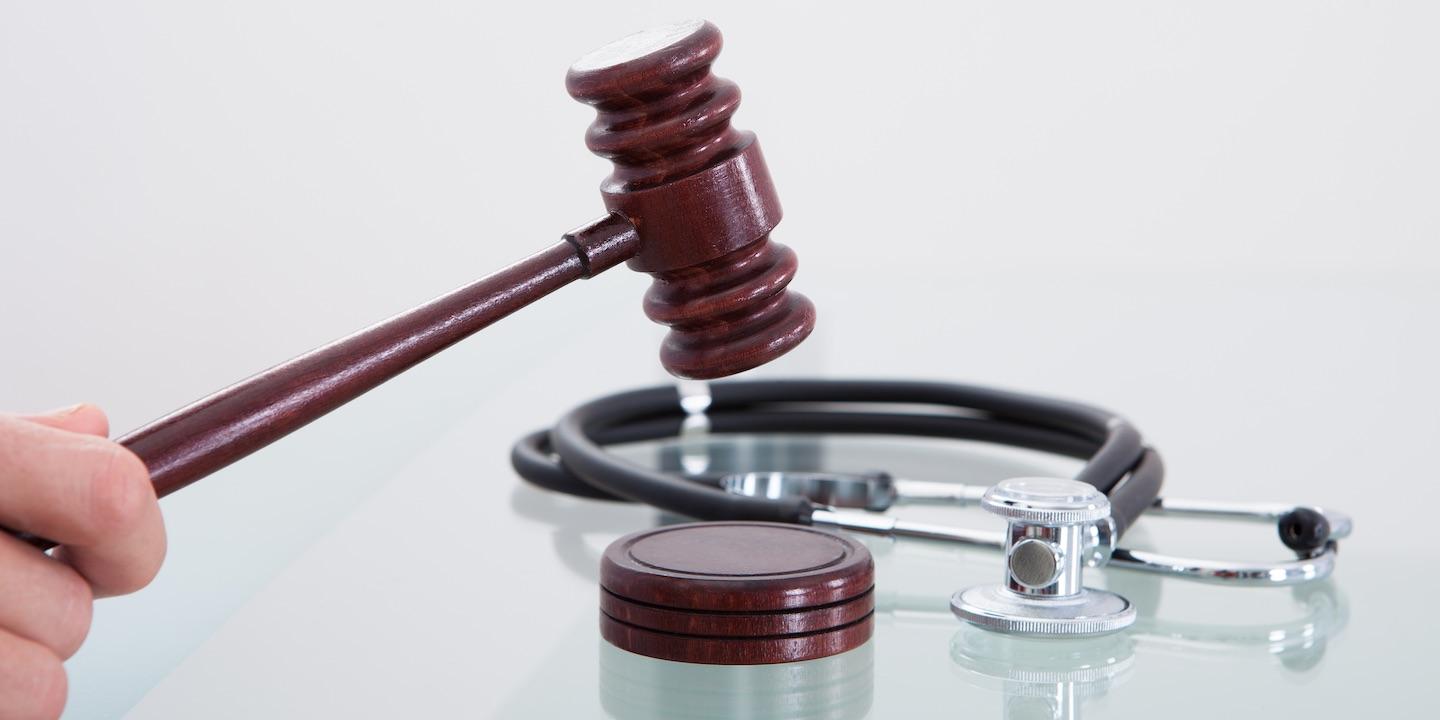 WASHINGTON (Legal Newsline) — The U.S. Department of Justice announced Sept. 13 that MediSys Health Network Inc., which owns and operates Jamaica Hospital Medical Center and Flushing Hospital and Medical Center, two hospitals in Queens, New York, will pay $4 million after allegations of violating the False Claims Act via improper financial relationships with physicians.
"This recovery should help to deter other health care providers from entering into improper financial relationships with physicians that can taint the physicians' medical judgment, to the detriment of patients and taxpayers," said acting assistant attorney general Chad A. Readler of the Justice Department's Civil Division.
According to allegations, the defendants submitted false claims to the Medicare program for services rendered by physicians with whom the defendants had financial relationships. The defendants allegedly would compensate and deliver office lease arrangements to physicians; these relationships were not compliant with the Stark Law, which restricts financial relationships between physicians and hospitals.
"Health care providers who enter into improper financial relations with referring physicians compromise the referral process and encourage over-utilization of services, to the potential detriment of both patients and taxpayers," said acting U.S. attorney Bridget M. Rohde for the Eastern District of New York. "We will hold health care providers accountable for their violations of federal law."