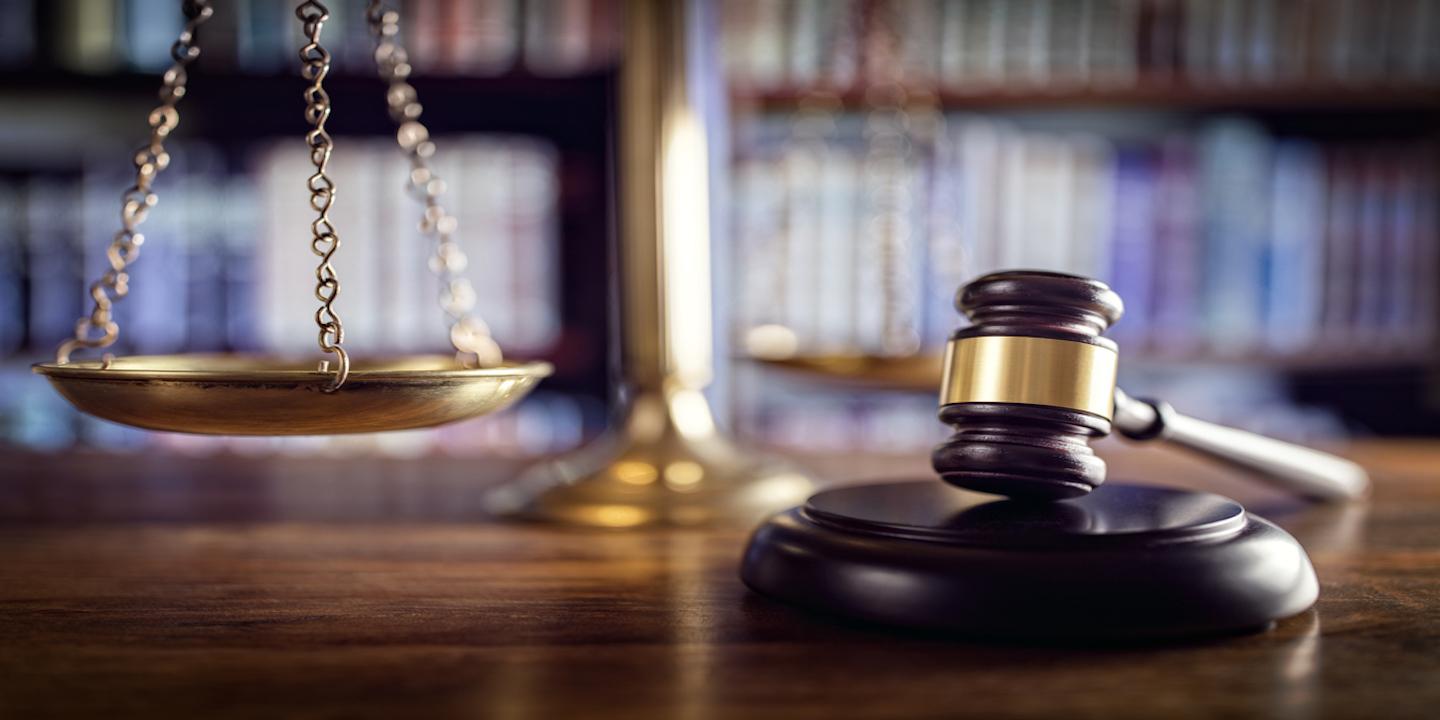 NEWARK, N.J. (Legal Newsline) — New Jersey Attorney General Christopher S. Porrino announced Sept. 12 that Apple Inc. will install continuously available price information displays for iPhones, iPads, MacBooks, Apple watches and other devices in its New Jersey stores.
"As phone prices rise, it's more important than ever that consumers are able to easily compare prices between different models and make educated decisions on how to spend their money," Porrino said.
"This settlement ensures that all Apple store shoppers, even those unfamiliar with how to use the electronic devices, can easily determine how much an item costs without having to seek assistance from a salesperson."
The Office of the Attorney General's Division of Consumer Affairs had alleged that Apple's in-store digital pricing system violated state consumer protection laws because pricing information was not continuously available for customers. Without a continuously available price, consumers were forced to interact with the device or a sales representative to find out more.
"We are pleased to have reached a resolution that honors New Jersey's commitment to transparency in the marketplace while allowing Apple to continue offering its customers a tech-forward shopping experience," said Sharon M. Joyce, acting director of the Division of Consumer Affairs." "We welcome innovative marketing concepts in the retail industry as long as stores comply with the laws in place to protect consumers, especially when they're shopping for expensive items like smart phones and computers."