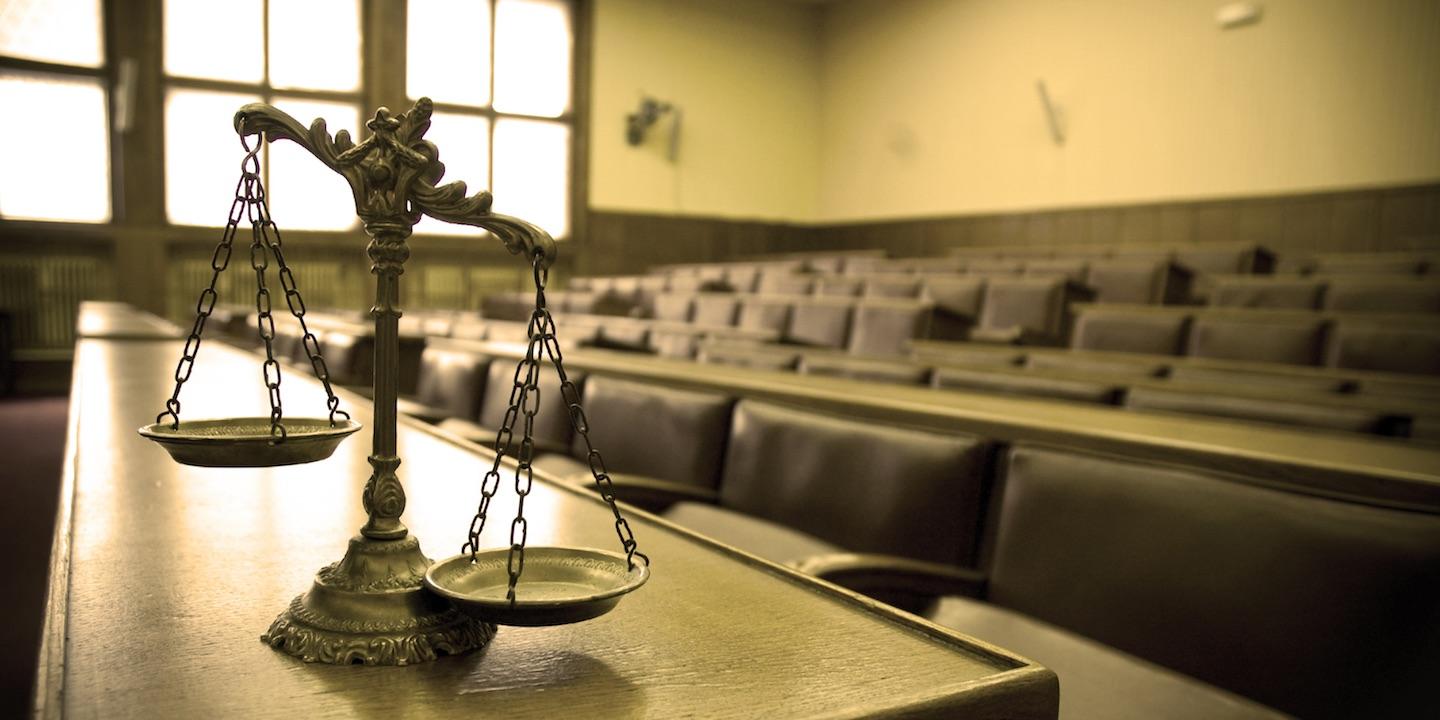 SACRAMENTO (Legal Newsline) — California Attorney General Xavier Becerra announced Sept. 11 that he is leading a coalition of five attorneys general suing the Trump administration for its allegedly illegal delay of a fuel efficiency standards rule.
According to Becerra, the rule encourages automakers to produce vehicle fleets that meet or exceed federal fuel efficiency standards. The rule was set to go into effect July 2016 and it would have increased the penalty for automakers whose vehicle fleets did not meet the standards. The Trump administration delayed the rule.
"President Trump claims to support law and order, yet his administration routinely ignores laws when it doesn't like them. We're still a nation of laws. No one, not even the president, is above the law," Becerra said. "More fuel-efficient cars on our roads means cleaner air, better overall health for our children, and savings at the pump for consumers. We will hold the Trump administration accountable, especially for clear violations of the law that harm Californians."
Filing the petition were California, New York, Vermont, Maryland and Pennsylvania. The Natural Resources Defense Council, the Sierra Club and the Center for Biological Diversity are challenging NHTSA's alleged illegal delay in a similar petition.