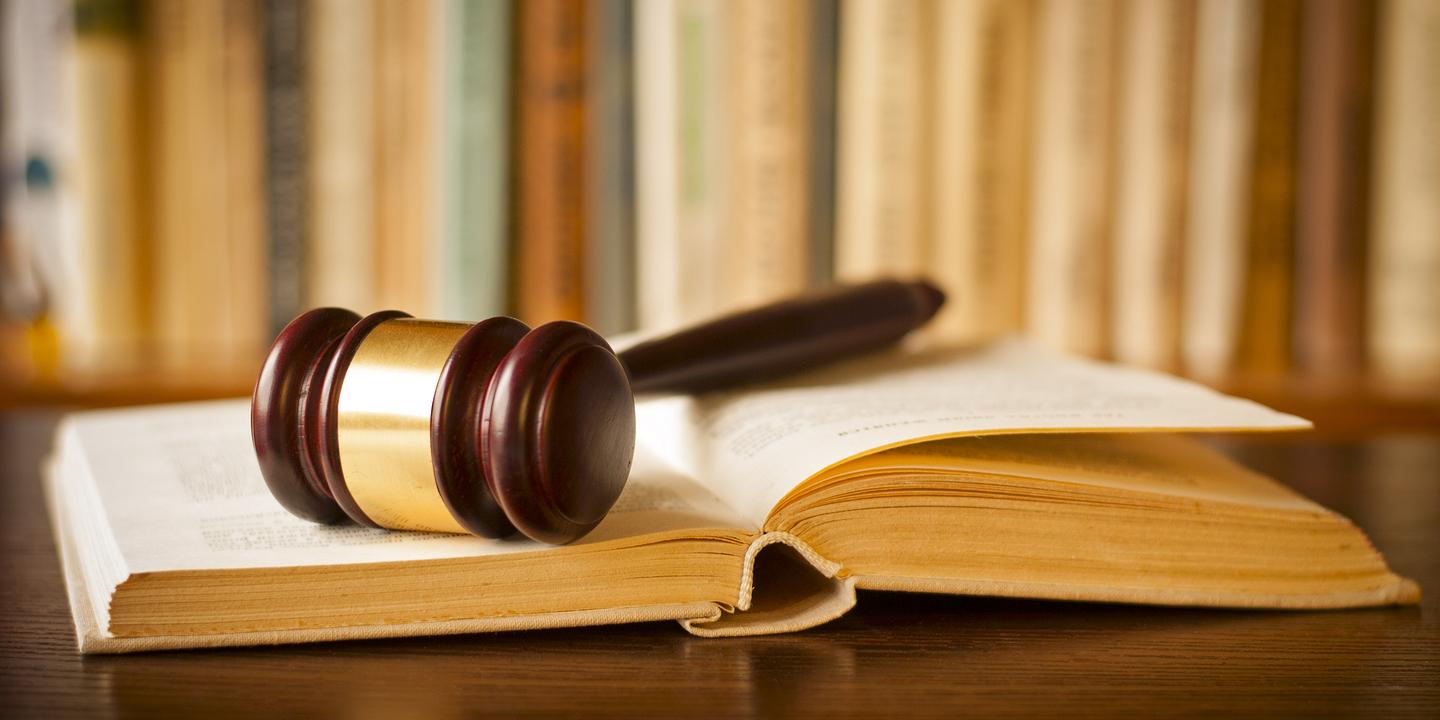 AUSTIN, Texas (Legal Newsline) — Texas Attorney General Ken Paxton announced Sept. 11 that he has filed a petition in Harris County District Court against Solvera, an online reputation management company, for allegations of violating the Texas Deceptive Trade Practices Act.
According to Paxton's office, Solvera abused the legal system through a "reputation management" scheme. The company would file lawsuits with fake information — including fictitious plaintiffs and defendants. The goal allegedly was to deceive nationwide consumers, Texas attorneys and judges, and online search engines such as Google.
The scheme also allowed the company to successfully potentially legitimate comments posted in review sections of websites. Paxton says this scheme eliminated feedback from search engine results without proper due process.
"At every step in its so-called reputation management process, Solvera repeatedly employed false, deceptive and misleading practices," Paxton said. "My office will not allow Texas consumers, attorneys and courts to be confused and deceived by this unlawful behavior."