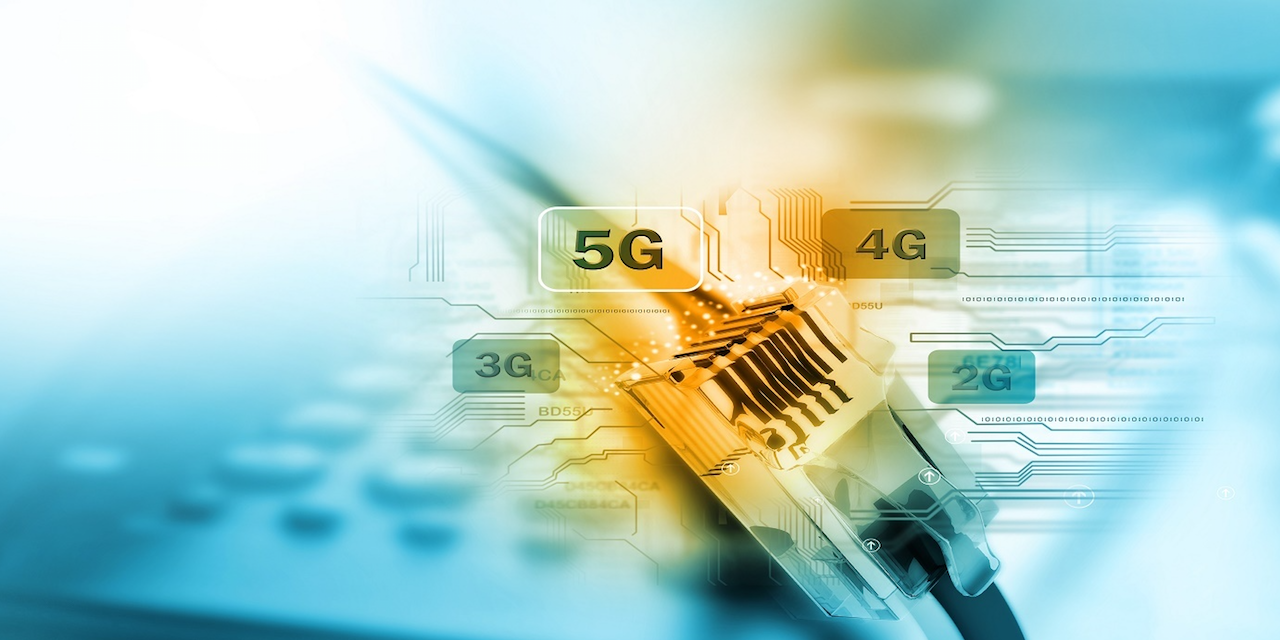 LOS ANGELES (Legal Newsline) – On Aug. 30, Brooks Bros. filed a motion to dismiss a class action lawsuit filed in June that alleged the New York-based clothing retailer had compromised private customer information, including credit cards, during a security breach.
Brooks Bros. stated in the motion that it publicly disclosed that its systems had been hacked, and that Social Security numbers had not been compromised.
Brooks Bros. said that the customer had not actually suffered any monetary loss as a result.
"Brooks Bros. regrets that this incident occurred, has worked diligently to address it, and is committed to delivering an excellent customer experience. But here, plaintiff has opportunistically seized on the mere occurrence of the incident to file this lawsuit without any viable claim," Kenneth L. Chernof, counsel for Brooks Bros., said in the motion.
Scott Ables, a former Brooks Brothers customer, filed a class action lawsuit on June 9 in the U.S. District Court for the Central District of California on behalf of himself and other Brooks Bros. customers, citing fraud, invasion of privacy, negligence and breach of contract.
Brooks Bros. was alerted in May that an unauthorized individual had installed malicious software that affected the payment systems at 233 Brooks Brothers retail locations, dating from April of 2016 to March 1, the motion states.
In his complaint, Ables claimed that during and after the security breach, he had several fraudulent charges on the same credit cards he used at Brooks Bros.
Ables stated that his credit was negatively impacted and he had no choice but to cancel each card he used at Brooks Bros. Ables alleged he has had to constantly monitor his accounts due to a heightened risk of fraud and identity theft. The lawsuit seeks injunction against Brooks Bros., restitution, multiple damages, and court costs.
Brooks Bros. is seeking to dismiss the suit, claiming Ables lacks standing to assert any claim for relief, has no proof of loss or negligence, and that Ables failed to state claims for relief in accordance with California law.
The company stated in the motion that Ables did not allege any actual damage in the present or future, and that Ables has not shown any evidence that the fraudulent charges were traced to the Brooks Bros. security breach.
The company furthered argued that even if he had suffered monetary loss, which he did not claim, banks do not hold individuals responsible for fraud-related charges. Broos Bros. stated that allegations of fraudulent activity with no associated monetary loss do not confer standing.
The company stated in the motion that Ables cannot claim injunction for any future relief because he canceled the credit cards connected with the fraudulent activity, and does not have to shop at Brooks Bros. in the future.
The Brooks Bros.' attorneys also noted that Ables failed to allege a single dollar of expenses attributable to loss, or monitoring his accounts for fraudulent activity or identity theft, saying that taking time and effort to cancel a credit card is simply the ordinary frustrations and inconveniences that everyone confronts in daily life with or without unlawful conduct.
A hearing is set for Oct. 6.
Ables is represented by Bobby Saadian, Colin M. Jones and Daniel B. Miller of Wilshire Law Firm in Los Angeles. Brooks Bros. is represented by Kenneth Chernof and Allyson Himelfarb of Arnold & Porter Kay Scholler LLP in Washington, D.C. and by Angel Tang Nakamura and Tiffany M. Ikeda of the same firm in Los Angeles.
U.S. District Court for the Central District of California case number 2:17-cv-04309-DMG-E