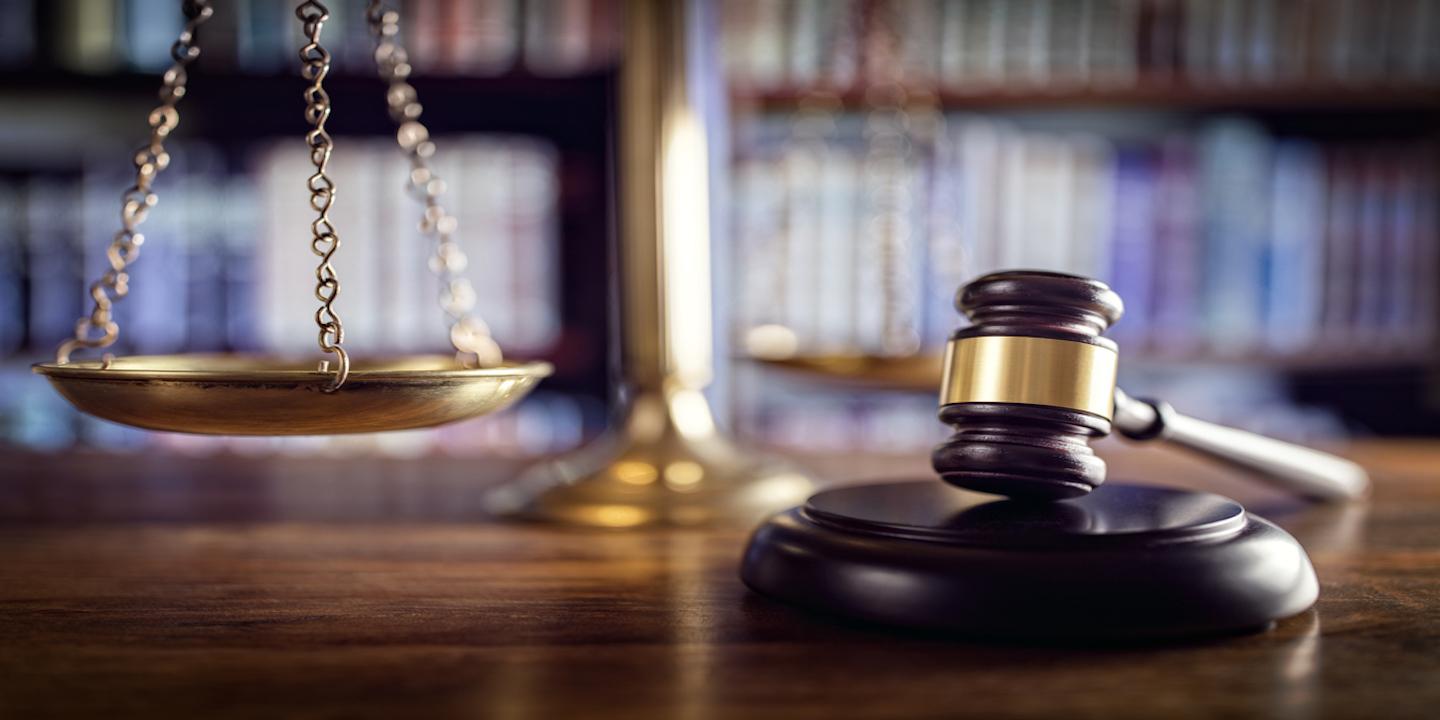 WASHINGTON (Legal Newsline) – A nonprofit organization is seeking to halt the construction of a rail transit project until an environmental study has been completed.
Friends of the Capital Crescent Trail, John MacKnight Firzgerald and Christine Real de Azua filed a complaint on Sept. 5 in the U.S. District Court for the District of Columbia against the Federal Transit Administration, Department of Transportation and the Maryland Department of Transportation alleging violation of the Administrative Procedure Act and Federal-Aid Highway Act.
According to the complaint, federal assistance has been approved for the construction of the Purple Line Project, a light rail transit system in Montgomery and Prince George's counties in Maryland. The plaintiffs allege that the defendants have approved a full funding grant agreement for the project without completing the required National Environmental Policy Act (NEPA).
The plaintiffs seek declaration that the defendants have violated NEPA, declare that the Purple Line Project may not go forward until the defendants are in compliance, enjoin the defendants, all legal fees and any other relief as the court deems just. They are represented by David W. Brown of Knopf & Brown in Rockville, Maryland.
U.S. District Court for the District of Columbia case number 1:17-cv-01811-RJL