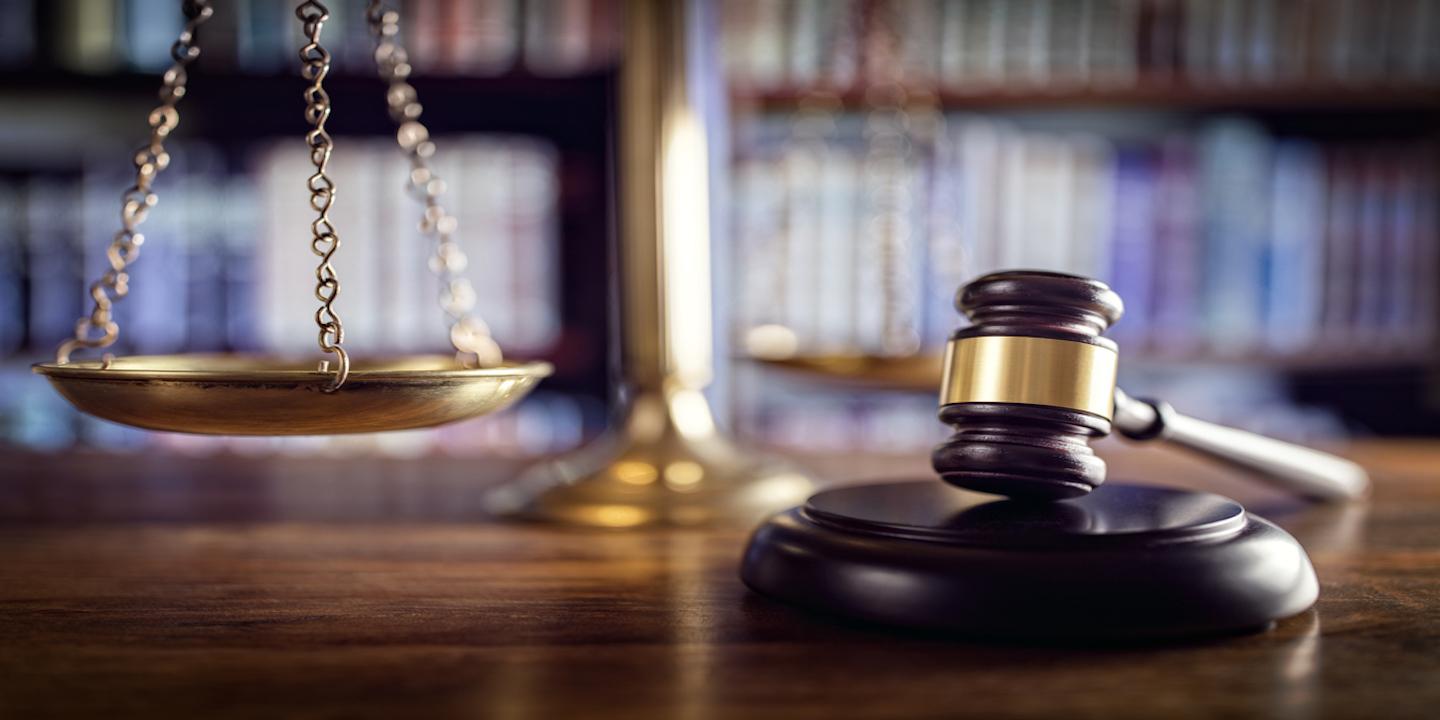 WASHINGTON (Legal Newsline) — The U.S. Department of Justice announced Sept. 7 that CHRISTUS St. Vincent Regional Medical Center (St. Vincent) and its partner, CHRISTUS Health (CHRISTUS), will resolve allegations of violating the False Claims Act.
St. Vincent and CHRISTUS allegedly made illegal donations to county governments and these payments helped fund the state share of Medicaid programs to the hospital. To settle the allegations, the defendants will pay $12.24 million in penalties, plus interest.
"Congress expressly intended that states and counties use their own money when seeking federal matching funds," said acting assistant attorney general Chad A. Readler of the Justice Department's Civil Division. "Using local funds provides an incentive for the counties and states, among other things, to hold down costs rather than rely on non bona-fide donations by private providers."
Handling the case for the department was the U.S. Attorney's Office for the District of New Mexico. The Justice Department's Civil Division and the U.S. Department of Health and Human Services Office of Inspector General provided assistance.
St. Vincent is in Sante Fe, New Mexico, and CHRISTUS is in Irving, Texas.