WASHINGTON (Legal Newsline) — The Federal Trade Commission (FTC) announced Sept. 7 that Trevor "TmarTn" Martin and Thomas "Syndicate" Cassell, two social media influencers in the online gaming community, will settle allegations of deceptively endorsing the online gambling service CSGO Lotto.
According to allegations, the defendants posted about using the lottery service to win thousands of dollars. The posts were viewed more than 5.7 million times. At no point, however, did the defendants disclose that they actually owned the service, it is alleged.
Additional allegations include that they paid other well-known influencers thousands of dollars to promote the CSGO Lotto site on various social media outlets without mandating that the influencers must disclose the payments in their social media posts.
The defendants, as per the settlement, must clearly and conspicuously disclose any connections with the services they promote, whether as endorser or owner.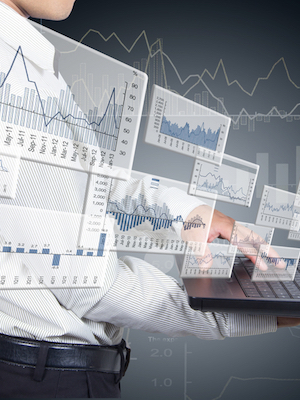 "Consumers need to know when social media influencers are being paid or have any other material connection to the brands endorsed in their posts," said FTC acting chairman Maureen Ohlhausen. "This action, the FTC's first against individual influencers, should send a message that such connections must be clearly disclosed so consumers can make informed purchasing decisions."
The FTC voted 2-0 to issue the administrative complaint and accept the consent agreement. The agreement is subject to 30 days of public comment. After Oct. 10, the FTC will decide whether to finalize the order. Additionally, it soon will publish a description of the consent agreement package in the Federal Register.