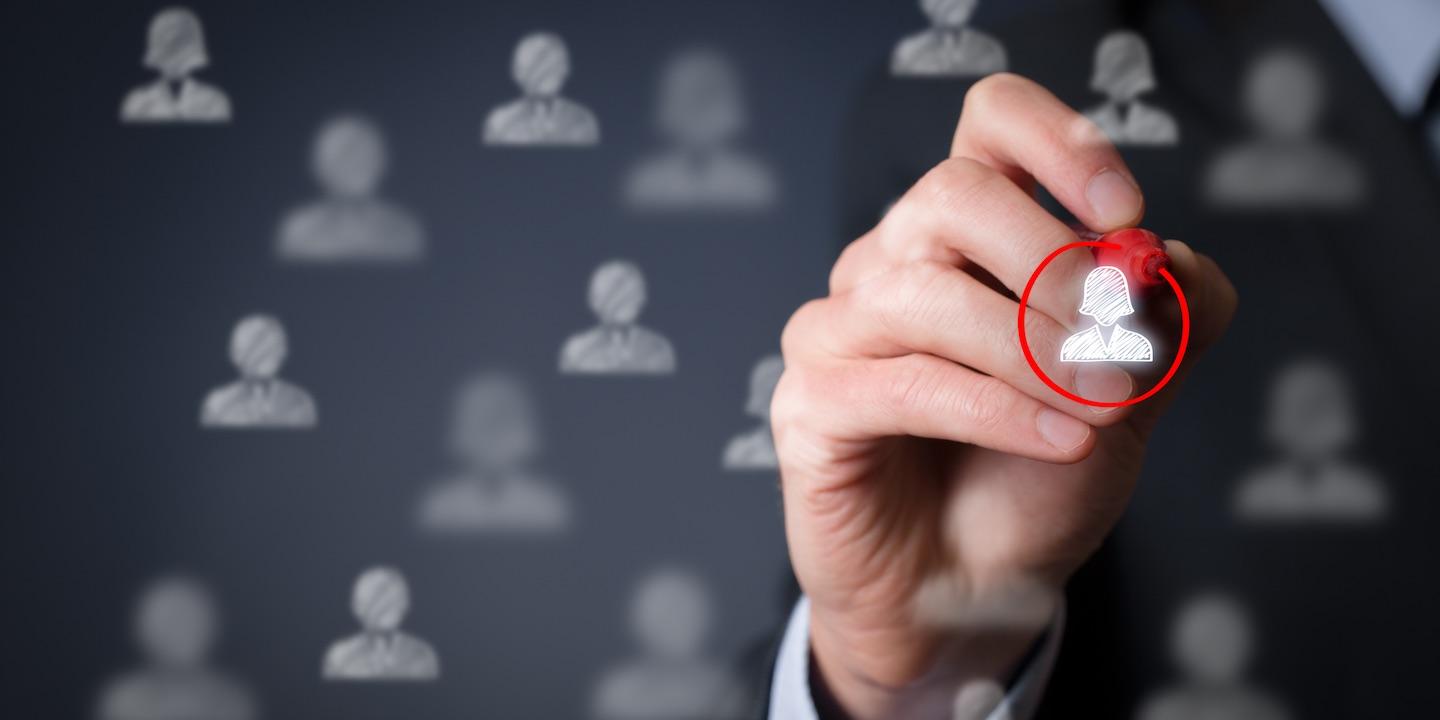 WASHINGTON (Legal Newsline) — The U.S. Department of Justice announced Sept. 6 that the owners and manager of three apartment complexes in Edmonds, Washington, will pay $95,000 after allegations of refusing to rent their apartments to families with children.
"The Fair Housing Act prohibits apartment owners and managers from denying housing to families because they have children," said acting assistant attorney general John M. Gore of the Justice Department's Civil Rights Division. "We will continue to vigorously enforce the Fair Housing Act's prohibition of discrimination against families with children."
The defendants in the case are Debbie A. Appleby, Apple One LLC, Apple Two LLC, and Apple Three LLC. The affected apartment complexes are at 201 5th Ave. N., 621 5th Ave. S., and 401 Pine St. in Edmonds, Washington.
"Equal access to housing is essential for all Americans, including families with young children," said U.S. attorney Annette L. Hayes of the Western District of Washington. "Particularly in our tight housing market, landlords must follow the law and make units available without discrimination based on race, color, religion, sex, national origin, disability or familial status."
Of the $95,000 settlement, $35,000 will go toward a family that was allegedly turned away because of having a small child, $35,000 to other affected families, and $25,000 to the United States in civil penalties.