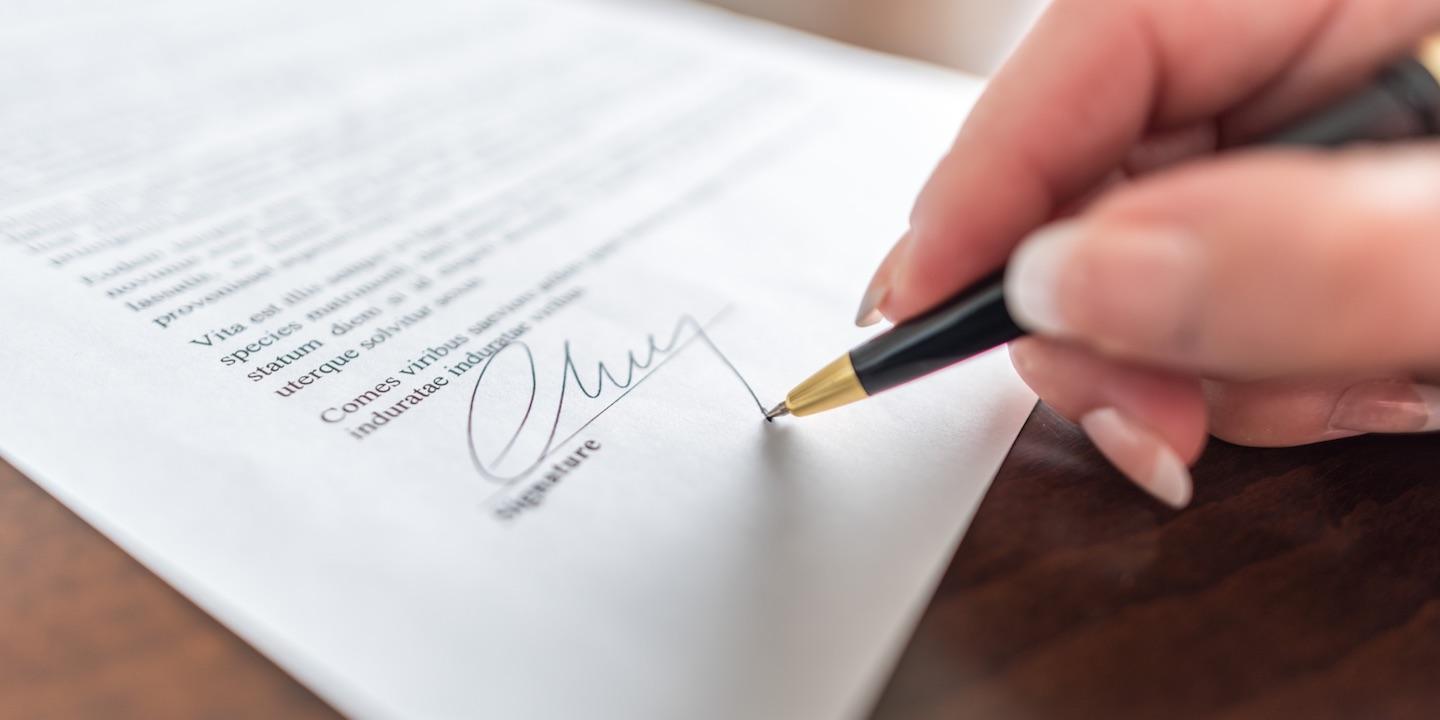 PORTLAND, Maine (Legal Newsline) – A for-profit college is alleged to have made false representations regarding the services it offered regarding its nursing program.
Stephanie Kourembanas, Caridad Jean Baptiste, Cathy Mande and Catharine Valley filed a complaint on behalf of all others similarly situated on Aug. 29 in the U.S. District Court for the District of Maine against InterCoast Colleges, doing business as InterCoast Career Institute, alleging violation of the Massachusetts Consumer Protection Act, breach of contract and other counts.
According to the complaint, the defendant charged $36,000 for participation in its licensed nurse practitioner program, which the plaintiffs allege is a "sham."
"It existed to make money without regard for the quality of education its students received in exchange. InterCoast provided little, if any, educational value to its students and failed to enhance their occupational qualifications or career prospects," the complaint states.
The plaintiffs request a trial by jury and seek declaratory judgment, injunction against the defendant, compensatory damages, punitive damages, all legal fees, interest and any other relief as the court deems just. They are represented by James Clifford and Andrew P. Cotter of Clifford & Clifford in Kennebunk, Maine and Richard L. O'Meara of Murray, Plumb & Murray in Portland, Maine.
U.S. District Court for the District of Maine case number 2:17-cv-00331-JAW