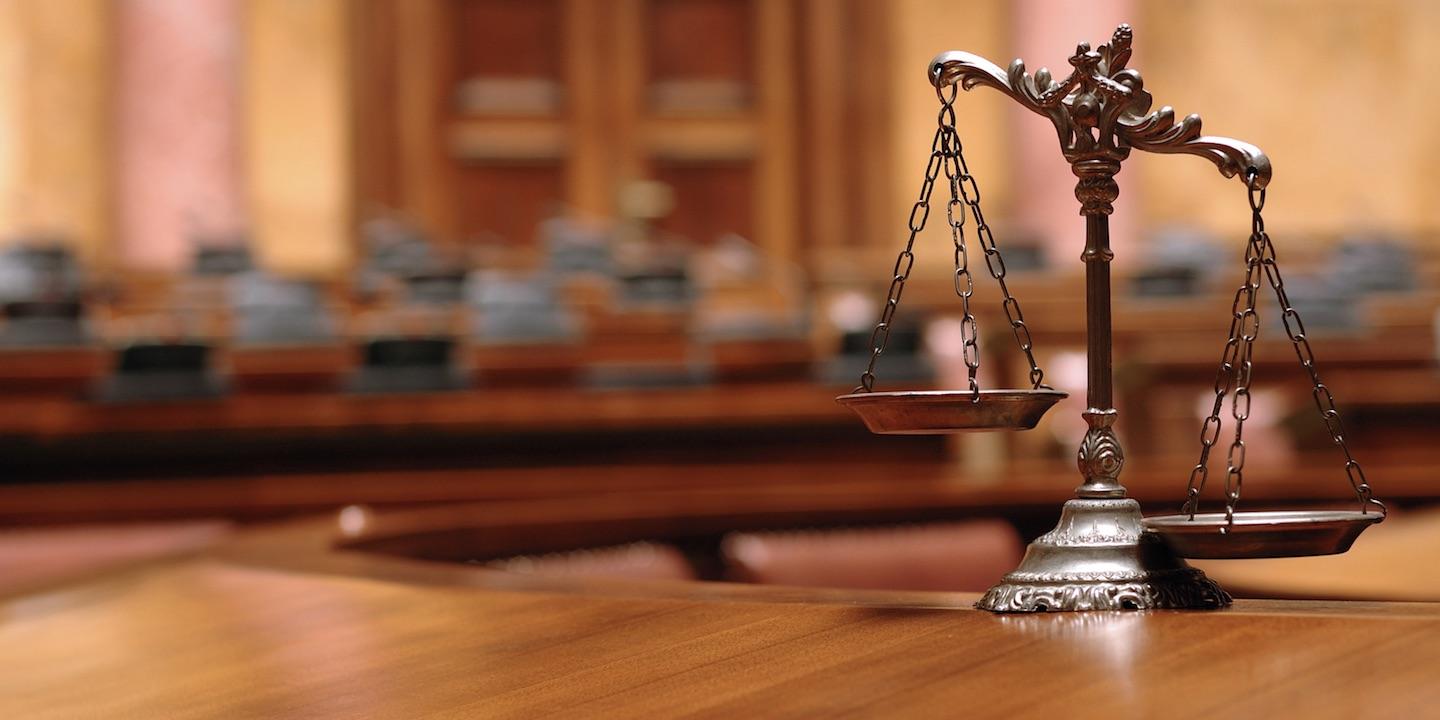 WASHINGTON (Legal Newsline) — The Federal Trade Commission (FTC) announced Aug. 30 that the final defendant in a debt collection scheme that allegedly threatened consumers has been banned from debt collection activities after a settlement.
According to allegations filed by the FTC in May 2015, Anthony Coppola and his co-defendants used banned debt collection tactics to threaten consumers. These tactics purportedly included making false threats, contacting third parties to pressure debtors, charging made-up fees, sending deceptive text messages, and failing to properly identify their roles as debt collectors.
The other defendants in the lawsuit – Audubon Financial Bureau LLC, Unified Global Group LLC, ARM WNY LLC and Domenico D'Angelo – reached a settlement with the FTC in September 2016 and have been banned from the debt collection business.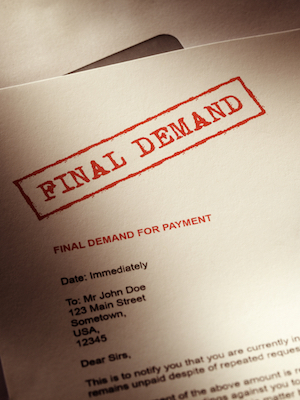 The FTC voted 2-0 to approve the proposed stipulated order; the order was entered Aug. 24 in the U.S. District Court for the Western District of New York.