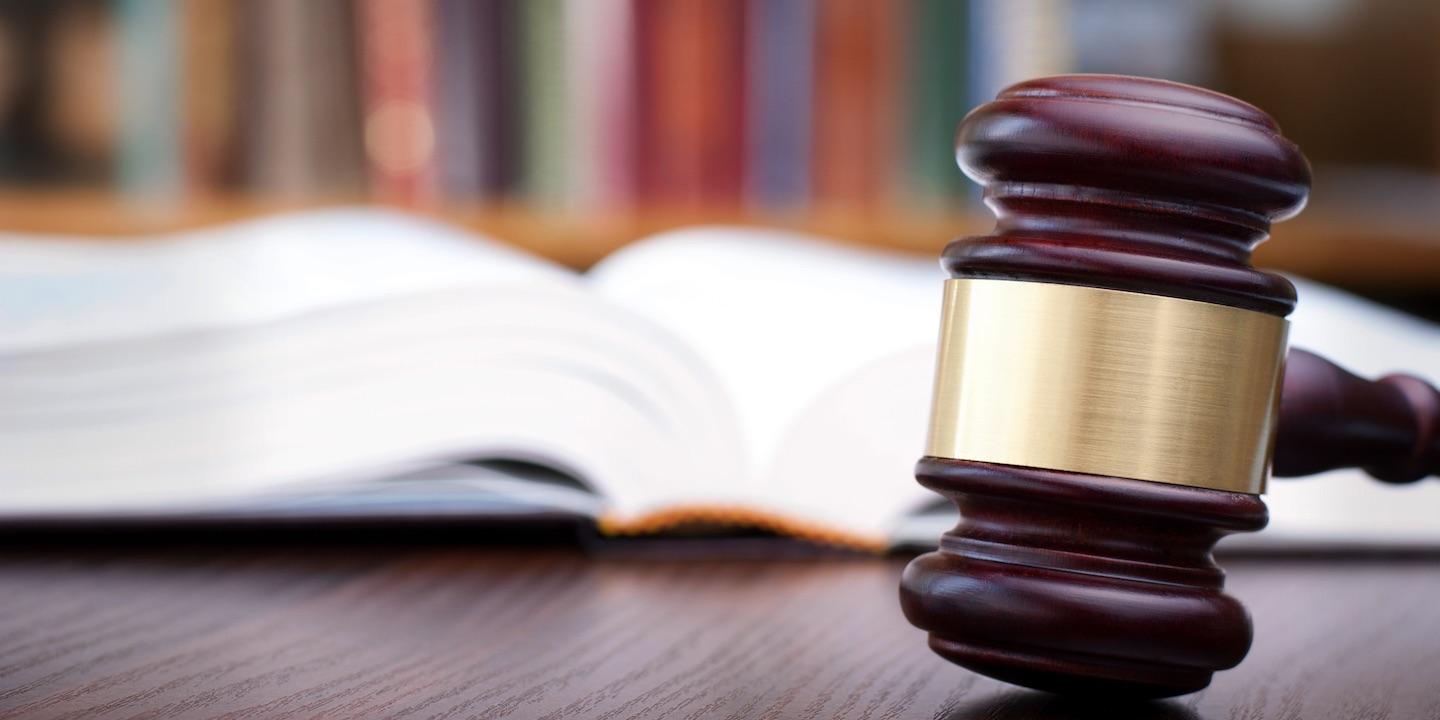 MONTGOMERY, Ala. (Legal Newsline) — Alabama Attorney General Steve Marshall announced Aug. 29 that he is leading an 11-state coalition in an amicus brief opposing firearms regulations.
According to Marshall's office, Massachusetts and other states are attempting to add firearms regulations to a class action settlement involving defective rifles. Hundreds of consumers have been affected by allegedly deceptive rifle products sold by Remington Arms Company.
The current lawsuit covers only the economic side of compensation to consumers involved. Massachusetts and the other states, however, are seeking to inject matters of public safety and gun policy into the case. Marshall argues these issues are not relevant to the case.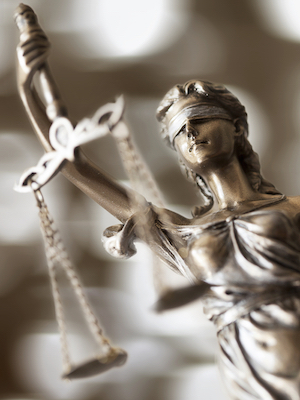 "This lawsuit is a dispute between private parties about economic losses that the plaintiffs allegedly incurred when they bought an allegedly defective product from the defendant," the attorneys general stated in amicus brief.
"The mere fact that the product at issue is a gun does not transform this case into a lawsuit about firearm safety ... Because the settlement adequately addresses that alleged economic loss, Massachusetts's public safety concerns should not become an obstacle" to the finalization of the settlement.
Also involved in the amicus brief were Arkansas, Louisiana, Michigan, Missouri, Nebraska, South Carolina, South Dakota, Utah, West Virginia and Wisconsin.