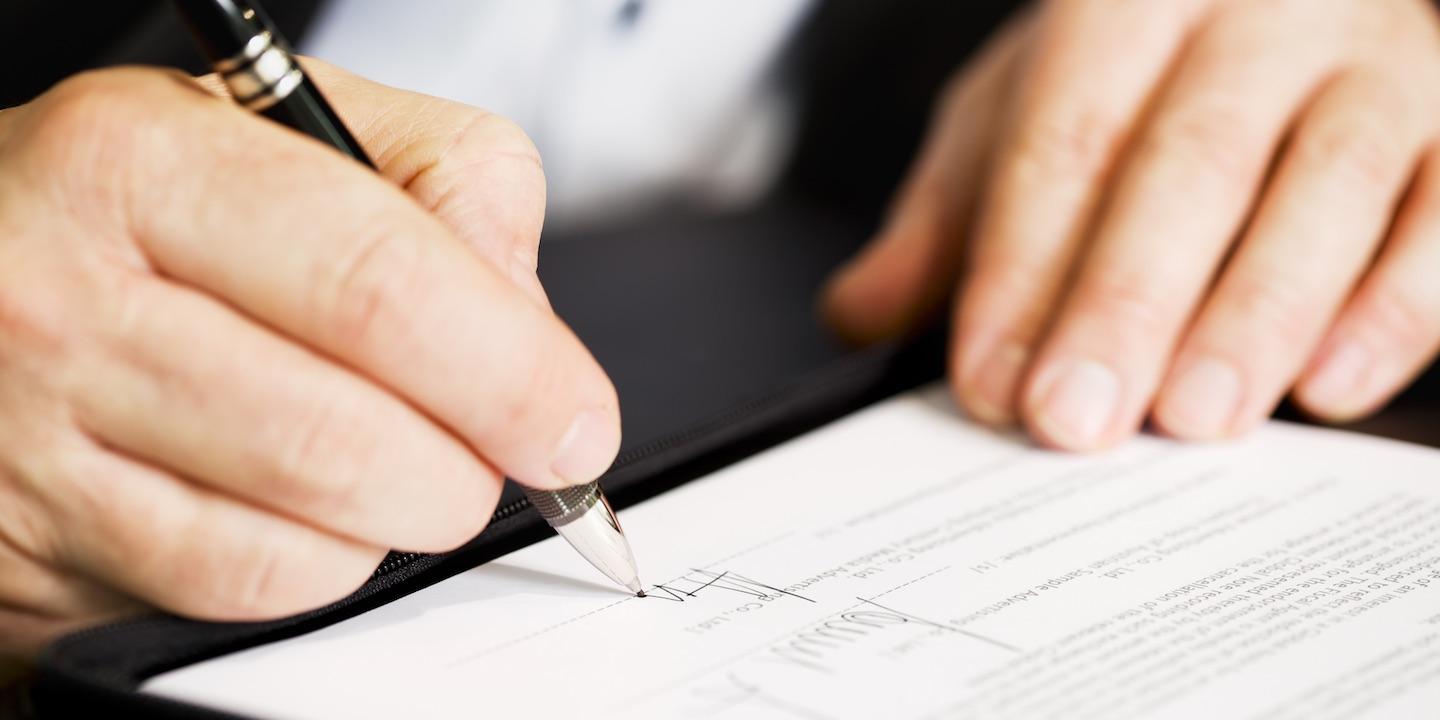 ATLANTA (Legal Newsline) – The Georgia Supreme Court has ruled against Lemcon USA Corp. as it fights against a default judgment entered against it in another state.
Icon Technology Consulting filed suit against Lemcon USA Corp. alleging breach of contract for professional services. A court in St. Louis granted judgment to Icon (by default, meaning no appearance was made by Lemcon) for $52,589 on Jan. 27, 2015, according to an opinion released Aug. 28.
In order to enforce the judgment and collect the money, Icon had to bring suit in Georgia to enforce the foreign judgment. Icon filed suit in Fulton County Superior Court on May 7, 2015, under the Uniform Enforcement of Foreign Judgment Law.
On July 3, 2015, Lemcon filed a motion to set aside the Missouri judgment, claiming although CT Corp. had accepted service of the lawsuit on Dec. 3, 2014, a misunderstanding over the proper address for sending documents to Lemcon meant that Lemcon was not aware of the lawsuit until well after the default judgment was obtained against it.
It also argued that the trial judge could use discretion in vacating the judgment.
The motion was denied by the trial court and then appealed to state Court of Appeals, which dismissed Lemcon's appeal, noting that Lemcon: "(1) could not invoke the Georgia trial court's inherent power to set aside a judgment within the same term of court in which it was entered and (2) had failed to file an application for discretionary appeal as was necessary to seek review of the trial court's order to the extent it was based on OCGA §9-11-60(d)."
The Georgia Supreme Court agreed with the dismissal by the state's court of appeals.