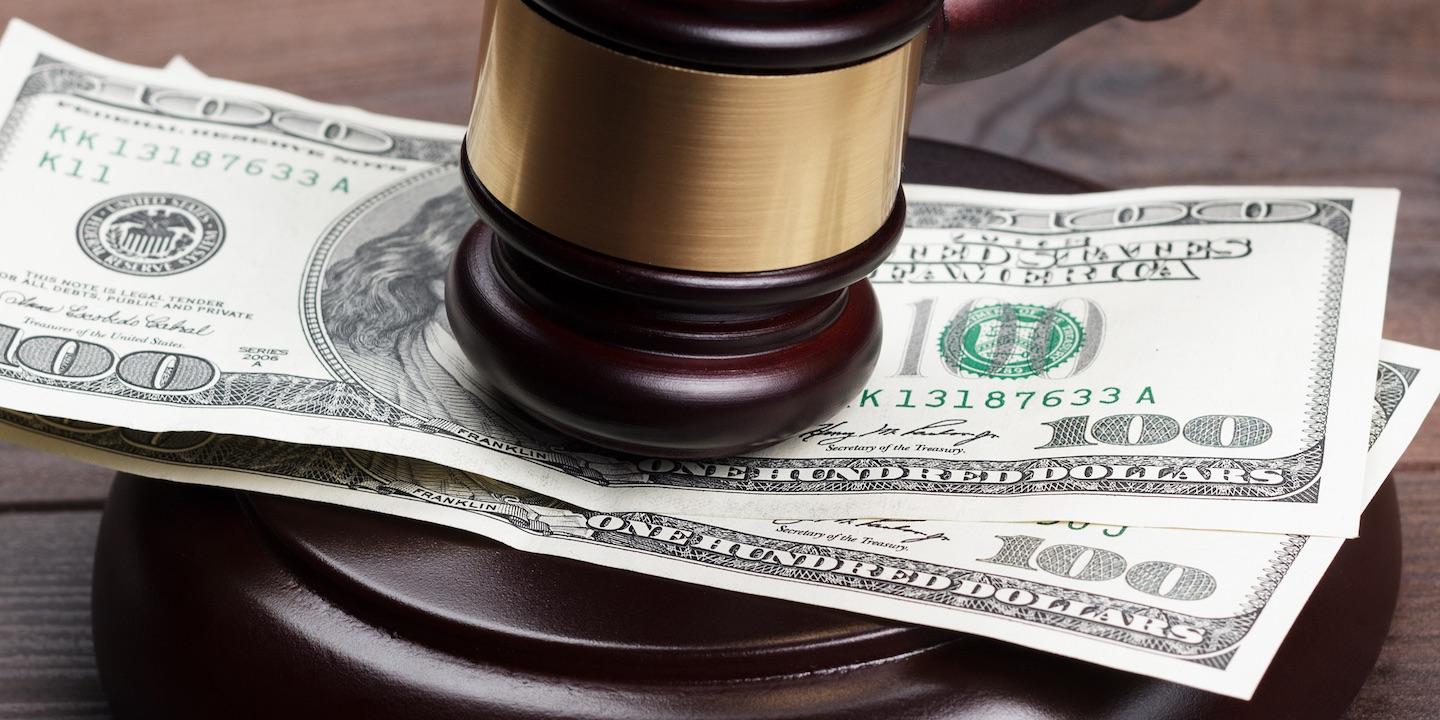 LOS ANGELES (Legal Newsline) – A California appeals court has ruled against a woman's claims she was tricked into buying inferior clothing products at The Gap and Banana Republic outlet stores.
The ruling reinforces that California courts will limit the kinds of deceptions claims that can proceed in retail pricing actions, attorney Sheldon Eisenberg of Drinker Biddle says.
Eisenberg told Legal Newsline he agrees with the court of appeal's ruling to sustain the demurrer, also known as motion to dismiss, of the defendant on Aug 24. He has also authored an article on the decision in the National Law Review.
"I do not believe the plaintiff's claims were meritorious," he said of plaintiff Linda Rubenstein, who attempted to claim under the Unfair Competition Law, False Advertising Law and Consumers Legal Remedies Act that both Gap and Banana Republic "deceptively" sell lower grade products at factory outlets and only sell authentic apparel at the big brand stores.
"I think the fundamental problem with the plaintiff's claim was that she could not point to any false statements in connection with the sale the Gap and Banana Republic items that she purchased," Eisenberg said, adding the only statement she relied on to support the claims was the use of the Gap and Banana Republic names on the store and on the clothing.
"But there was no dispute that she in fact received 'Gap' and 'Banana Republic' merchandise. Unless a retailer makes some specific and separate representation with respect to quality of their merchandise, a brand name, in and of itself, communicates only the source of origin of the goods," he said.
The attorney said while the appeals court addressed "that there was in fact no allegation in this case with respect to a problem with quality and thus this comment does not apply to the facts of this case," he also noted "retailers are free to harm the value of their own brands by selling inferior merchandise."
However, if indeed the big brand was found to have misled its customers, Eisenberg said "damages in this type of case, if available, would typically be limited to restitution, which, in this context, would be the difference between the price paid for the goods and market price for those (supposedly lower-quality) goods."
The court ruled that Rubenstein cannot amend her lawsuit, either.
"Rubenstein has not carried her burden of demonstrating how her complaint might be amended," the opinion says.
"Neither in her trial court demurrer opposition papers nor in her appellant's opening brief did Rubenstein explain how she would further amend her complaint if given leave or offer any additional facts she could allege in a third amended complaint."
An appeal from this decision will likely not be heard by the state Supreme Court, Eisenberg said.
"Unless there were a split of authority between different courts of appeal, it would be rare for the Supreme Court to grant review in a case like this," he said.
"That being said, many lawyers choose to seek review in cases in which there is a low probability of success, especially since it does not require a lot of time or effort to prepare a petition for review."