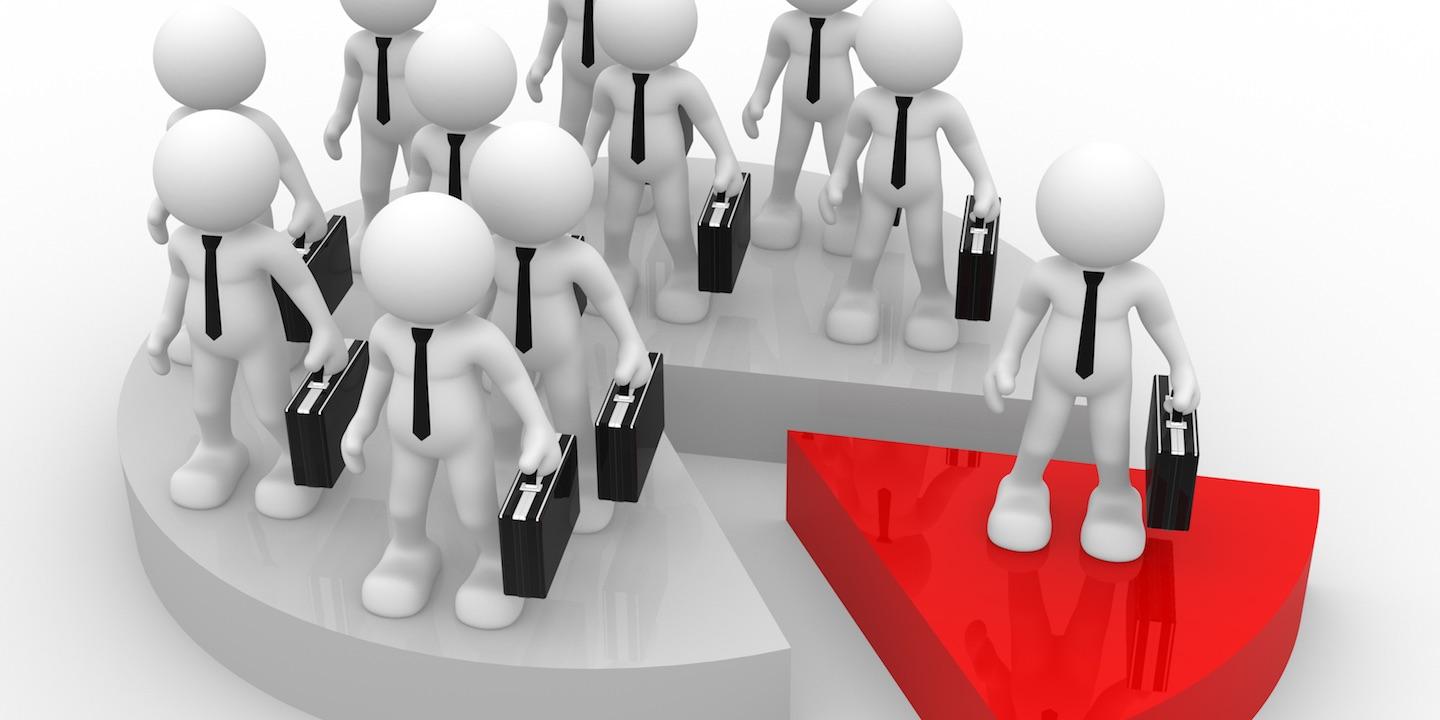 ATLANTA (Legal Newsline) — The U.S. Equal Employment Opportunity Commission (EEOC) announced a lawsuit July 25 against the owner-operator of a Dollar General store in Georgia for allegations of discriminating against a job applicant because of her disability and because she complained to the company's human resources department about the discrimination.
"Managers and owners cannot refuse to consider workers for open positions because of disabilities," said Bernice Williams-Kimbrough, director of the EEOC's Atlanta District Office.
According to EEOC, Teri Mosley applied for a sales associate position at a Dollar General Store in Portal, Georgia, on or around Sept. 7, 2015. In her interview, the store manager allegedly said Mosley could not work at the store because of her arm, which had been injured in an automobile accident two years prior. Mosley said she promptly contacted Dollar General's human resources department to complain. After doing so, Mosley allegedly never heard from the store manager again.
"People have the right to be considered for employment, regardless of whatever disabilities they may have," said Antonette Sewell, regional attorney for the Atlanta District Office. "We want employers, especially large, national employers, to understand their duties under the law."
The EEOC seeks back pay and compensatory and punitive damages for Mosley.
Dolgencorp LLC, a Kentucky corporation, operates roughly 12,000 Dollar General retail stores in states around the country.