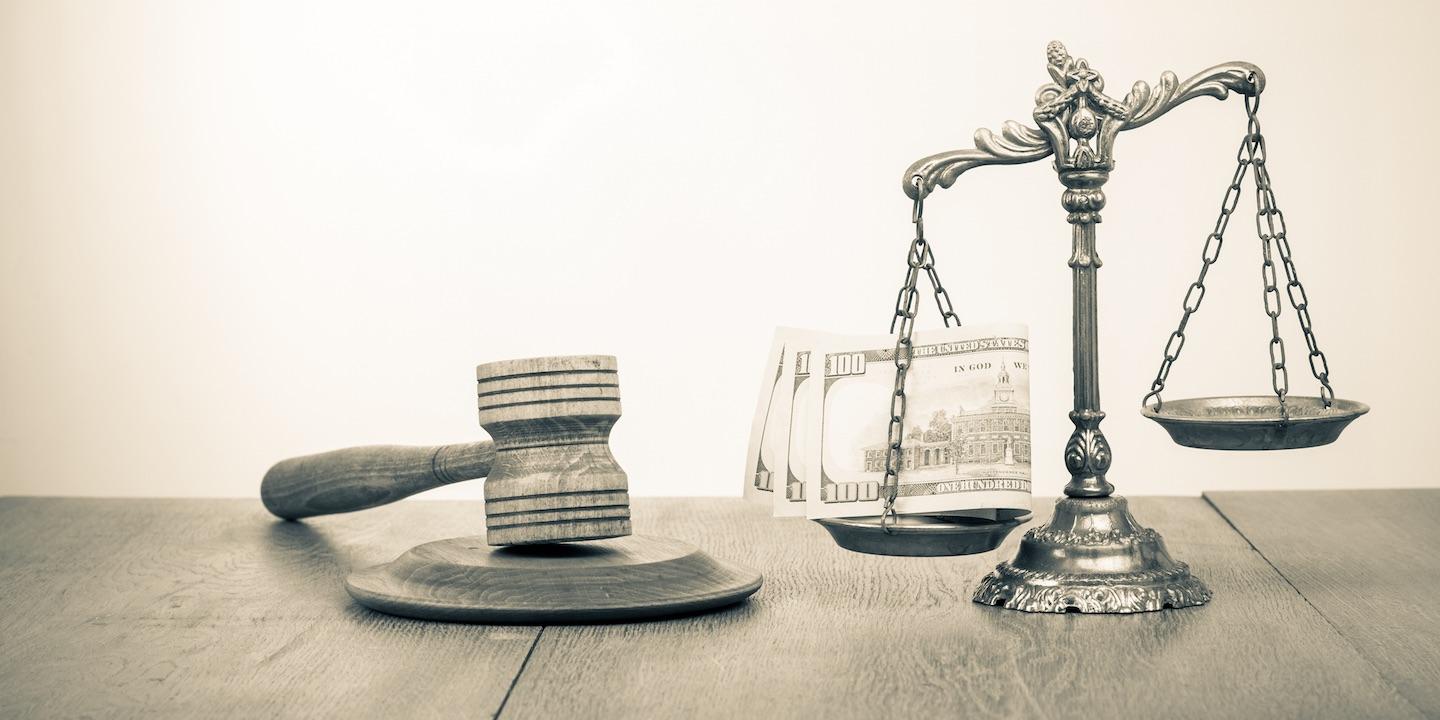 SPRINGFIELD, Ill. (Legal Newsline) – The Illinois Supreme Court has ruled that rental car companies operating in Chicago suburbs are exempt from paying a tax on the rental of cars inside the city.
On July 17, the court issued its decision regarding a 1992 law, (Chicago Municipal Code § 3-32-030(A), which imposes a tax on the rental or leasing of personal property or the use of personal property rented or leased inside the city.
The code states: "The use in the city of personal property leased or rented outside the city is exempt from the tax if it is primarily used (more than 50 percent) outside the city."
In 2011 there was an amended ruling, Ruling 11, that said rental companies doing business in Chicago "when renting from a suburban location within three miles of the city's borders to a customer who will use the vehicle in the city" have to keep written records to prove they are exempt from the tax.
If not, the city's Department of Revenue will assume that any customer who is a Chicago resident will be subject to the tax.
The Hertz Corp. and the Enterprise Leasing Corp. of Chicago filed suit against the city in Cook County Circuit Court. According to the court's opinion, the car companies argued that "Ruling 11 (1) extends the reach of the tax ordinance beyond Chicago's borders in violation of the home rule provision of the Illinois Constitution and (2) violates the federal due process and commerce clauses."
They wanted a declaration stating the tax was unconstitutional, and they asked for an injunction to stop the city from enforcing Rule 11.
The circuit court agreed and granted summary judgment. According to the court's opinion, with respect to short-term vehicle rentals outside the city's borders, the circuit court permanently enjoined the city from enforcing the ordinance.
However, an appellate court reversed that lower court decision. It said because the rental car companies did business inside the city that they were subject to the tax. It's a use tax on the privilege of using leased property inside the city, it found.
The Supreme Court of Illinois reversed the appellate court decision. Justice Rita Garman stated in the opinion: "We hold that Ruling 11 is unconstitutional under the home rule article of the Illinois Constitution."