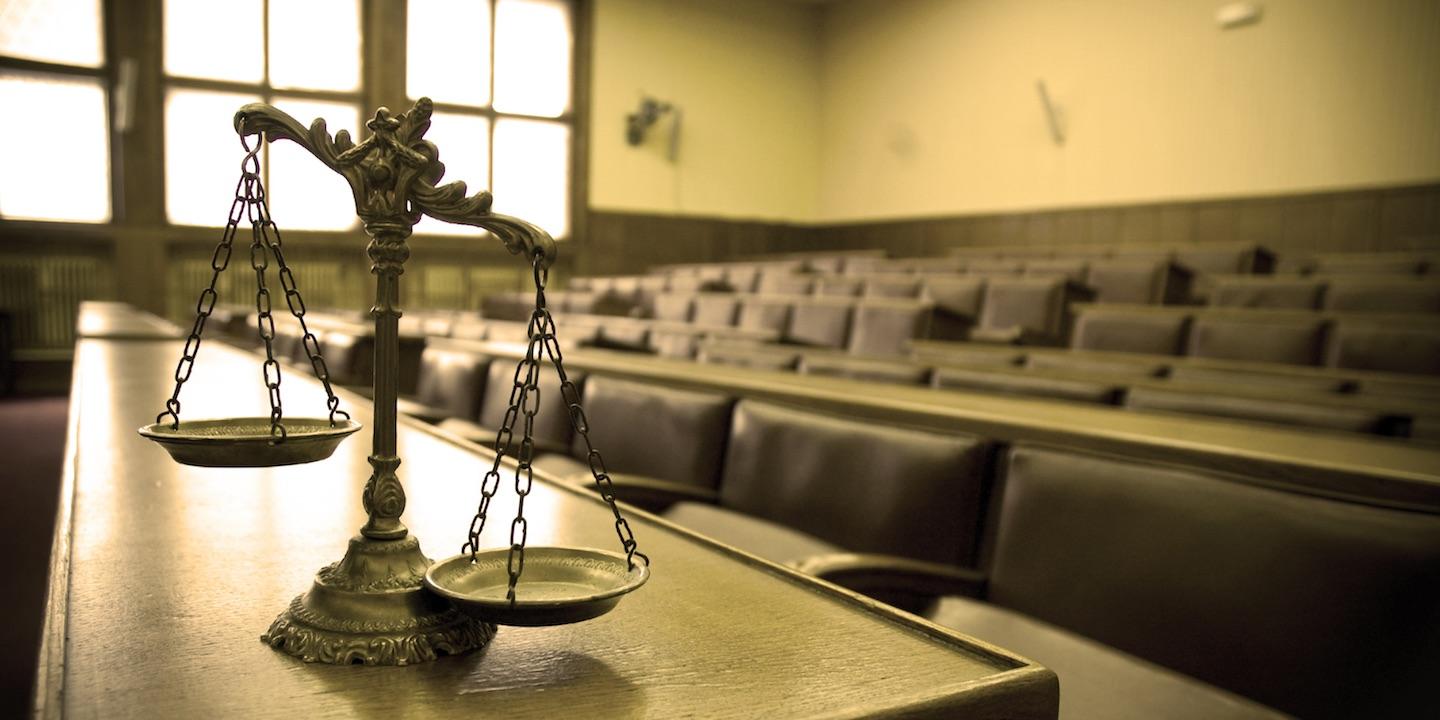 OLYMPIA, Wash. (Legal Newsline) – The University of Washington must follow the city of Seattle's landmark law, according to a ruling by the Washington state Supreme Court.
In a unanimous decision issued July 20, the state's high court agreed with the city, maintaining that the University of Washington must abide by the legislation.
Seattle's municipal code includes a Landmarks Preservation Ordinance that notes that property with significant historical or cultural importance may be designated as landmark property.
Once property has been nominated for potential landmark designation, the LPO restricts the owner's ability to make changes to that property.
The University of Washington owns property in Seattle, but has maintained that the landmark ordinance can't apply to property owned by UW.
The court's opinion overturns a King County Superior Court ruling that stated that UW wasn't a property owner as outlined in the ordinance.
That decision was appealed by the city and local preservation groups.
UW and the city have danced around the landmark ordinance for 40 years, but in 2015 UW's Board of Regents identified the More Hall Annex for possible demolition, to be replaced with a new computer science building.
In UW's argument, the regents argued their "full control" over UW property "except as otherwise provided by law" wasn't subject to the landmark ordinance.
The regents also questioned whether UW was a "property owner" as defined in the ordinance.
Writing the court's opinion, Chief Justice Mary E. Fairhurst noted that UW seeks a holding that the landmark ordinance can never apply to any UW property as a matter of law.
"The last time we addressed this issue directly was in 1980 in city of Seattle," Fairhurst wrote. "The court held that the landmark ordinance could not apply to a portion of UW property as a matter of constitutional law."
In the current case, Fairhurst noted that the questions presented are based on the interpretation of statutes and regulations that have been substantially amended since the City of Seattle was decided. As a result, the court had to reconsider the question of whether the landmark ordinance can apply to UW property.
In 1909, UW was given complete control of the campus by the state of Washington's first legislature. However, in the 1980s, lawmakers adjusted the statute to include the language "except as otherwise provided by law."
"We hold that city of Seattle has been superseded in part by statute and that the landmark ordinance can, at least in some circumstances, be applied to UW property in Seattle," Fairhurst wrote in the opinion. "We therefore reverse and remand for the entry of summary judgment in favor of the city and DOCOMOMO."