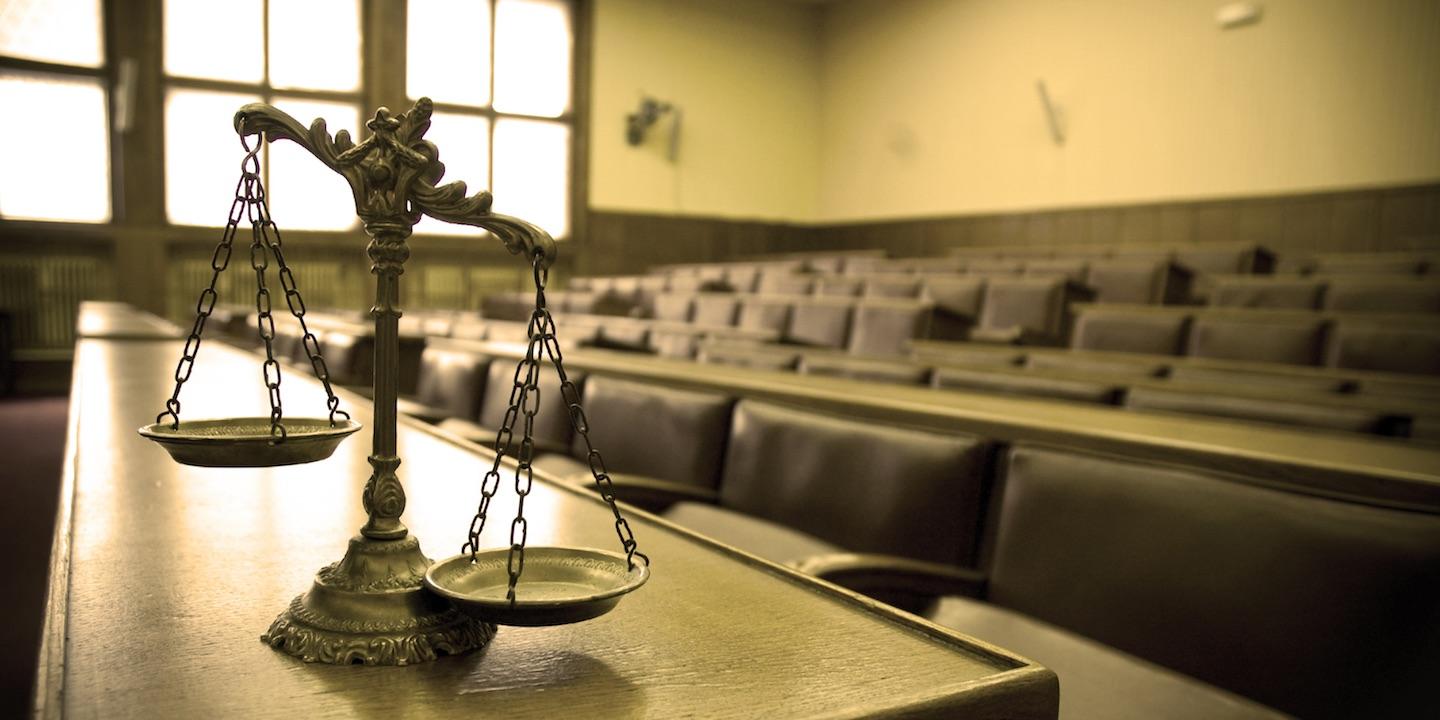 SACRAMENTO, Calif. (Legal Newsline) — California Attorney General Xavier Becerra announced July 20 that his office has taken action against a proposed asset sale that he believes could cause retail gas price spikes for Northern California consumers.
Valero Energy Corporation is currently attempting to acquire the petroleum terminal in Martinez, California, from Plains All American Pipeline. Becerra alleges this move raises significant competitive concerns.
"I believe that this proposed acquisition would suffocate open competition in the area and raise gas prices for hardworking Californians. That's simply unacceptable," Becerra said. "As the state's chief law enforcement officer, I'm committed to ensuring that we have a thriving and competitive marketplace."
According to Becerra's office, the transaction will make it so all three major petroleum terminals in Northern California are operated by refineries. This allegedly would allow the refineries to coordinate and control access to the terminals and the flow of petroleum from them and lead to restricted competition in the market.
Becerra says this would eventually cause higher prices at the pump for consumers. He believes that keeping terminals independent of refineries protects competition and protects California consumers.