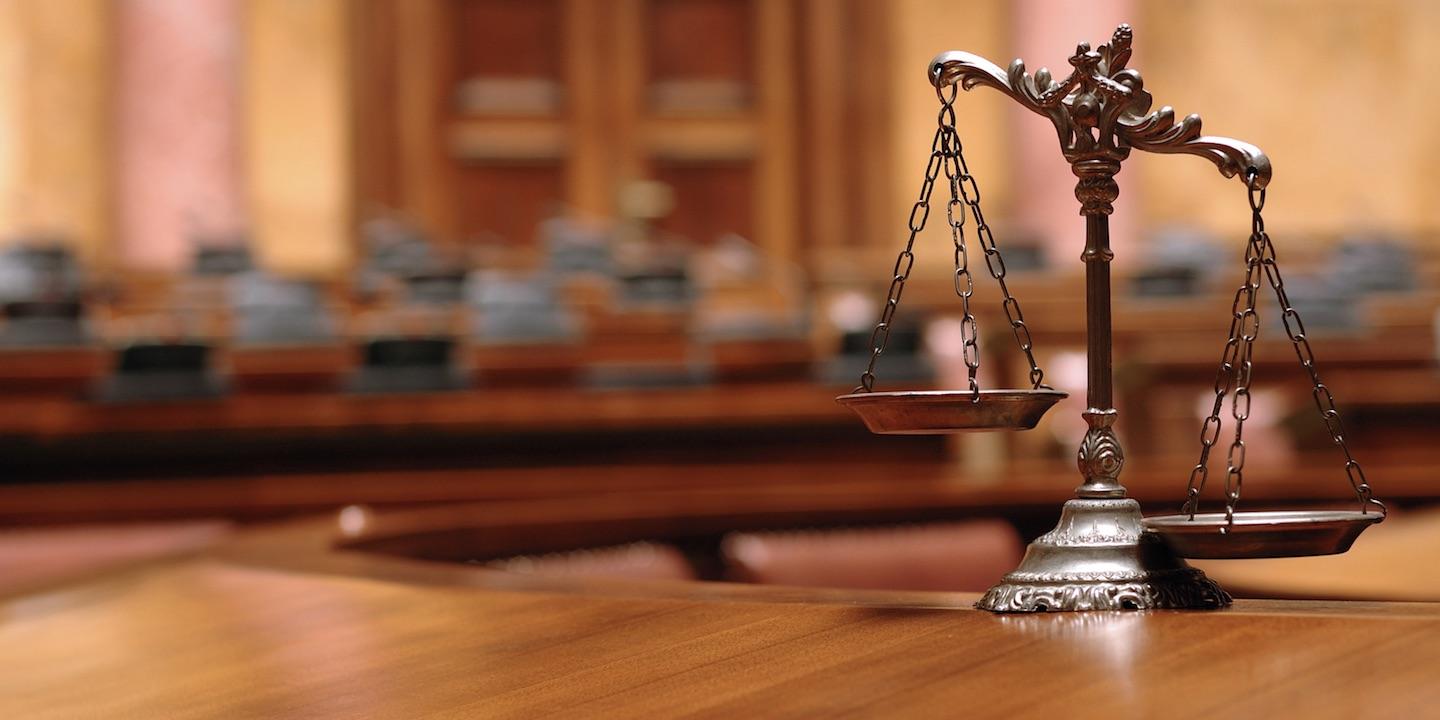 ATLANTA (Legal Newsline) — Georgia Attorney General Chris Carr announced July 19 that he has filed an action to stop Marvelay LLC, which operates under the names "Spot Reservation" and "Rushcube," from defrauding consumers through allegedly misleading internet advertising and unfair and deceptive sales practices.
"Our office is committed to protecting the public from companies whose business models rely on misleading, deceptive acts and practices," Carr said. "As we investigated Marvelay, we found overwhelming evidence of these types of behaviors, and we will hold them accountable for their actions."
According to allegations, the defendants operate numerous websites and say they provide recreational activities across the country. Carr says the defendants do not provide activities, and the companies they name on their website do not exist. The defendants purportedly sell events to consumers and then proceed to book the events through third-party vendors.
The defendants' alleged scheme involved a number of consumer-misleading business practices. Marvelay allegedly often accepted payments from consumers but did not actually secure reservations, confirm reservations for time slots that were sold out through the actual vendor, advertised activities as being available in locations that were not available and was unresponsive to consumer requests to cancel or reschedule reservations when third party vendors canceled reservations due to weather.
Carr's office seeks a permanent injunction against the defendants and $5,000 in civil penalties for each alleged violation of Georgia's Fair Business Practices Act.