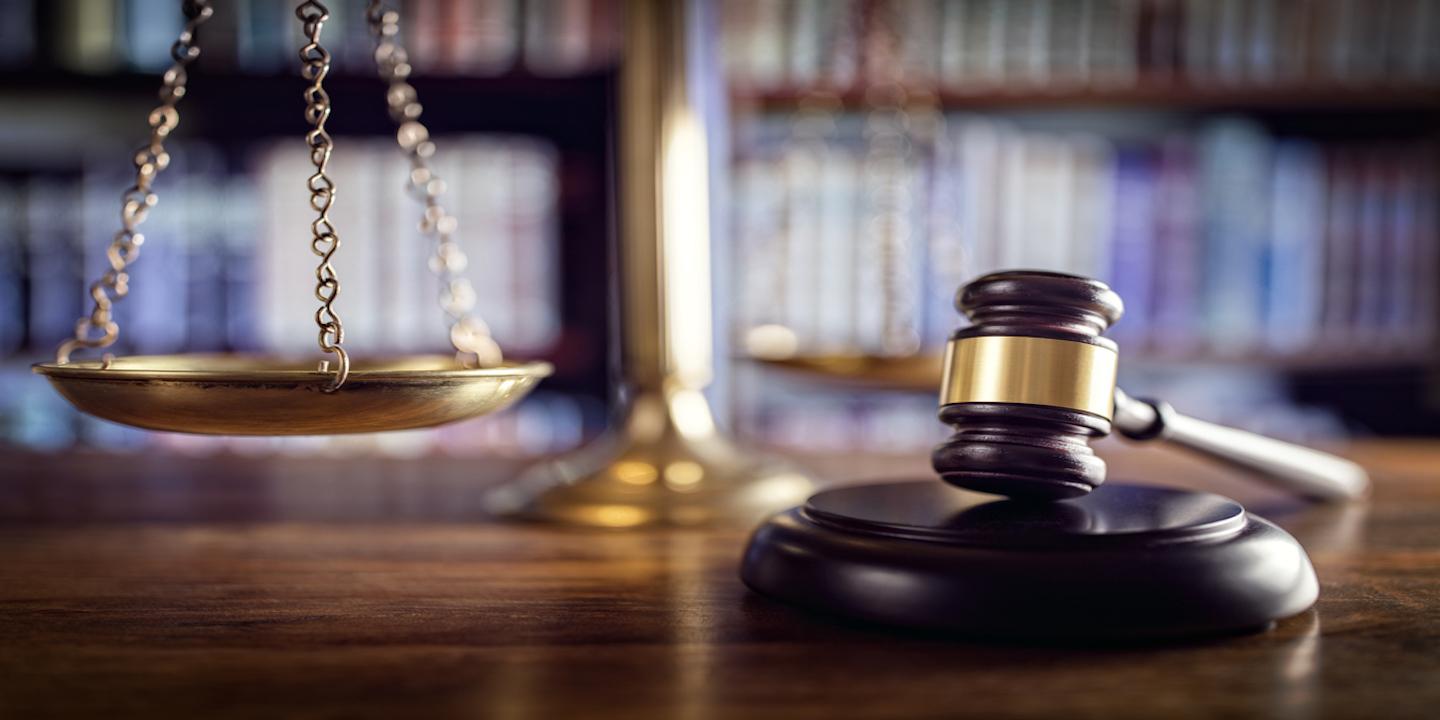 SALEM, Ore. (Legal Newsline) — Oregon Attorney General Ellen F. Rosenblum announced July 5 that the Oregon Senate has advanced House Bill 2356, which concerns debt collection practices. The legislation will go before Gov. Kate Brown to be signed.
HB 2356 is designed to ensure all lawsuits made by debt buyers or collectors filed against consumers in the state are accurate and include the original creditor's name, a contact method to reach the new debt buyer, original creditor's account's last four numbers, last payment date and amount, and all charges and fees imposed made into an itemized list.
"Many Oregonians legitimately do owe debt, but if their debt is sold to a debt buyer, who then sues to collect the debt, the consumer should be able to easily identify the source of the original debt," Rosenblum said. "This new law is about transparency, fairness and justice for all in the consumer marketplace."
Rosenblum noted the legislation has been the work of the Oregon Department of Justice, Rep. Paul Holvey, the Oregon Law Center, the Debt Collector's Association, Encore, the Oregon Judicial Department, and the Oregon Department of Consumer and Business Services.