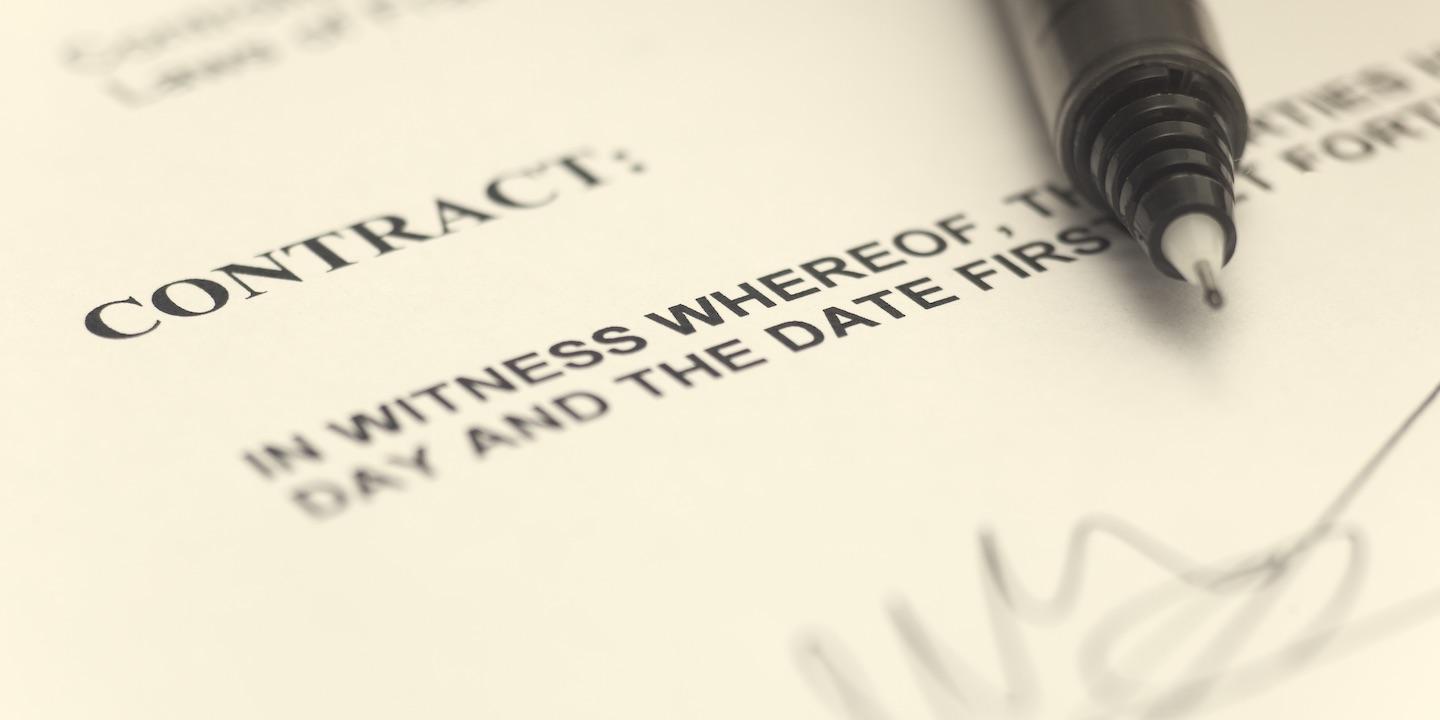 NEW ORLEANS (Legal Newsline) – A judge has granted a transfer motion filed by law firm Stull, Stull & Brody in a lawsuit against it filed by the Whitehead Law Firm and Goforth, Lewis & Sanford.
On June 23, Louisiana federal judge Sarah Vance sent the lawsuit to New Jersey federal court.
The three law firms have been in a legal dispute over an alleged referral fee agreement. Plaintiffs Whitehead and GLS filed a federal securities class action lawsuit against Merck & Co. in 2003.
Soon after, SSB, through its partner Jules Brody, agreed to provide joint representation of the clients with Whitehead and GLS. The agreement was made orally and in writing and contained a provision in which Whitehead and GLS would get a percentage of the attorneys fees that SSB would obtain.
In December 2005, the court settled the class action lawsuit, and SSB was awarded 20 percent of the settlement amount. SSB received $31 million, Whitehead received $550,000 and GLS received $450,000.
The plaintiffs filed a lawsuit in November in the Civil District Court for Orleans Parish in New Orleans, alleging that SSB denied the existence of a fee-sharing agreement with Whitehead and GLS and alleged the defendant said would not share its $31 million earnings.
The plaintiffs state that this is a blatant breach of contract.
In April, the defendant moved to have the case transferred to the U.S. District Court for the District of New Jersey from the U.S. District Court for the Eastern District of Louisiana.
SSB argued that New Jersey is the proper backdrop to the case because "the plaintiffs' claims arise from the Class Action MDL which was litigated in New Jersey, and that plaintiffs seek a portion of the fee that was allocated to SSB by the court in New Jersey."
Also argued by the firm was: "SSB also points out that plaintiffs argued to the New Jersey court that they were entitled to a portion of SSB's fees because of the alleged contract that is the basis of this suit."
The court concluded that the interests of the judicial economy favor a transfer to New Jersey.