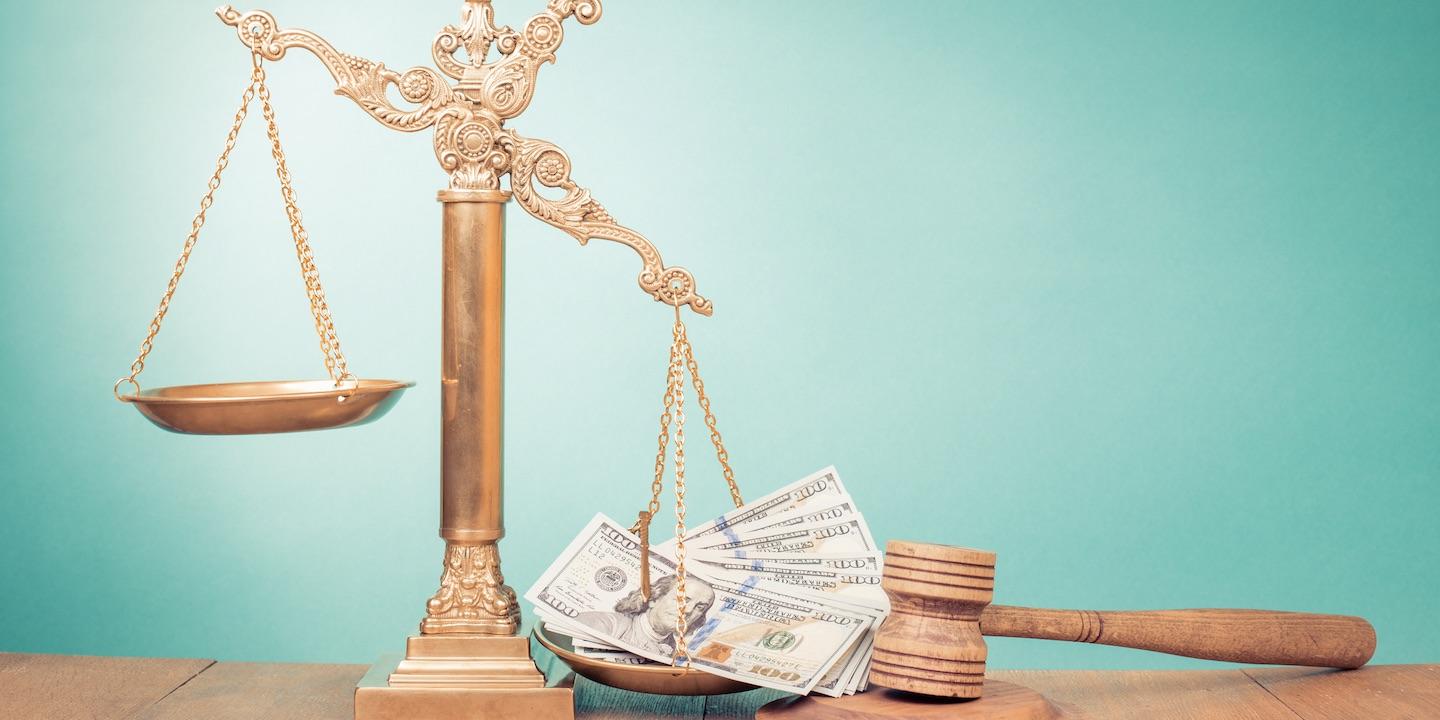 ANCHORAGE, Alaska (Legal Newsline) – The Alaska Supreme Court on June 16 reversed a lower court's granting of full attorneys fees as petitioned by the Alaska Miners Association.
The association, Richard Hughes and the Council of Alaska Producers had challenged Lt. Gov. Mead Treadwell's certification of the Bristol Bay Forever ballot intuitive. The initiative was approved and was to be placed on the 2014 ballot. The plan stated that additional legislative approval was needed for large-scale projects.
Hughes, Alaska Miners Association and the Council of Alaska Producers challenged the State of Alaska over the certification of a ballot initiative that the State was trying to get passed. The ballot would subject large-scale mining operations in Bristol Bay to additional approval from the state.
They alleged this would cause a disturbance in the Pebble Project, a project that the Alaska Miners Association has been working on in Bristol Bay. The Association was accusing Appellees John H. Holman, Mark Niver and Christina Salmon (Holman intervenors) of intervening on behalf of the state, which caused them to file for summary judgment in the Superior Court.
Hughes filed a suit against Treadwell and the State of Alaska, "asserting that the initiative was contrary to the subject matter restrictions in article XI, section 7 of the Alaska Constitution," according to Hughes' original lawsuit. Hughes also accused the defendants of violating separation of powers.
In February 2014, the Superior Court granted summary judgment in favor of the state of Alaska and the Holman intervenors.
After the final judgment was entered, Holman moved for a full reasonable attorneys fees, which Hughes opposed claiming, "they themselves were constitutional claimants and that the Holman intervenors were not constitutional claimants because they were intervenor-defendants."
Hughes argued that they were constitutional claimants, which makes them immune to having to pay for attorneys fees. Also, the statue AS 09.60.010(c)—which Holman references, was created to protect intervenor-defendants against private parties.
Ultimately, the Superior Court ruled that requiring legislative approval for the Miners Association's Pebble Project would add more uncertainty in the project, but adding that caveat would eliminate the constitutional-claimant rule altogether.
"We reiterate and emphasize – again – that direct economic benefit is needed for there to be 'sufficient economic incentive to bring the action.' Possible or speculated impact is not enough," according to the court's ruling.
The Supreme Court reversed the court's award of full attorneys fees to Holman, Niver and Salmon.