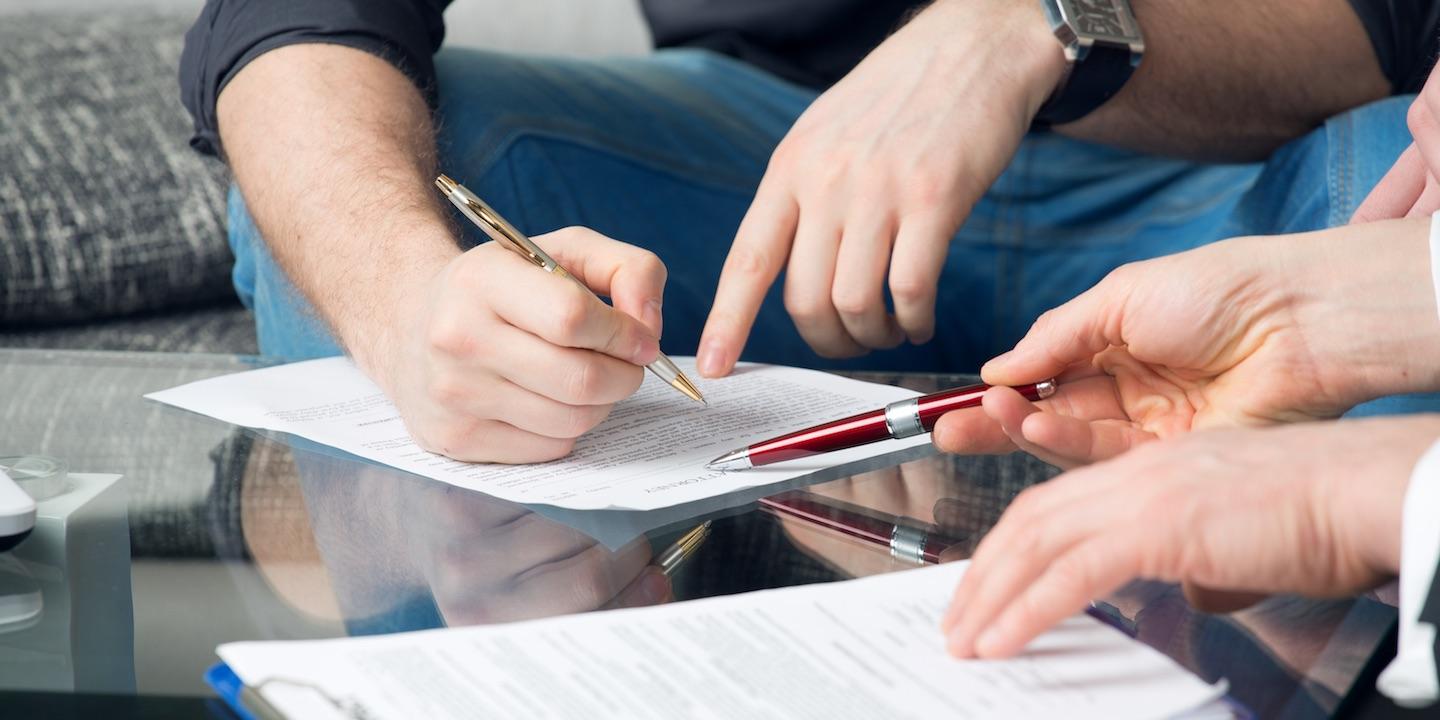 BROOKLYN, N.Y. (Legal Newsline) — A New York customer has filed a class action lawsuit against U-Haul, alleging breach of contract, negligent misrepresentation and unfair competition.
Trang Nguyen filed a complaint, individually on behalf of all others similarly situated, June 30 in U.S. District Court for the Eastern District of New York against U-Haul Co. of New York and Vermont, Inc., U-Haul International Inc. and Amerco, alleging they failed to deliver on their promise of a 6x12-foot cargo trailer for the plaintiff.
According to the complaint, Nguyen was damaged as the result of not being compensated for her inconvenience of not receiving a promised cargo trailer, for which she had paid $37.95. The plaintiff alleges U-Haul failed to compensate her plaintiff as promised in their $50 guarantee policy for failing to deliver their promised cargo trailer to her earlier this year.
Nguyen seeks trial by jury, restitution and disgorgement, interest, compensatory and other damages, actual and statutory damages, interest, court costs and all relief this court grants. She is represented by attorneys C.K. Lee and Anne Seelig of Lee Litigation Group PLLC in New York.
U.S. District Court for the Eastern District of New York case number 1:17-cv-03947-RJD-RLM