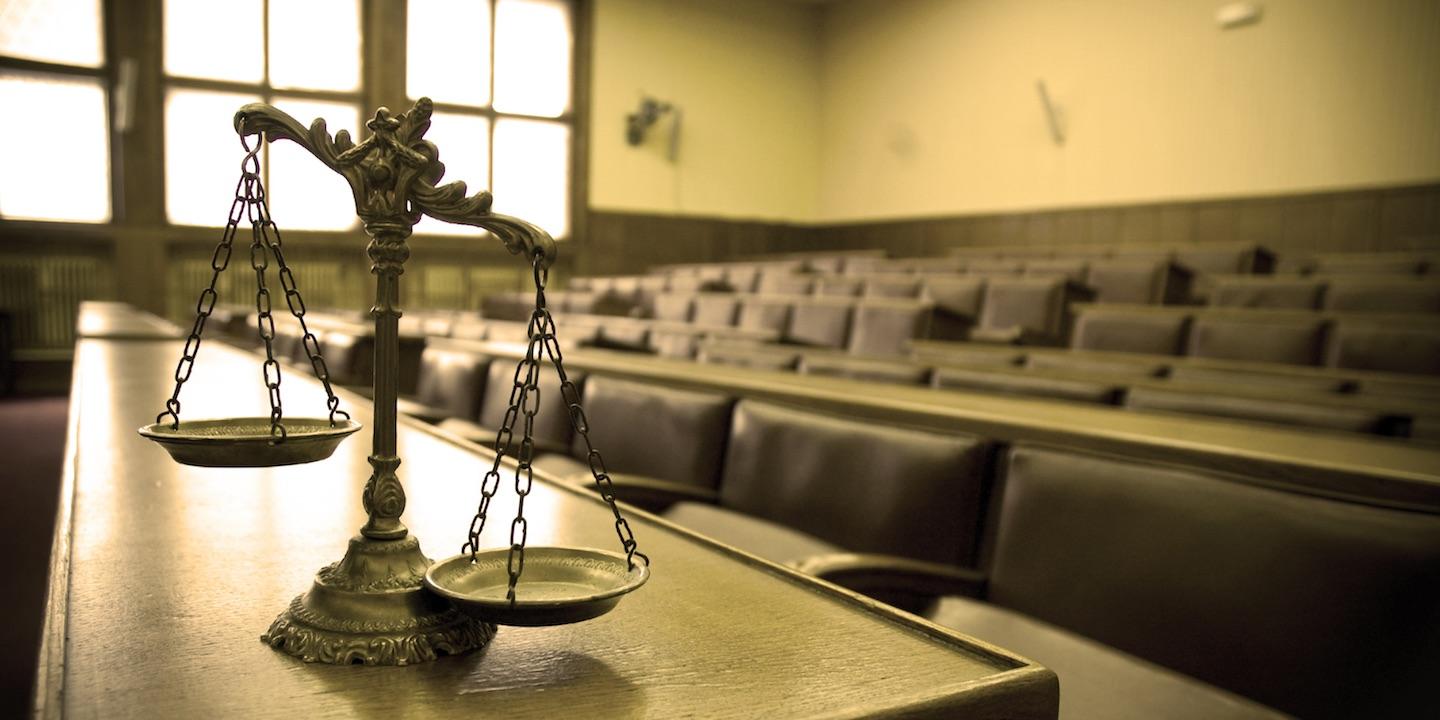 TAMPA, Fla. (Legal Newsline) – A Florida woman is alleging a pharmacy benefit management service charged an excessive fee for her health records.
Cynthea Harrod filed a complaint on behalf of all others similarly situated on May 26 in the 13th Judicial Circuit Court of Florida - Hillsborough County Civil Division against Express Scripts Inc. alleging violation of the Florida Deceptive and Unfair Trade Practices Act, breach of contract and other counts.
According to the complaint, the plaintiff alleges that she was charged a fee of $75 by the defendant to release a copy of her prescription health records. The suit states that this fee is charged even if the search for records produces no results.
The plaintiff requests a trial by jury and seeks compensatory, consequential and statutory damages; interest; exemplary and punitive damages; restitution; all legal fees; and any other relief as the court deems just. She is represented by Jason K. Whittemore of Wagner McLaughlin PA in Tampa, Florida.
The defendant removed the case to U.S. District Court for the Middle District of Florida on July 3.
U.S. District Court for the Middle District of Florida case number 8:17-cv-01607-JSM-TGW