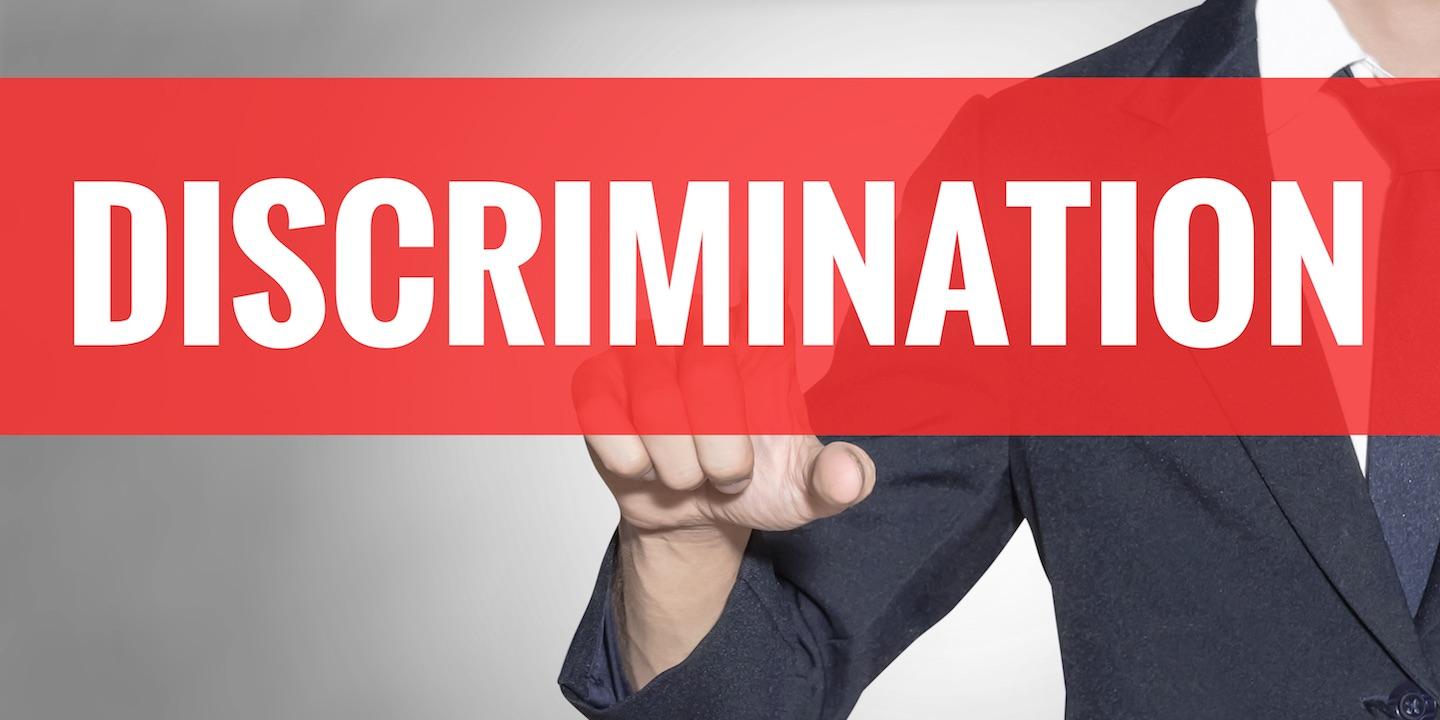 SALT LAKE CITY, Utah (Legal Newsline) — Two individuals and a law center are suing the state of Utah, alleging discrimination and violation of federal law.
Disability Law Center, Katherine C., and Anthony M., both of Sandy, Utah, filed a complaint July 6 in U.S. District Court for the District of Utah against The state of Utah, the Utah Judicial Council, and the Utah Administrative Office of the Courts, alleging they refused to provide equal opportunities to the disabled plaintiffs.
According to the complaint, the plaintiffs were damaged from being discriminated against due to their disabilities. The plaintiffs allege the defendants discriminated against the plaintiffs by making them shoulder the costs of their accommodation due to their disability.
The plaintiffs seek injunctive relief against the defendant from implementing H.B. 101, pay for all guardianship, and all other relief the court deems just. They are represented by attorneys Alfred C. Pfeiffer, Jr., Kyle A. Virgien, Dorottya Schranz and John H. Steinbach of Latham & Watkins LLP in San Francisco, and by John Mejia and Leah Farrell of the American Civil Liberties Union of Utah Foundation Inc.
U.S. District Court for the District of Utah case number 2:17-cv-00748-RJS