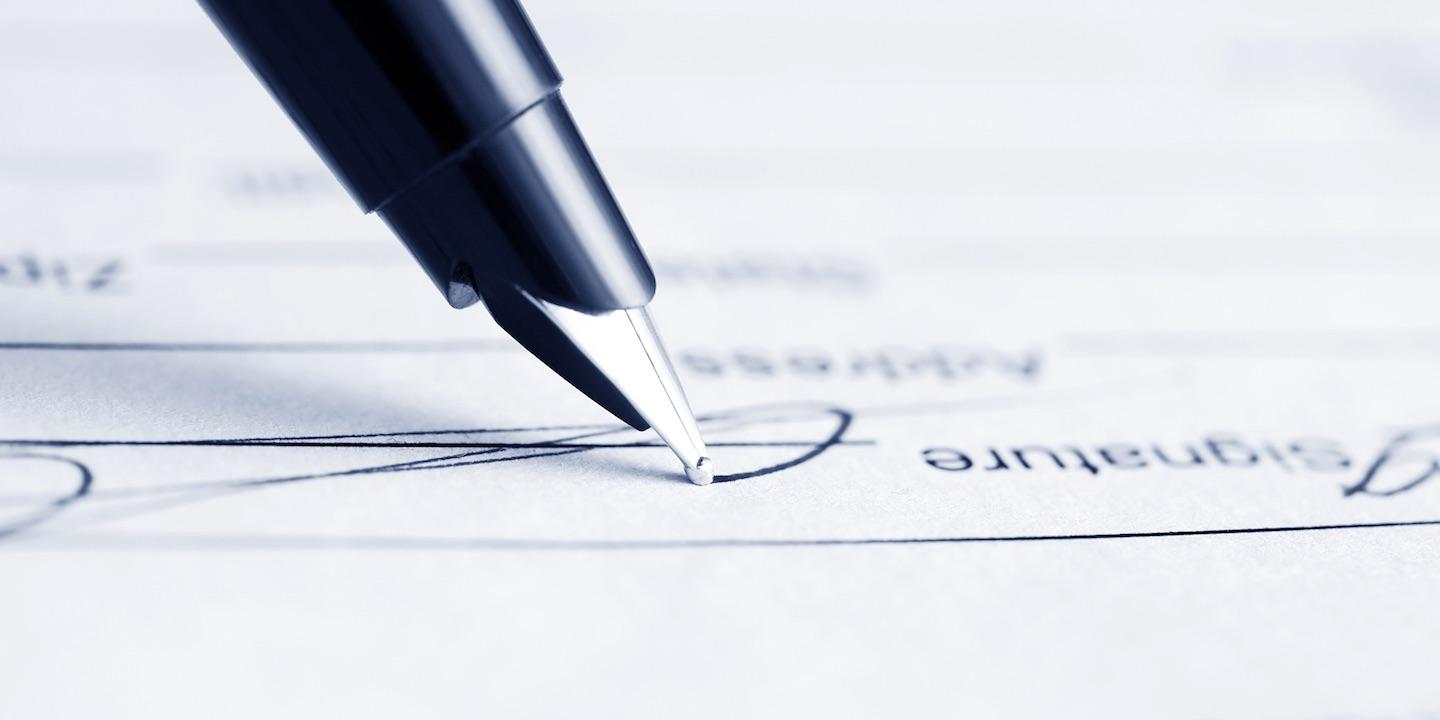 CINCINNATI (Legal Newsline) – An Ohio man alleges that a fitness club is unlawfully charging its members a fee.
Thomas Dwyer filed a complaint on behalf of all others similarly situated on May 25 in the Hamilton County Common Pleas Court against Snap Fitness Inc. alleging violation of the Ohio Consumer Sales Practices Act and the Prepaid Entertainment Contracts Act.
According to the complaint, the plaintiff alleges that the defendant charges a $35 Club Enhancement Fee but that the membership agreement users sign contains no provision authorizing the fee. He also alleges the defendant failed to provide a notice of cancellation form to contracts of Ohio members.
The plaintiff requests a trial by jury and seeks actual damages, restitution, disgorgement, treble or exemplary damages, enjoin the defendant, interest, all legal fees and any other relief as the court deems just. He is represented by Bryce Lenox of Giles Lenox in Cincinnati, Ohio.
The defendant removed the case to U.S. District Court for the Southern District of Ohio on July 3.
U.S. District Court for the Southern District of Ohio Case number 1:17-cv-00455-MRB