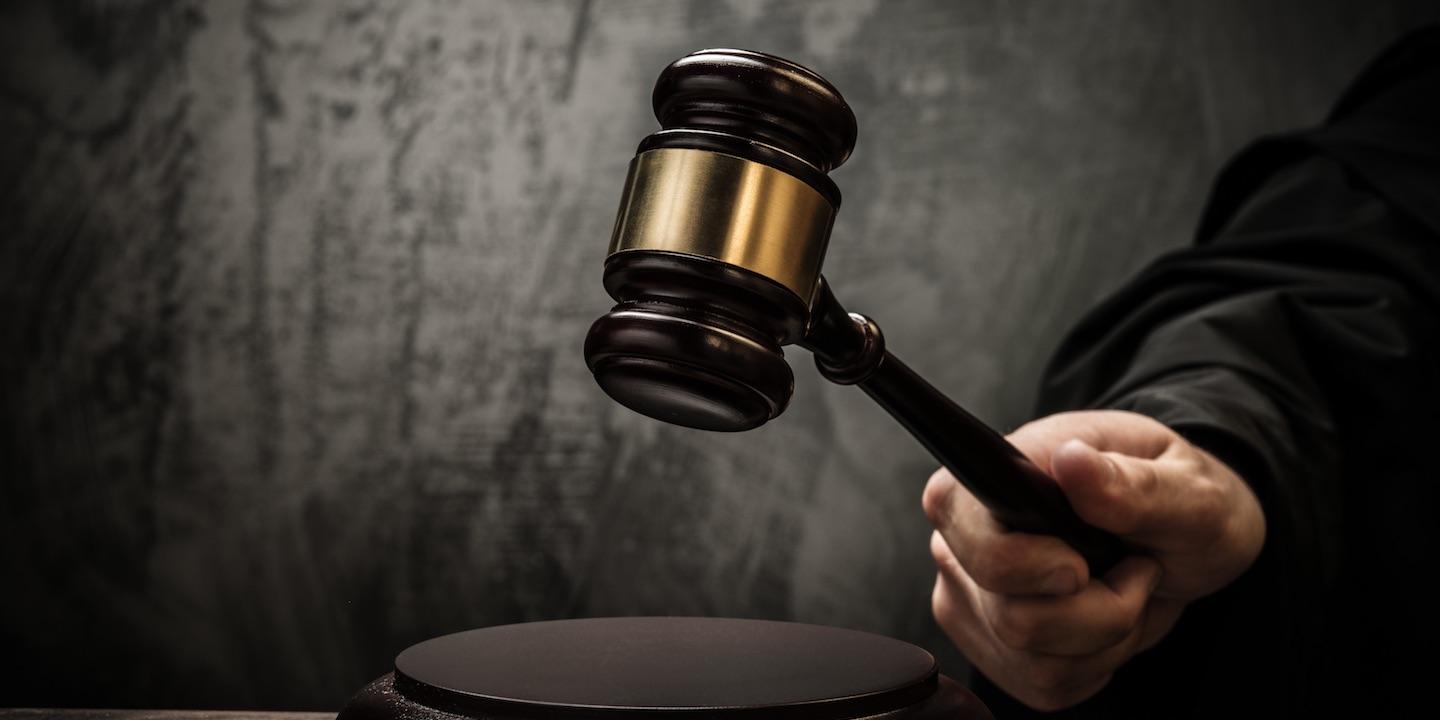 SACRAMENTO, Calif. (Legal Newsline) — California Attorney General Xavier Becerra announced July 5 that he has filed a lawsuit against the Trump administration alleging an illegal delay in implementing the Waste Prevention Rule.
Becerra's lawsuit specifically targets the U.S. Department of the Interior (DOI) for its delay of the rule. The Waste Prevention Rule mandates that oil and natural gas producers must cut wasteful leakage of methane on federal lands. The rule was finalized Nov. 18, 2016, and took effect on Jan. 17, 2017. The Trump administration, however, has sought to block the rule.
To justify its decision, the Administration cites Section 705 of the Administrative Procedure Act (APA), which allows an agency to "postpone the effective date of action taken by it, pending judicial review." Becerra's office argues the decision is unlawful because Section 705 only deals with rules that have not yet gone into effect.
"President Trump should put the health of the American people over the profits of private companies," Becerra said. "This is a commonsense rule that both helps our children breathe cleaner air and protects our planet. It should be implemented as is legally required. We refuse to let blatant violations of the law go unchallenged."