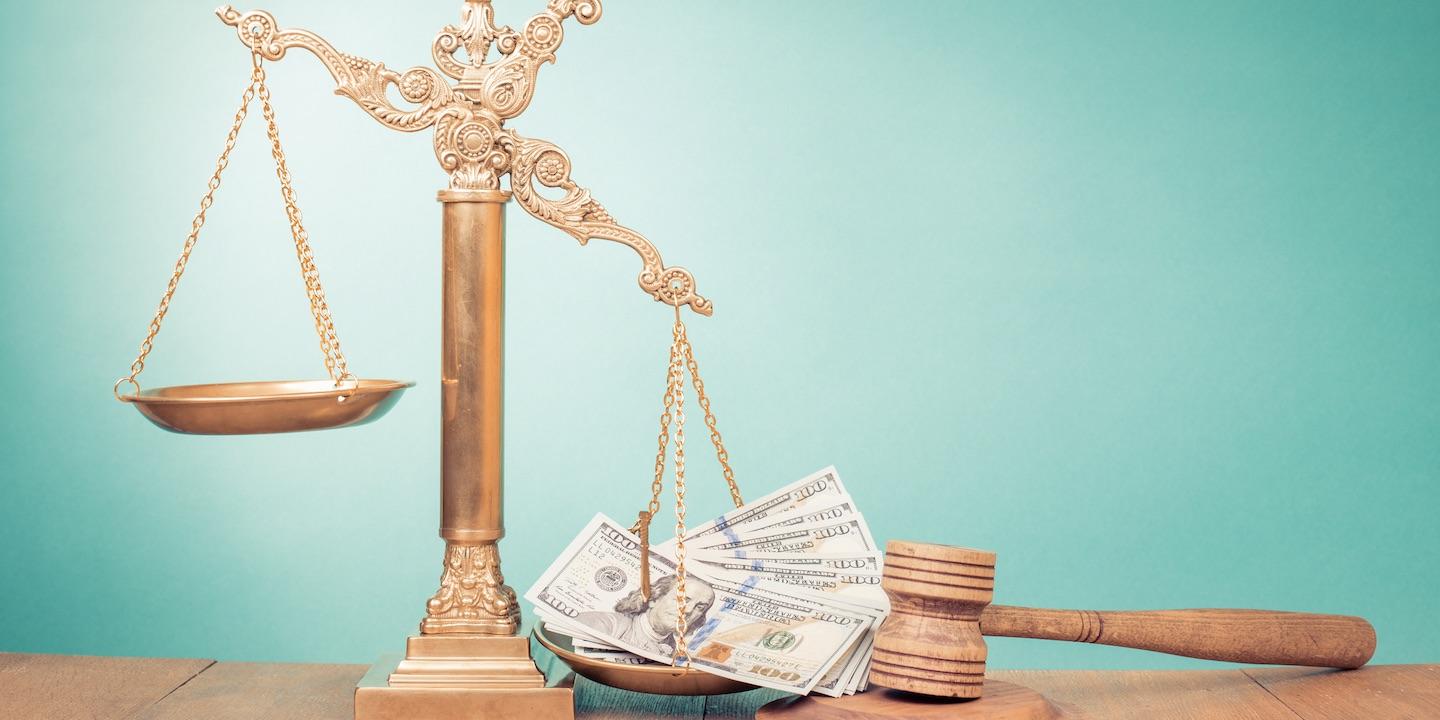 BOSTON (Legal Newsline) — Massachusetts Attorney General Maura Healey announced July 5 that DeVry University, a for-profit school, will pay $455,000 in refunds after allegations of deceptive job placement rates in the marketing of select online programs.
According to Healey's office, DeVry marketing to students using false claims about the employment outcomes of graduates, including on its website, in social media, print advertisements, through television commercials, telephone and in-person presentations to prospective students. Specifically, DeVry allegedly said 90 percent of graduates landed jobs on their fields within six months of graduating, but the real percentage was much lower. Healey's office said it was as low as 52 percent for certain programs.
"For years, for-profit schools have tricked students into unaffordable loans with false promises of high earnings and job opportunities. Now online programs like DeVry are following the same playbook," Healey said. "We will continue to hold these institutions accountable for lying to students."
Handling the case for Massachusetts were assistant attorney general Elizabeth Nsahlai, division chief Glenn Kaplan, and investigations supervisor Arwen Thoman, all of the attorney general's Insurance and Financial Services Division.