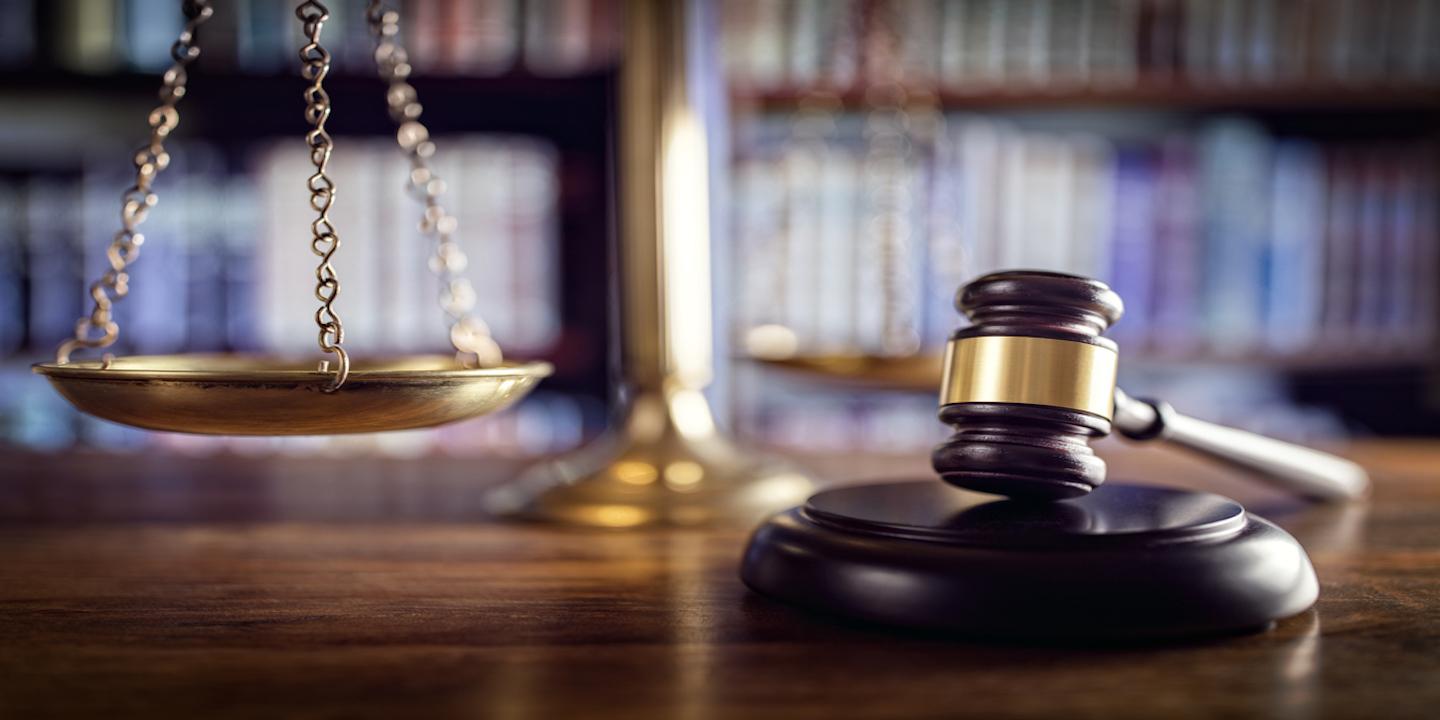 WASHINGTON (Legal Newsline) — The Federal Trade Commission (FTC) announced June 30 that, following a public comment period, it has approved a final order settling charges that Emerson Electric Co.'s acquisition of Pentair would be anti-competitive.
The FTC first filed a complaint against the acquisition in April, alleging it would likely harm competition in the United States for industrial switch boxes. These devices monitor and control valves for the regulation of liquids and gases in industrial facilities. Emerson's TopWorx and Pentair's Westlock brands make up roughly 60 percent of the market in the United States.
To settle the allegations, Emerson will sell Pentair's Westlock Controls Corporation switch box business to Crane Co., a company in Stamford, Connecticut. The company must deliver to Crane all of Westlock's production facilities, intellectual property, confidential business information and the opportunity to hire Westlock employees.
The FTC voted 2-0 to approve the final order. Jonathan Platt and Ryan Harsch of the FTC Northeast Region are the staff contacts for the case.