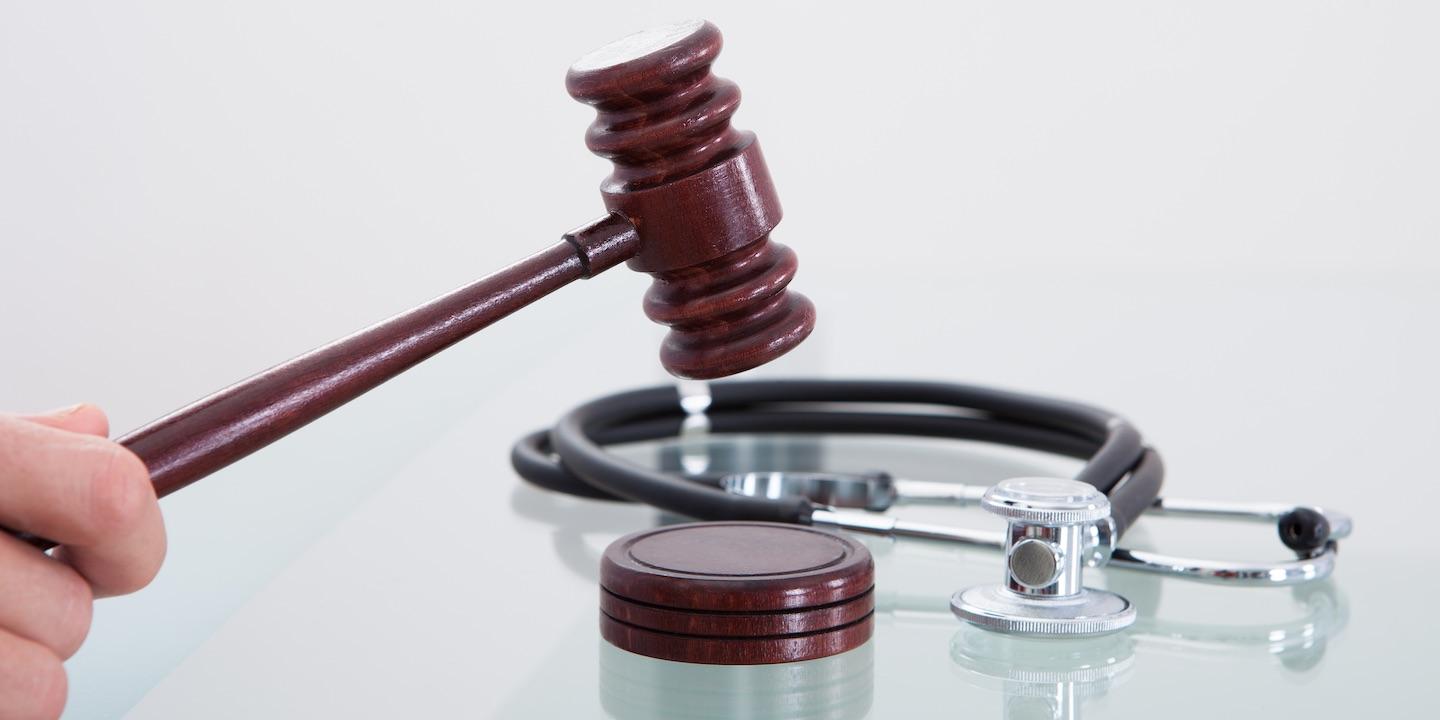 TALLAHASSEE, Fla. (Legal Newsline) – The Supreme Court of Florida has reversed a decision of an appeals court regarding hospital reimbursements in Sarasota County.
On July 6, the court ruled that the indigent care provision of a Sarasota County law does not apply to the rest of the state because it is a special law only applying in the county. Therefore, private companies operating in the county are not receiving a special privilege.
The dispute between the county and Venice Regional Medical Center was over a special law that dates back nearly 70 years and allows hospitals to be reimbursed for care they provide to indigent patients.
In 1949, the legislature created a special law that created the Sarasota County Public Hospital District. This law also granted the district its own taxing authority that was distinct from Sarasota County. Voters approved the law in a 1950 referendum.
In 1959, the law was amended to allow the county to reimburse the hospital for medical services provided to indigent patients. This applied to other hospitals in Sarasota County.
In November 2008, Venice Regional Medical Center began submitting indigent patient expenses to the county, but the county refused to pay.
The hospital filed a lawsuit, claiming reimbursement was its right under the special law. However, the county claimed it would be an unconstitutional privilege to private corporation.
A summary judgment by the trial court sided with the county, a decision that was affirmed by the 2nd District Appeals Court.
However, Supreme Court justices disagreed with both lower courts.
"The private hospitals argue that the indigent care provision of the special law at issue here does not grant a privilege to a private corporation in violation of article III, section 11(a)(12) because it applies equally to all hospitals in Sarasota County, whether public or private. We agree," the court's opinion stated.
The written decision of the Supreme Court indicated the definition of privilege was having something that others do not have.
Justices Jorge Labarga, R. Fred Lewis, Peggy A. Quince and Charles T. Canaday concurred with the written decision of Justice Ricky Polston. Justice C. Alan Lawson gave a written dissent, to which Justice Barbara J. Pariente agreed.
In his written dissent, Lawson stated that the financial payback to hospitals laid out by the special law violates article III section 11 (a) 12, which "unambiguously bars the grant of this type of benefit to private corporations by special law.
"Unfortunately, the majority has now written the protection against granting a corporate privilege by local law out of our Constitution," he wrote.