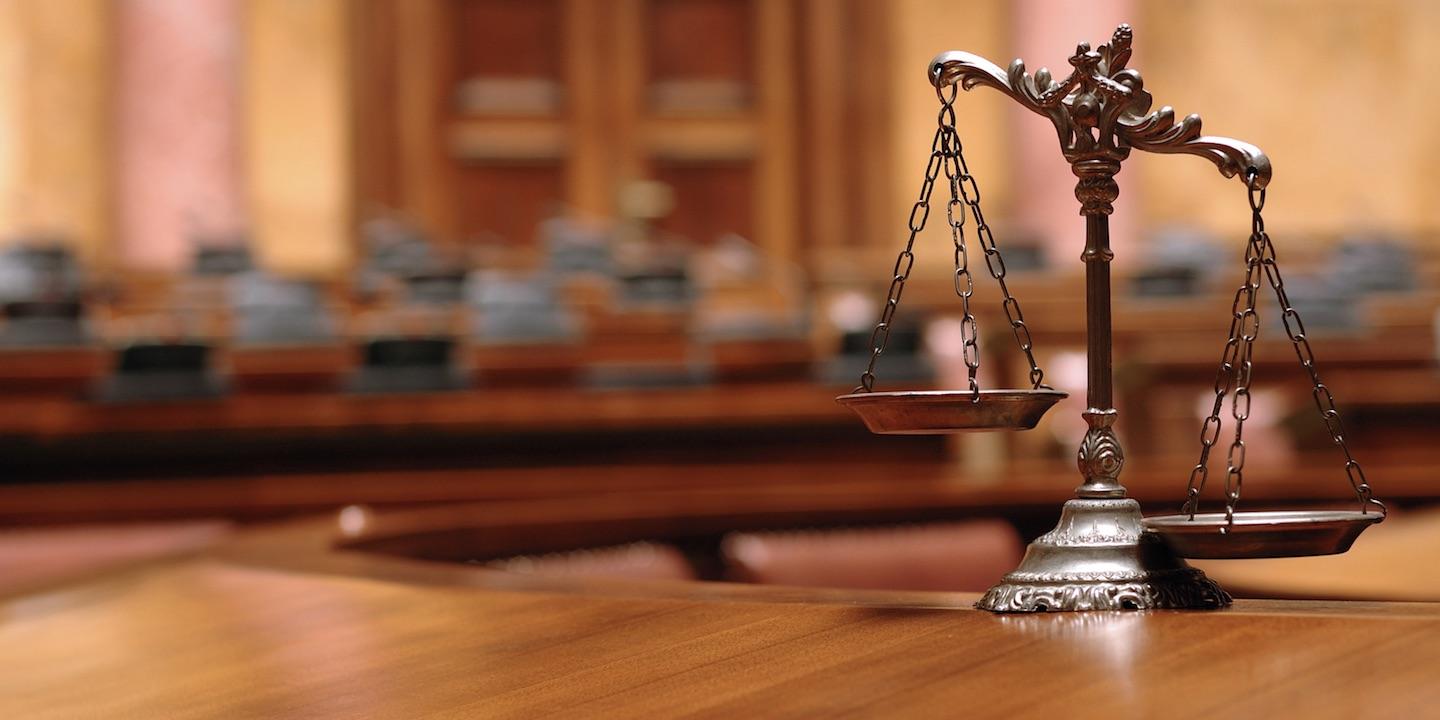 BROOKLYN, N.Y. (Legal Newsline) – Taxicab owners have filed a suit against the state of New York over a law regarding ride-share services such as Uber.
Nassau & Suffok Taxi Owners Association Inc., Lindy's Fleet Service Inc., Eola Management Corp., doing business as All Island Transportation of Mineola, et al. filed a complaint on June 27 in the U.S. District Court for the Eastern District of New York against The State of New York citing the Equal Protection Clause of the U.S. Constitution.
According to the complaint, the plaintiffs allege that a law signed in April by Gov. Andrew Cuomo defines companies such as Uber and Lyft as transportation network companies without adhering to the requirements of local county, town or village taxi regulations.
The plaintiffs hold the state of New York responsible because the law allegedly has created a two-tiered system that violates the plaintiffs' rights to equal protection without a rational basis.
The plaintiffs seek declare that the vehicle and Traffic Law 44-B is unconstitutional, enjoin the defendant, injunction against the defendant, award all costs associated with this action to the plaintiff. They are represented by Karen S. Svendsen of Long Tuminello LLP in Bay Shore, New York.
U.S. District Court for the Eastern District of New York case number 2:17-cv-03839-LDW-AKT