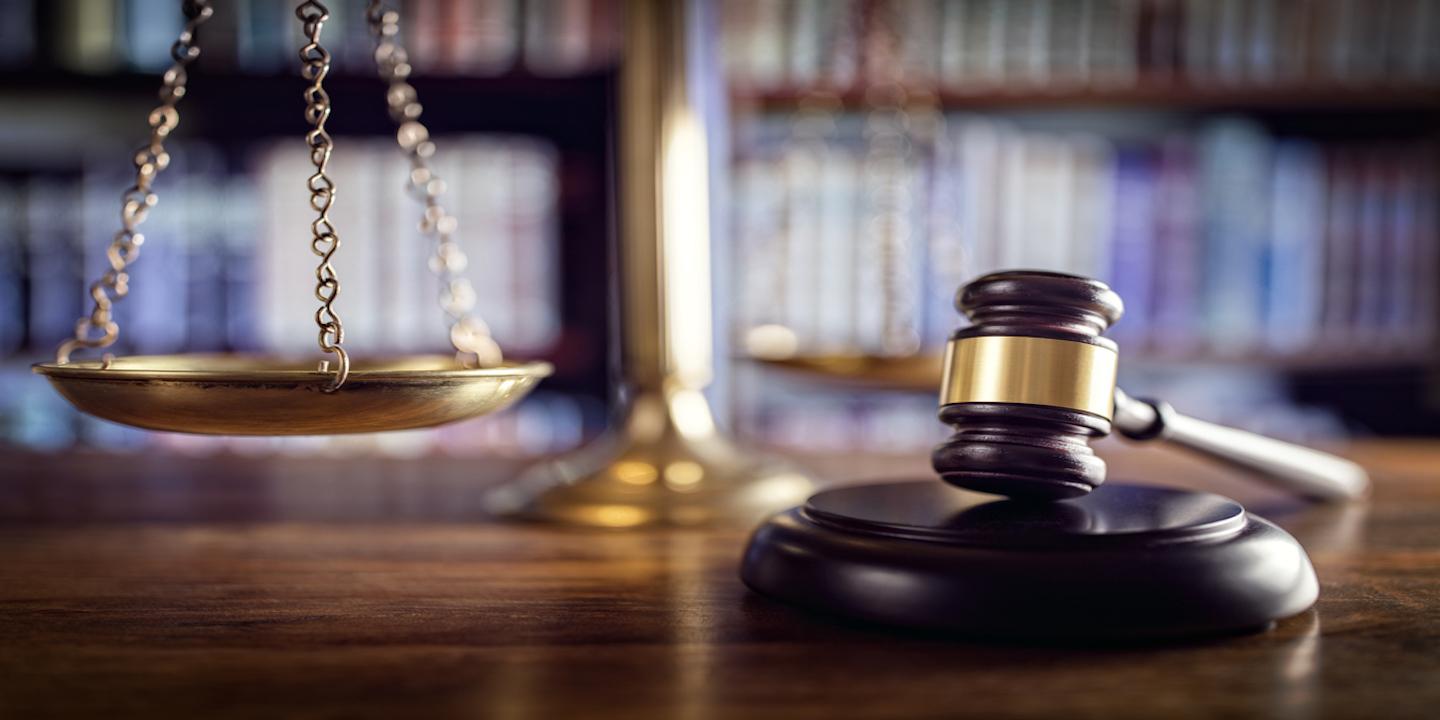 CAMDEN, N.J. (Legal Newsline) — A consumer has filed a class action lawsuit against Diet Works LLC, a New Jersey company, citing alleged fraud and negligent misrepresentation.
Jacqueline Greek filed the complaint on June 27 in the U.S. District Court for the District of New Jersey, alleging that the New Jersey company made false claims regarding the amount of hydroxycitric acid present in its Diet Works Garcinia Cambogia supplement.
According to the complaint, the plaintiff alleges that she suffered damages from being misled into buying a falsely advertised product. The plaintiff holds the defendant responsible for allegedly claiming that its product is a highly effective appetite suppressant and fat burner.
The plaintiff requests a trial by jury and seeks enjoin the defendant, actual damages, compensatory, consequential and special damages, punitive damages, court costs, interest and any further relief this court grants. She is represented by James C. Shah of Shepherd, Finkelman, Miller & Shah LLP in Collingswood, N.J.
U.S. District Court for the District of New Jersey case number 2:17-cv-04738-MCA-MAH