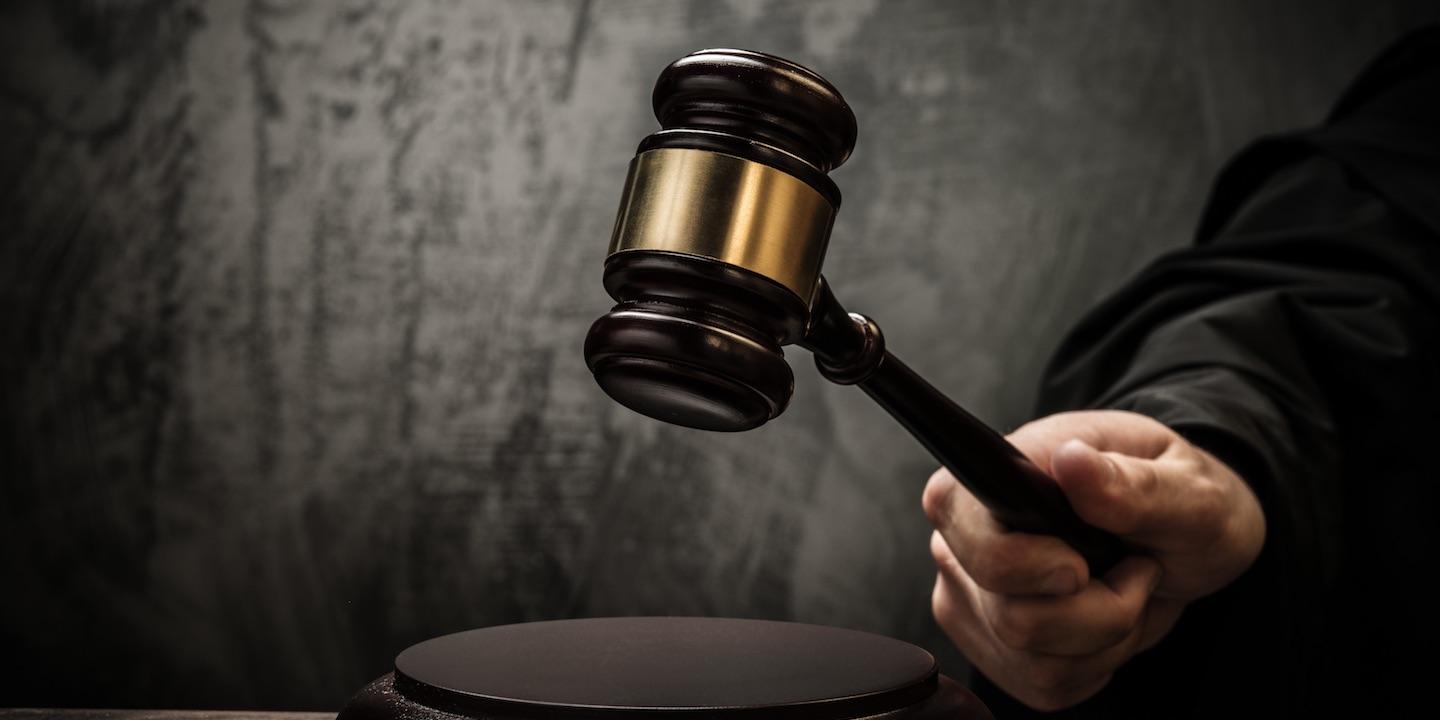 SACRAMENTO, Calif. (Legal Newsline) — California Attorney General Xavier Becerra announced June 28 that he has drafted a letter urging U.S. Senate leaders to oppose legislation that would halt the federal regulatory process and obstruct the implementation of laws aimed at protecting consumers from predatory companies, toxic chemicals and more.
A coalition of 12 attorneys general wrote a letter to Senate Majority Leader Mitch McConnell (R-Ky.) and Senate Minority Leader Chuck Schumer, D-N.Y. In it, the coalition argues that the Regulatory Accountability Act benefits special interests while negatively impacting Americans.
"Americans, beware," Becerra said. "This Republican Congress is on course to loosen commonsense rules that keep an eye on industries willing to scam the American people or pollute our air and water. It takes us back to the days just a decade ago when Wall Street could use shady and sometimes illegal practices to make money. About 8.4 million Americans lost their jobs and millions lost their homes because of the greed-inspired Great Recession."
Becerra was joined in the letter by the attorneys general of Delaware, Iowa, Maine, Maryland, Massachusetts, New York, Oregon, Rhode Island, Vermont, Washington and the District of Columbia.