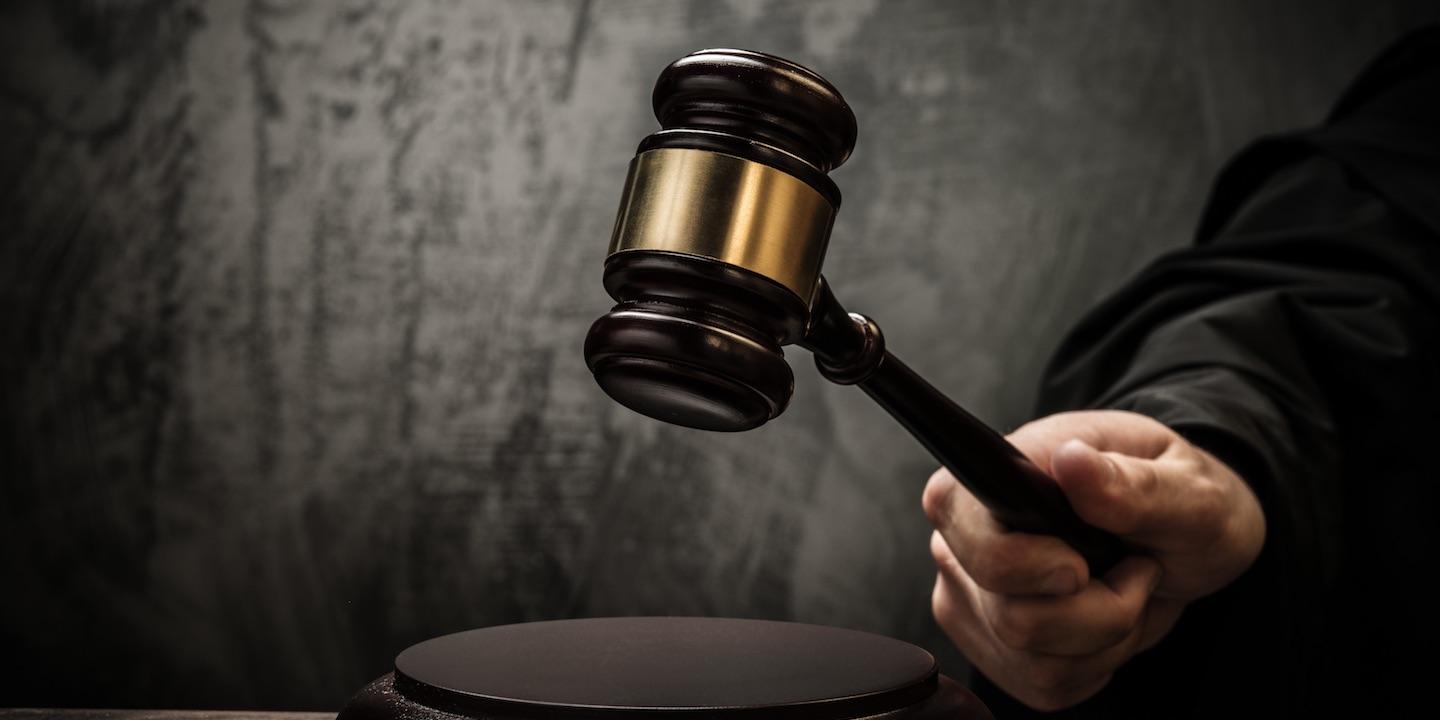 PROVIDENCE, R.I. (Legal Newsline) — Rhode Island Attorney General Peter F. Kilmartin announced June 29 that his legislation prohibiting illegal practices in the mortgage industry has been advanced by both the state House and Senate, and will go before Gov. Gina Raimondo's desk for signature.
"Rhode Island was among the hardest hit when the housing bubble burst, leaving tens of thousands of homeowners unable to pay their mortgages, and nearly driving our economy off a cliff," Kilmartin said. "Everyone – bankers, mortgage service providers and individuals applying for mortgages – played it fast and loose, often providing false information about the ability of those applying for a mortgage to afford the payments with the promise of a quick commission and with the expectation the market would continue to go up.
"With this act, we have put important measures and penalties in place for such reckless and criminal behavior and will ensure Rhode Island is not as vulnerable to another housing downturn."
The Rhode Island bill is based on a Georgia law that has become a national model. More than 20 states, including Connecticut and Massachusetts, have enacted similar laws.
"I am pleased to have the support from the mortgage service industry and our financial institutions," Kilmartin said. "I believe they too recognize the importance of having the right protections to prevent the past from repeating itself."