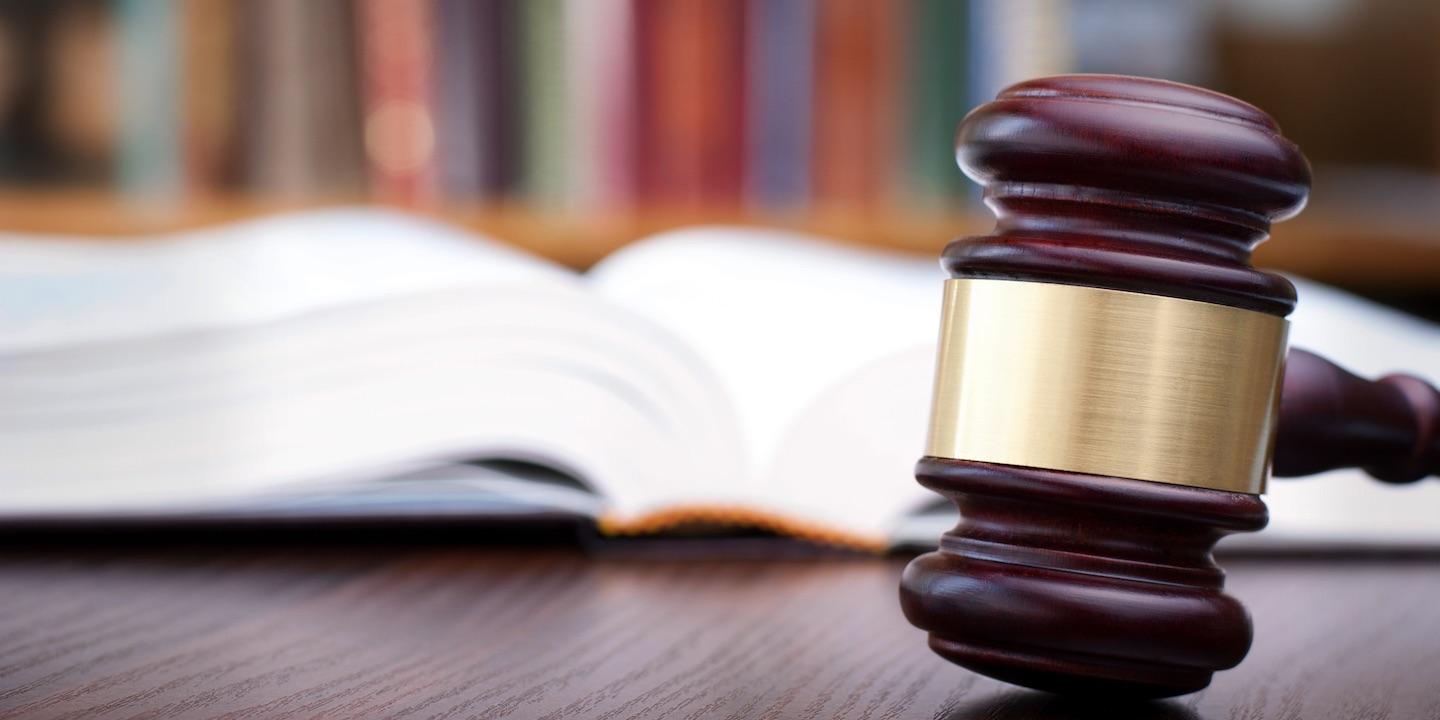 WASHINGTON (Legal Newsline) — The Federal Trade Commission (FTC) announced June 28 that it is currently accepting public comments on an application by Grifols S.A., a manufacturer of plasma-derived drugs, to amend the terms of a manufacturing agreement that was part of a 2011 FTC-ordered divestiture.
The FTC order was put in place to settle allegations that Grifol's $3.4 billion acquisition of competitor Talecris Biotherapeutics Holdings Corp. was anti-competitive. The order had mandated that, before completing the acquisition, the companies needed to divest the Talecris fractionation facility in Melville, New York, and Grifols' plasma collection centers in Mobile, Alabama, and Winston-Salem, North Carolina, to Kedrion S.p.A.
Grifols proposes to extend the duration of the existing contract manufacturing agreement to allow Kedrion to continue to compete in the United States. Although Kedrion is currently working to develop its purification capabilities, it currently will need to send plasma to Grifols for both fractionation and purification into finished products. According to the application, Kedrion will not have finished product available for sale unless the application is approved.
The public comment period expires July 28. The FTC will then decide whether to approve the application to amend to the agreement. Dan Ducore of the Bureau of Competition is the staff contact for the case.