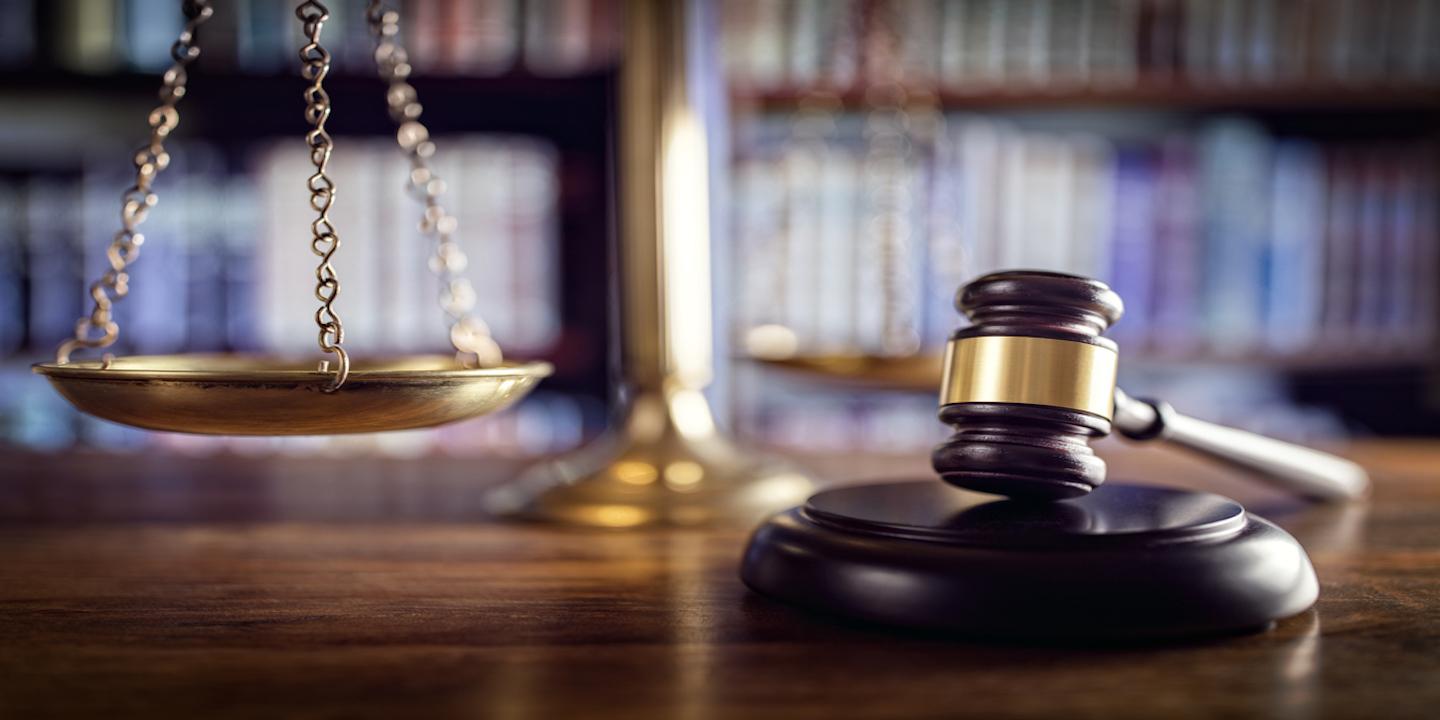 WASHINGTON (Legal Newsline) — The Federal Trade Commission (FTC) announced June 26 that retail fuel station and convenience store operator Alimentation Couche-Tard Inc. (ACT) will divest up to 71 retail fuel stations with convenience stores to Empire Petroleum Partners before going through with its proposed $4.4 billion acquisition of competitor CST Brands Inc.
The FTC had alleged that without the divestiture the proposed acquisition would be anti-competitive and would violate federal antitrust laws. According to the FTC, the retail fuel station market is highly localized, generally ranging from a few blocks to a few miles. These stations compete heavily with nearby stations on everything from price to convenience store format, product offerings and location. The FTC charged that ACT's acquisition would create reduced competition in 71 local markets, resulting in monopolies in 10 markets and markets with only two or three competitors in the others.
ACT has headquarters in Quebec and operates worldwide. It has roughly 4,700 stores in the United States. CST has its headquarters in San Antonio and operates 1,146 stores in the country.